We looked inside some of the tweets by @RoseCapFA and here's what we found interesting.
Inside 100 Tweets
Time between tweets:
5 months
Tweets with photos
17 / 100
Tweets with videos
8 / 100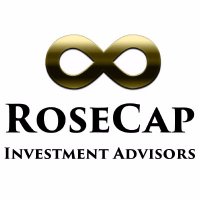 Honored to have veteran Ethan Corman at @RoseCapIA. Told him to take the day off and he still showed up - had unfinished work to do he said.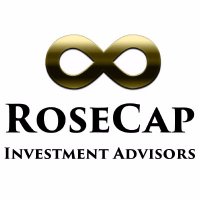 "It's never too late to be what you might have been." ...one of my favorite quotes.