We looked inside some of the tweets by @Sammyfresh35 and here's what we found interesting.
Inside 100 Tweets
Time between tweets:
a month
Tweets with photos
16 / 100
Tweets with videos
5 / 100
So will defense be fixed? These running steals aren't cutting it in this gameplay. Holding L2 doesn't protect you from a lock down. Shot creators brick slightly contested mid ranges even on take over and hall of fame mid dead eye. 🤷🏽‍♂️ @Beluba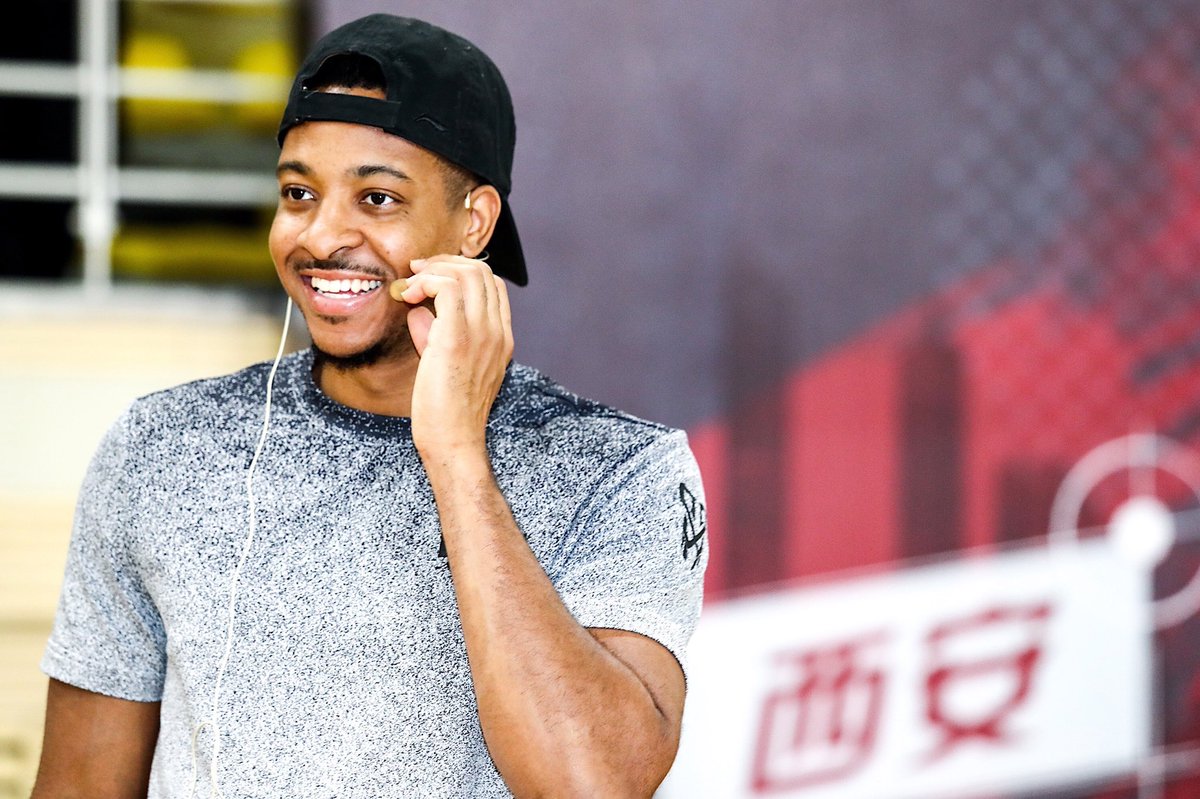 There is no feud y'all gotta chill. It was simply an analogy. I'm done speaking on KD and the warriors bc it's childish of me to do so and soft lol (will be taken out of context). I've always said what I feel but we all know I've never been a 🐍. Back to the grind https://t.co/93B39bqKTS
Quoted @Akademiks
No Cap... NBA 2K and madden n em better come right this year. Fortnite done changed the game for me.. Shit free and they way more responsive to their community... and constantly changing to keep it exciting. I aint finna pay $60 for no game who dont give af about what I think.
Truth https://t.co/SyPHpyQ4sV