We looked inside some of the tweets by @Sick_Nerd and here's what we found interesting.
Inside 100 Tweets
Time between tweets:
17 hours
Tweets with photos
16 / 100
Tweets with videos
0 / 100
Quoted @FerociouslyS
Oooo yeah whole lot of people with cis-white-male voices thinking voice chat is critical to competitive games being competitive. Tell me more about how we'll solve systemic misogyny and everything will be fine~ lol.
These people are on crack legit. How do you expect to solve social problems by avoid talking to other people https://t.co/5Z3gJouTZi
Big up @BellisOSRS and Blazers for offing me while I was skulled bank tanking my internet cut off and they just got off me, very rare in DMM Respect
LIVE https://t.co/hJJpzVTZHG If I can snag Augury I'll go pking on the DMM today, blazers probably need another max set anyway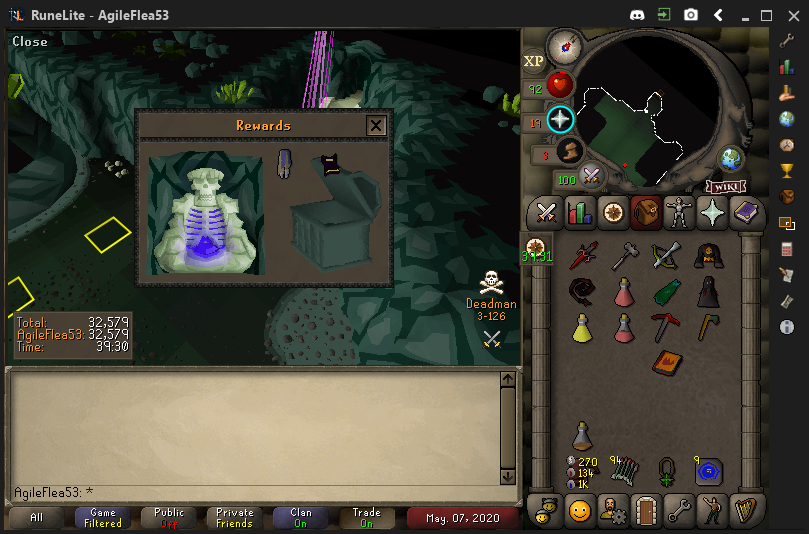 Dry streak on dmm broken, first item dhcb @ 30 kc and anc bottoms at 34 Still down a few but I'm hoping the tides are turning :) https://t.co/UFyv3GY4xF