We looked inside some of the tweets by @SimiyuRombosia and here's what we found interesting.
Inside 100 Tweets
Time between tweets:
3 days
Tweets with photos
20 / 100
Tweets with videos
15 / 100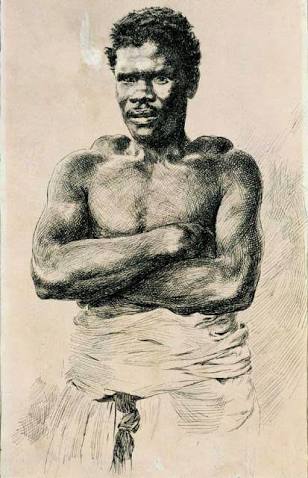 Thomas Fuller, the slave with remarkable calculation power who was used by antislavery campaigners as a demonstration that blacks were not mentally inferior to whites. https://t.co/wrHrQ0lEKi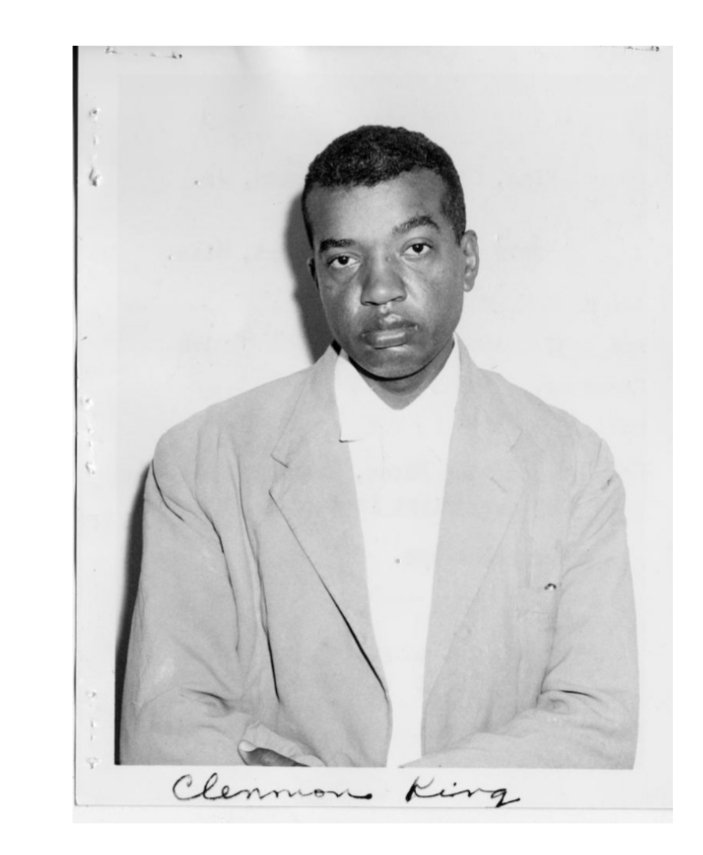 Did you know that in 1958 a black man named Clennon King applied to the University of Mississippi and was admitted to an asylum. The judge ruled that only insanity could make a black man think he could apply to the university. 1958 was only 62 years ago.... https://t.co/PXCdtBZGBl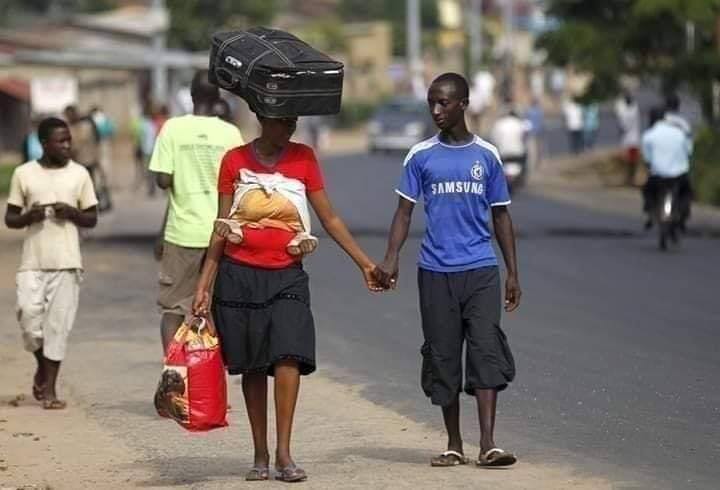 True love is displayed in this photo. This man could have asked his wife to carry him too but he preferred to walk by himself. Awww! https://t.co/Q7lCFfZMND
Quoted @kipmurkomen
For as long as Nairobi County Government is managed by the military men like a Baracks, ACCOUNTABILITY will be a MIRAGE. We must leave our military men outside the day to day management of civilians' political affairs https://t.co/69IaA7BohL
Kenyans ADMIRE and ADORE our men and women in KDF...why soil their image and standing by appointing them as PROCUREMENT MANAGERS of a DINGY joint like CITY HALL? https://t.co/KuS7UUKuNj
Minister of Health in Tanzania announcing Good News of " Fast tracked Covid 19 recoveries " 😂 as ordered by President Magufuli . No announcement on new cases. When a Dictator says " I don't want to hear bad news " he means it. 😂😂 https://t.co/c9M7tyZjiP
Halting funding for the World Health Organization during a world health crisis is as dangerous as it sounds. Their work is slowing the spread of COVID-19 and if that work is stopped no other organization can replace them. The world needs @WHO now more than ever.
Quoted @EzekielMutua
The perverts who are creating such obscenity like "Nikikupea utawezana" should be ashamed of themselves. Media houses promoting such crap too are a disgrace. Artistes should be creating inspiring content to help combat COVID-19 pandemic, not promoting sexual perversion.
As one PhD to another, this is a fight you can't win. For various academic & social reasons. Academic: You & I are in different fields. I have my innovations & so do you (do you?) due to interests & inspiration. We can't have people talking about same thing, at any time. 1/3 https://t.co/vbbDhIHZId
There are three types of prisoners in Kenya. Those HELPLESSLY HOOKED to @WilliamsRuto, those HAPLESSLY CLAMPED to @RailaOdinga & those CLUELESSNESS GLUED to fear of Owuor. It's a waste of time to try save any of them. Live your life and if you can, monetise those addictions. Tuju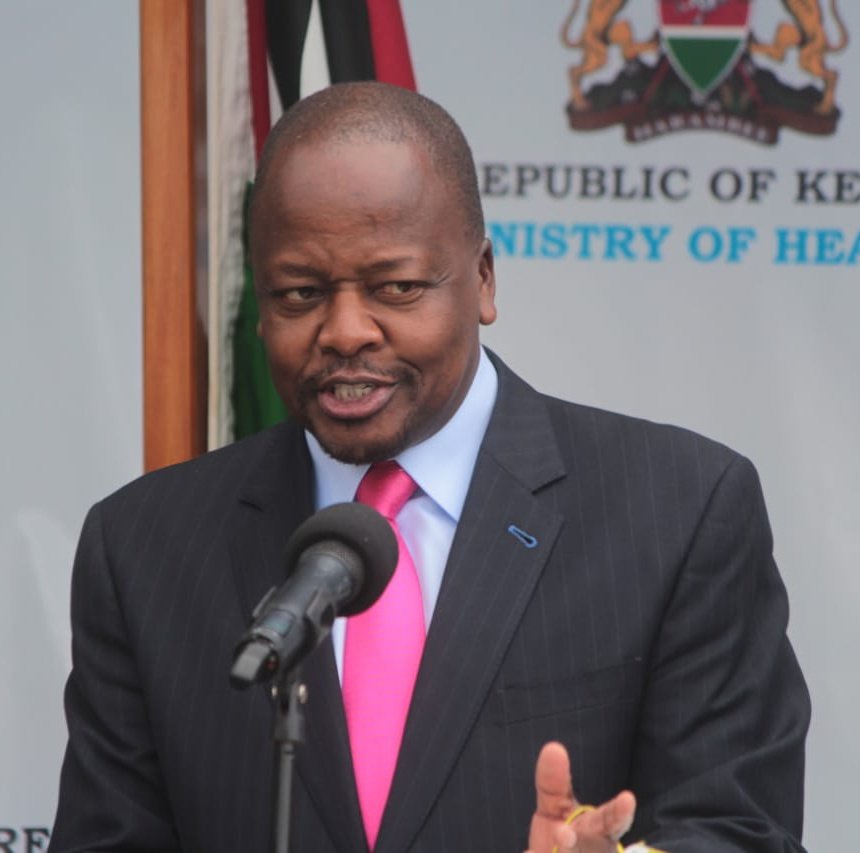 Mpaka we've given up on a specific time. These GoK folks who are always in so much of a hurry l, pushing others off the roads on normal days cannot even keep time when the roads are empty. https://t.co/s3QKzwHsLf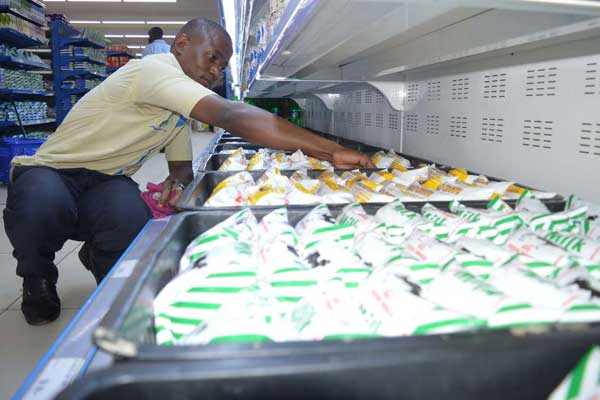 The cost of bread, milk, cream, cooking gas, fuel, vaccines & a host of medical products is expected to shoot up in an ironic twist of a government giving from one hand as it takes with the other following the introduction of 2020 Amendment Bill. Thoughts? #Talk2Nation https://t.co/tB2lw0pTnV