We looked inside some of the tweets by @StathisTsk and here's what we found interesting.
Inside 100 Tweets
Time between tweets:
2 hours
Tweets with photos
11 / 100
Tweets with videos
5 / 100
Quoted @wearetherace
BREAKING: A pair of #F1 technical directives have been issued by the FIA today. The Race understands these are a result of the Ferrari/FIA cooperation that was enshrined in their controversial private settlement announced earlier this year. https://t.co/Kv0sn4jTG0
"The updated sensors will be fitted from the opening race to the cars of Mercedes, Ferrari and Red Bull as the top three constructors in the 2019 championship – and subsequently to the other teams as they are available." https://t.co/g0FNpiQFC1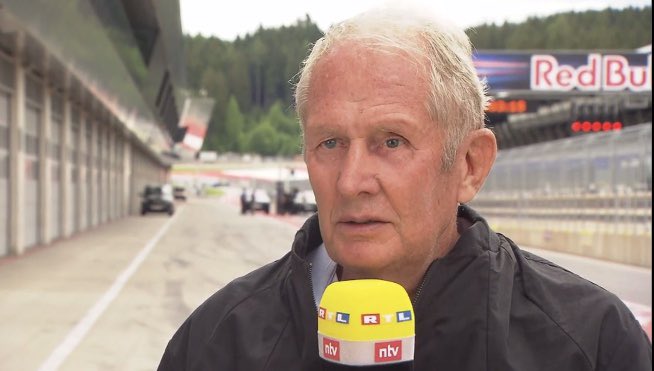 Helmut Marko to RTL: "If I assume that the test times in Barcelona have a certain significance, I don't believe that Ferrari absolutely belongs to the top teams [he means for this season]." #F1 https://t.co/9EtCydM98Y
Ross Brawn was asked if he would take Seb at Mercedes next to Lewis if he were the team principal Ross Brawn: "I have to understand what Seb's objectives and ambitions are, if he still has the passion and hunger, then yes. It would be a great combination." #SkyGermany
How possible is Seb at Mercedes? Ross Brawn: "If I am honest, I don't know. I don't know what Toto's thinking is. It would be a pretty appealing combination, I must admit. But yeah fingers crossed." #SkyGermany
#AMuS The first 8 F1 races are fixed. But where do the remaining races happen? The latest news: 2 more races in Europe: candidates are Hockenheim, Mugello & Imola. Since there is already a race Italy, Hockenheim has the best chances for a race in Sep. https://t.co/AwkZv18tmy
#AMuS Toto Wolff: "I don't believe that Carlos would go to Ferrari and think: I'm second fiddle there now. And Albon will also want to make a name for himself at Red Bull. You should never think that a No. 1 & No. 2 situation works because every driver has the ambition to win."
#AMuS Toto Wolff: "We would have done it differently. But I don't want to judge whether what the others have done is right or wrong."