We looked inside some of the tweets by @TekiuLotiRapana and here's what we found interesting.
Inside 100 Tweets
Time between tweets:
19 days
Tweets with photos
26 / 100
Tweets with videos
0 / 100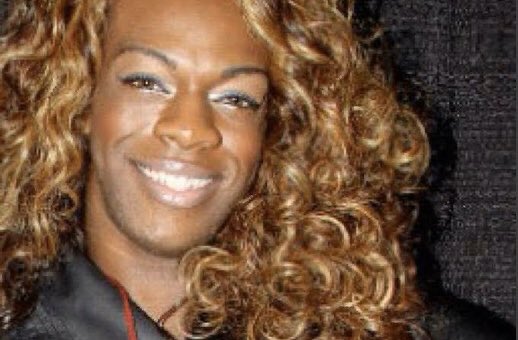 2 can play that game. At least I look cute. Nigga you look like you could Cardi B a hebitch neegaaaa 😂 https://t.co/EK9EVfMIrP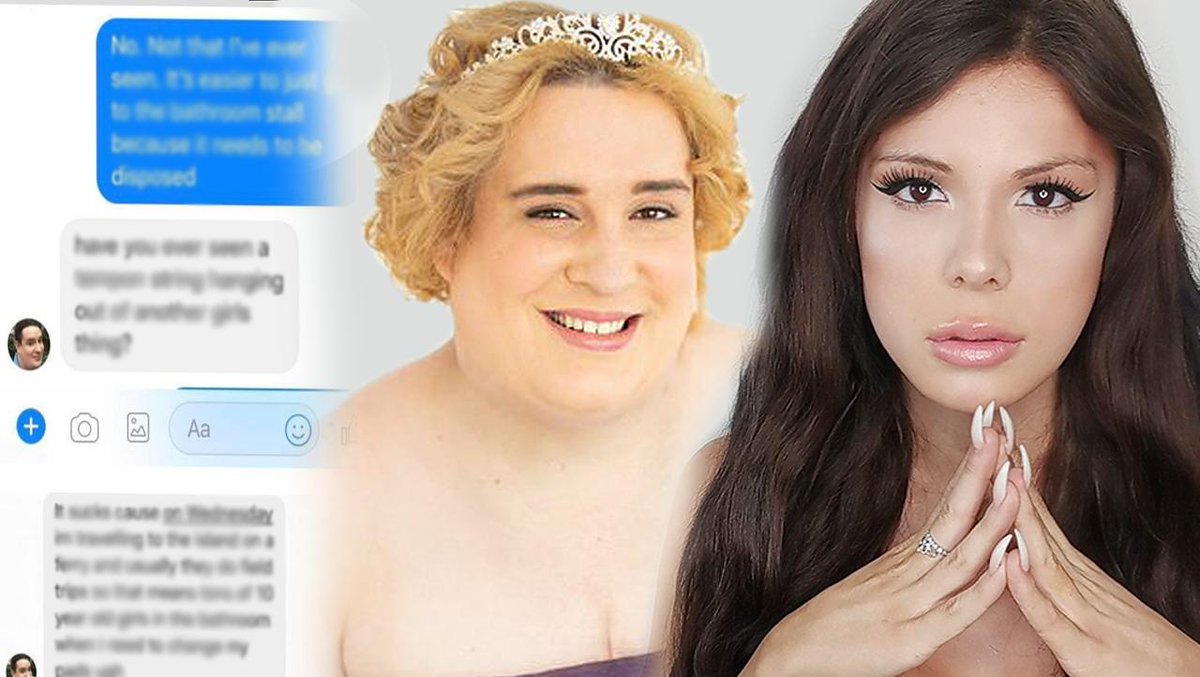 NEW VIDEO: Exposing trans PREDATOR Jessica Yaniv. The disgusting messages to young girls, hosting topless parties for KIDS, and more. Why isn't the trans community condeming this?? Please RT. https://t.co/bUoHXhqQCi https://t.co/jQtWOjmvnj
Auckland councillors regret signing off on the Ihumātao land being used for housing, with one saying it feels like police are being used as a "private security firm for a group of foreign investors". https://t.co/tCWYYZG3F3
Does Ardern ever stop interfering in Australian Domestic Policy? You'd think we didn't have a poverty & homeless crisis. You'd not know we've had a 30% drop in Immunisation. Here she goes again "Another chance looms to transfer refugees to New Zealand" https://t.co/xa195RisnN
Quoted @elonmusk
@eehouls No, it means I created jobs for 50,000 people directly and, through parts suppliers & supporting professions, ~250,000 people indirectly, thus supporting half a million families. What have you done?
I still love this epic mic drop from Mr Elon Musk #legend #goals @elonmusk https://t.co/q02PwNYlu0
Everyone around the world praising #JacindaAdern cause she put on a sad face and took photos...while she makes hard working NZers suffer. So much for "eliminating poverty" https://t.co/6AaqskEcBF