We looked inside some of the tweets by @TheCollectiveQ and here's what we found interesting.
Inside 100 Tweets
Time between tweets:
3 hours
Tweets with photos
16 / 100
Tweets with videos
5 / 100
i knew @PressSec from her time at FNC, and must say, she's grown into a serious badass. The media preferred her to be the CNN punching bag, and treated her like a joke. Now that joke schools their asses.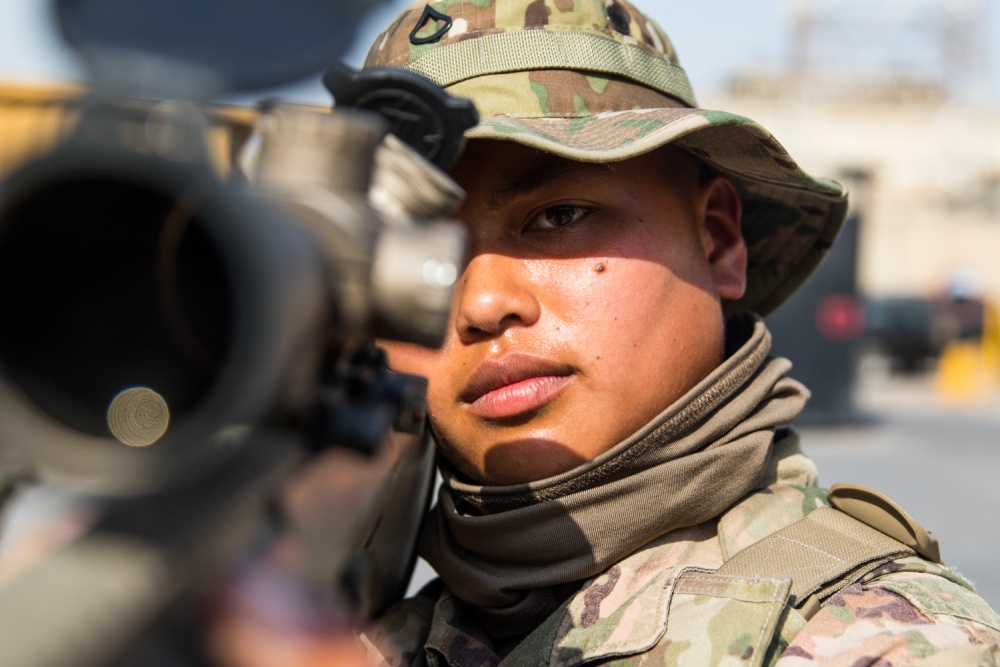 EYE ON THE PRIZE U.S. Army Pfc. Waraporn Wangmulanklang, a combat engineer with Company A, 70th Brigade Engineer Battalion, 1st Stryker Brigade Combat Team, 25th Infantry Division, aims down the sight of her M110 Semi-Automatic Sniper System, at Union III, Iraq on May 22, 2020. https://t.co/UVpdtkPxRc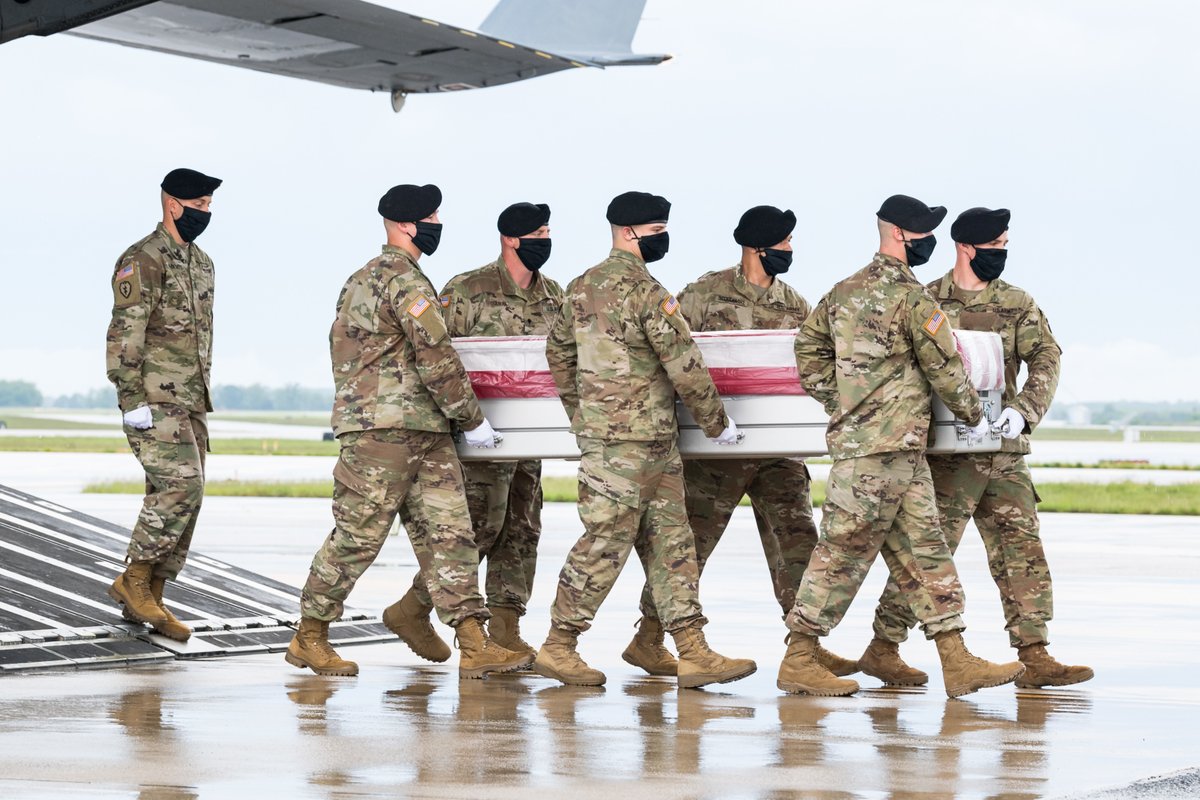 A U.S. Army carry team transfers the remains of 1st Lt. Trevarius R. Bowman, of Spartanburg, South Carolina, during a dignified transfer May 23, 2020, at Dover Air Force Base, Delaware. Bowman was assigned to Company B, 198th Signal Battalion, 261st Signal Brigade, Newberry, S.C https://t.co/kOLjxgUgYX