We looked inside some of the tweets by @ToniPetkova and here's what we found interesting.
Inside 100 Tweets
Time between tweets:
5 months
Tweets with photos
10 / 100
Tweets with videos
0 / 100
Tweets with links
10 / 100
What a lovely video! Thanks for the support and trust Tanja! ❤️💜🧡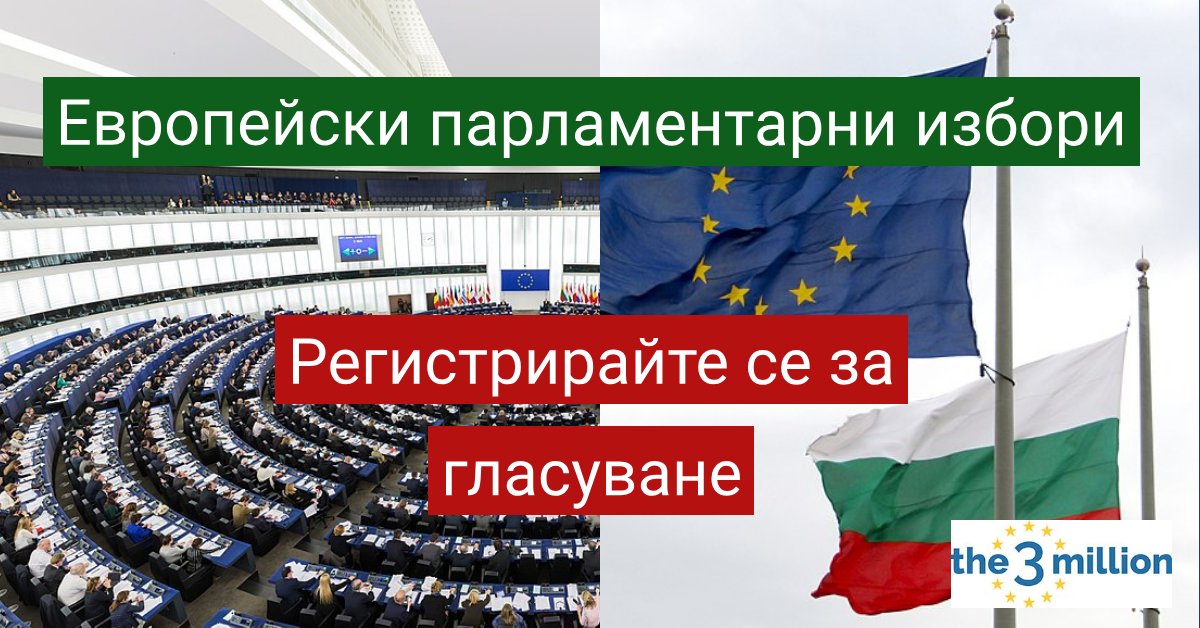 Европейски парламентарни избори Българските граждани в Обединеното кралство могат да гласуват на изборите за европейски парламент през май. По-надолу обясняваме какво трябва да направите СЕГА, за да можете да гласувате в Обединеното кралство. #the3millionVote #ThisTimeImVoting 1/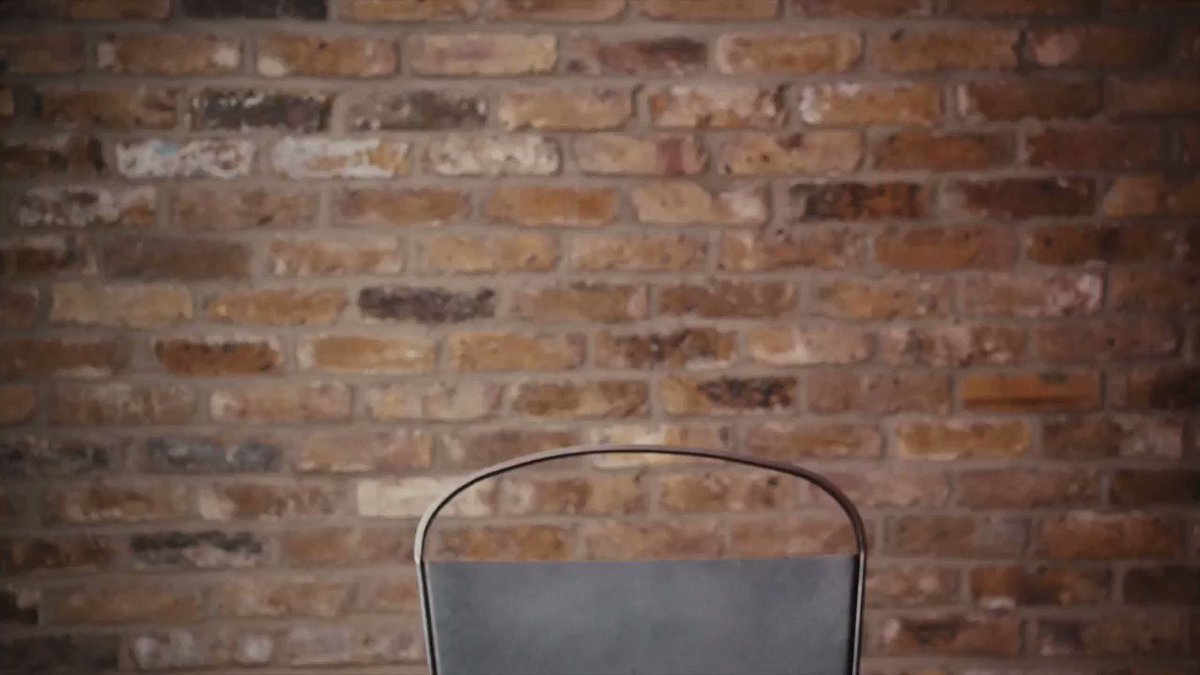 No one should be discriminated just because of who they are!
Quoted @the3million
People must not be used as a negotiating #BargainingChip. EU citizens in the UK & @BritishInEurope must not become collateral damage of an accidental no-deal Brexit. Please tell your MP to support the Costa Amendment this week.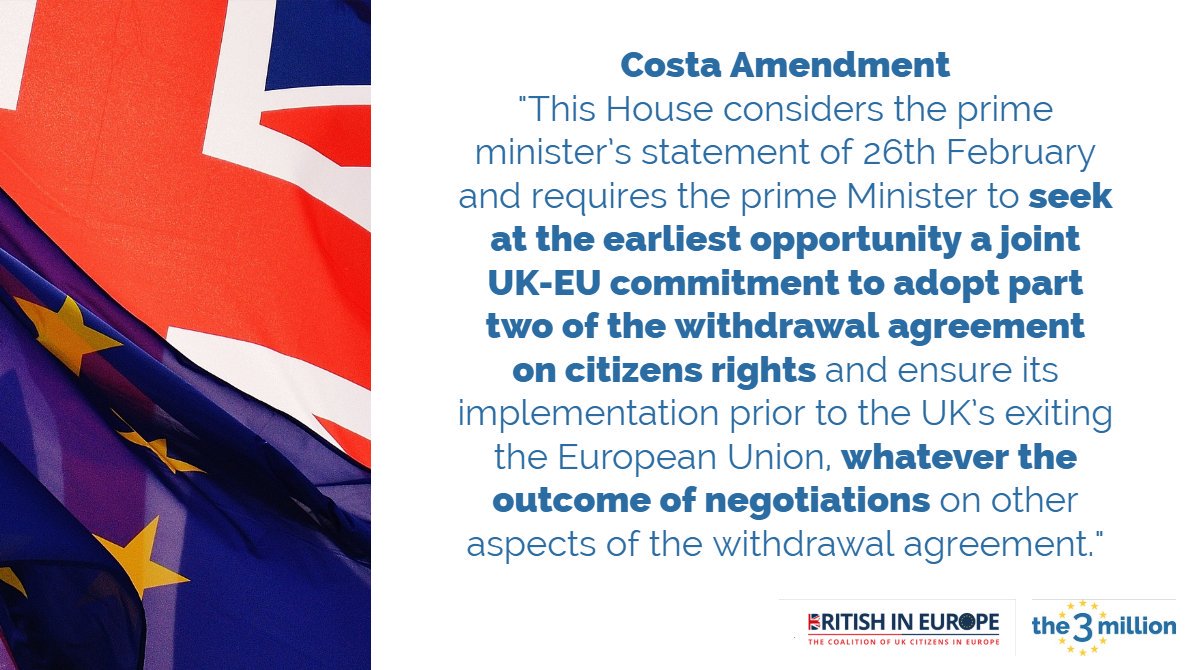 Dear @HelenGrantMP , please have a look and join the MPs who have already agreed to this.
"We will fall out without a deal, then it will be damaging for Europe but catastrophic for us. #BrexitChaos It is the people who have the least who will end up being hurt most" John Major
I came to UK 10 years ago because I loved British culture and way of life. I want to #StickAround because my home and my family is here. I am #OneOfThe3Million and we and the #BritishInEurope need our rights ring-fenced so we can live our lives as before Brexit. It's only fair!
I am Toni, #OneOfThe3Million EU citizens in the UK. When I moved here, I felt at home and welcome. Meanwhile things have changed and I have become one of the unwanted Eastern European immigrants. Please, support #EUcitizensChampion