We looked inside some of the tweets by @TrumpGirl1975 and here's what we found interesting.
Inside 100 Tweets
Time between tweets:
4 hours
Tweets with photos
26 / 100
Tweets with videos
5 / 100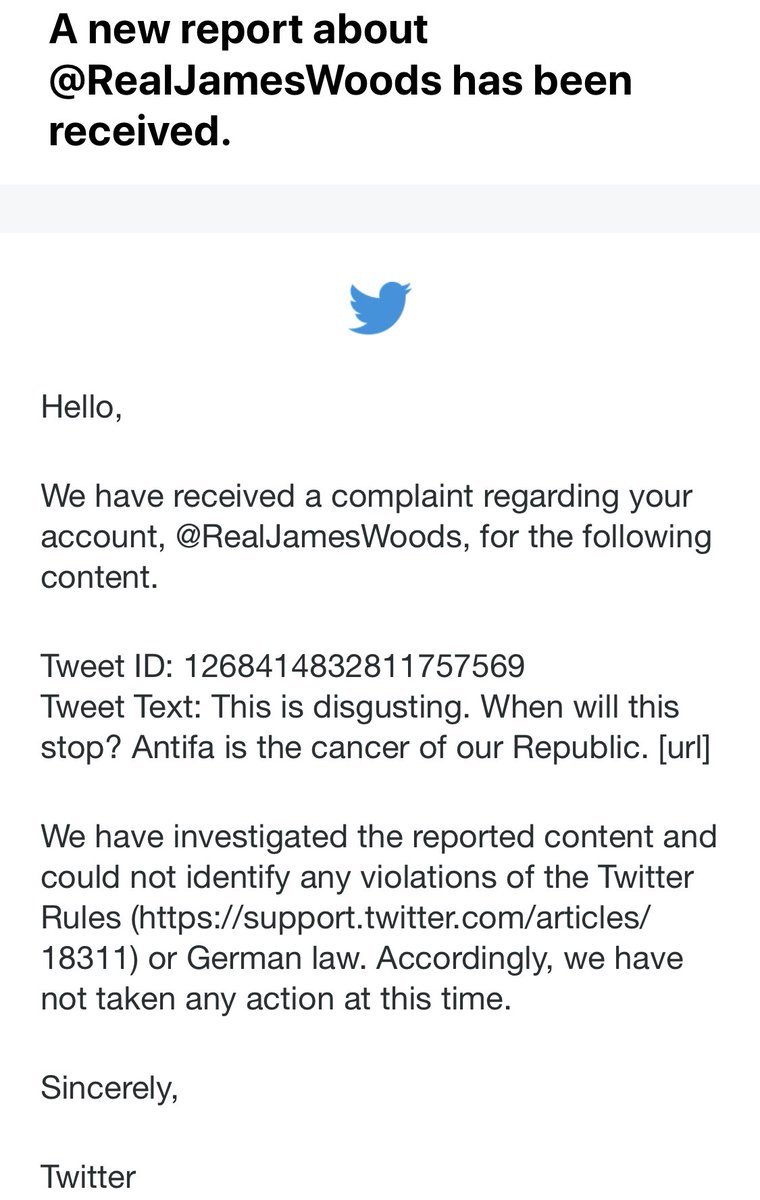 This is classic. Some lace panty communist reports me for calling Antifa "a cancer on our society." He/she/it must not own a television. https://t.co/wUuYVCGCgr
@JoeBiden Lol - you can't even write your own tweets. 😂😂😂
Quoted @DFBHarvard
President Trump has gained another 300,000 followers in less than 3 days! Yes, I have follower envy! Keep it up folks! I love this President!
In the last 18 hours, our President has added another 400,000 followers! Awesome! He's at 80.5 million! Please, keep it up! We'll get to 100 million before Nov 3rd. https://t.co/9Sm79UaDPV