We looked inside some of the tweets by @Turbanator_101 and here's what we found interesting.
Inside 100 Tweets
Time between tweets:
a month
Tweets with photos
5 / 100
Tweets with videos
25 / 100
Quoted @uIovemee
what's y'all biggest pet peeve???
i hate being toId to do something that i'm about to do cause then i don't want to do it anymore
This customer asked for my help to find him an outfit Bc his wife usually shops for him and I asked him what's the occasion and he said "my wife's funeral" my heart broke into million pieces, cherish every moment you have with your love ones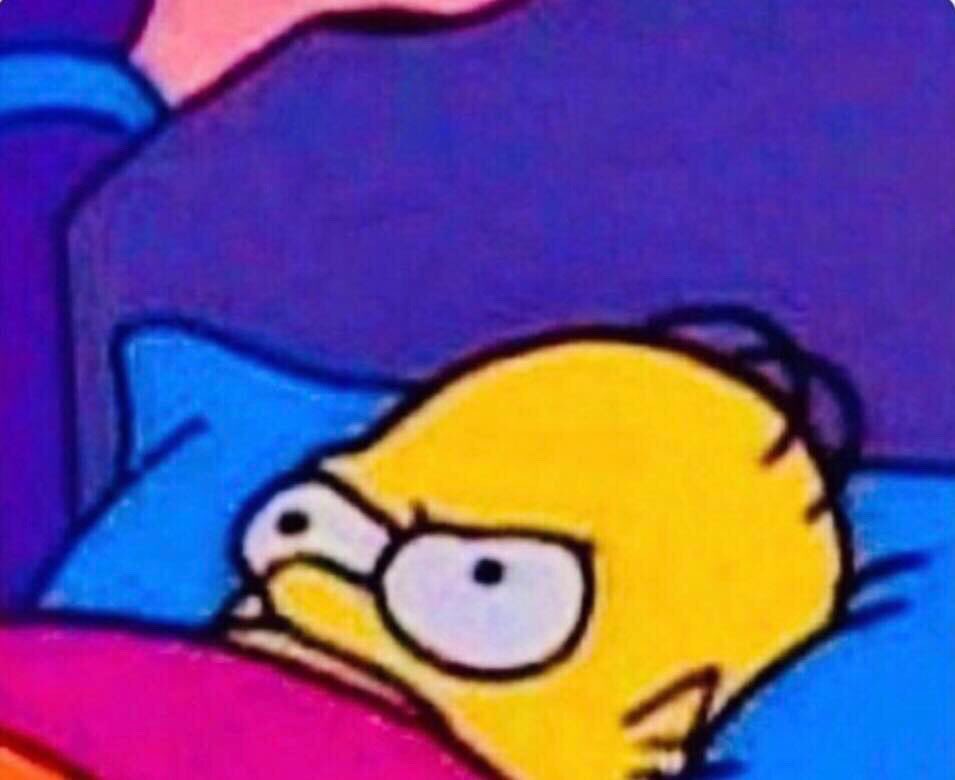 Me when I'm listening to my family talk shit about me early in the morning while everyone thinks I'm asleep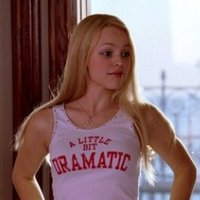 i hate going to the kitchen and finding out i'm the only snack we have in the house
Most satisfying basketball feelings playing pickup basketball: - delivering a bounce pass - swishing a pull up - clean strip playing on ball D - blocking a layup - making the bucket after your defender says he fouled you - "you wanna switch?"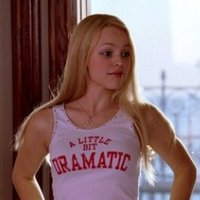 i hate people who can go to sleep as soon as they shut their eyes like that shit takes me 3 hours, 100 position changes and a sacrifice to the gods
they ran up on their mother's killer and i loved everyyy hit they got in. they did what needed to be done.
MYYYYYYYYYYYYYYYYYYYYY NIGGAAAAAAAAAAAAAAAAAA @johnlegend