We looked inside some of the tweets by @VisiterNiodior and here's what we found interesting.
Inside 100 Tweets
Time between tweets:
a month
Tweets with photos
28 / 100
Tweets with videos
6 / 100
Quoted @SAVE_DAKAR
Detarium senegalense''Ditax''🇸🇳🌴est une espèce d'arbre africain de la tribu des Detarieae.Contrairement à la plupart des Fabacées,il produit des fruits sphériques. Il a pour noms vernaculaires ditax, detar et « arbre à suif » 👇 https://t.co/YSS3nVrS68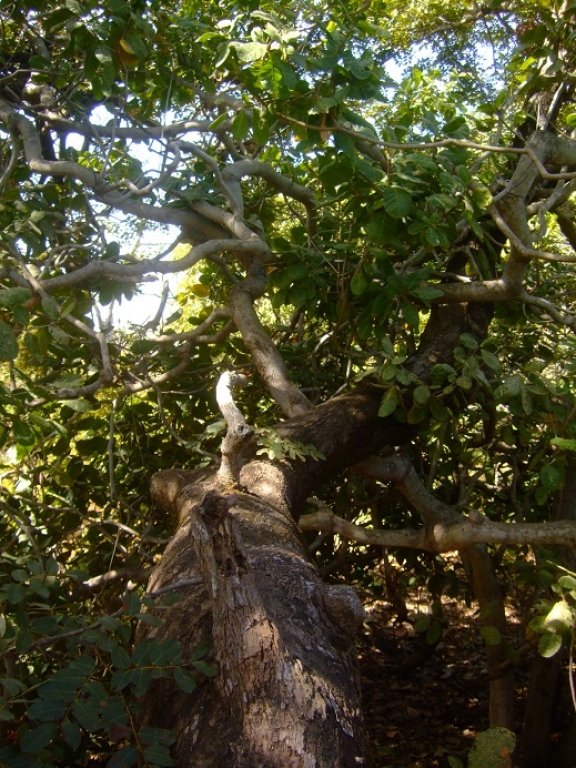 😋 Il y en a tellemt à Niodior... Mais attention! Il existe une variété de dittax toxique qui a déjà fait des victimes dans les grdes villes. Maintenant que des commerçants cruels y ont accès, nul n'est à l'abri. cc @VisiterNiodior https://t.co/wh1fHNqGlq
.@CorsairFr vous venez d'annuler mon vol de ce soir de Dakar vers Paris Orly. Vous proposez un vol demain 17h qui me fait arriver à 1h du matin à CDG le lundi. Tous vos services clients sont actuellement fermés.
Quoted @LittleThingsDkr
#BaforFunChallenge Tentez de remporter 3 kits gratuits pour reproduire chez chez vous la recette des cupcakes au maïs et au bouye afin de participer à notre concours de parisserie Il vous suffit de citer ce tweet 😊 Les 3 personnes qui auront le plus de RT à 00 h gagneront 😁😁 https://t.co/RijAdATSmE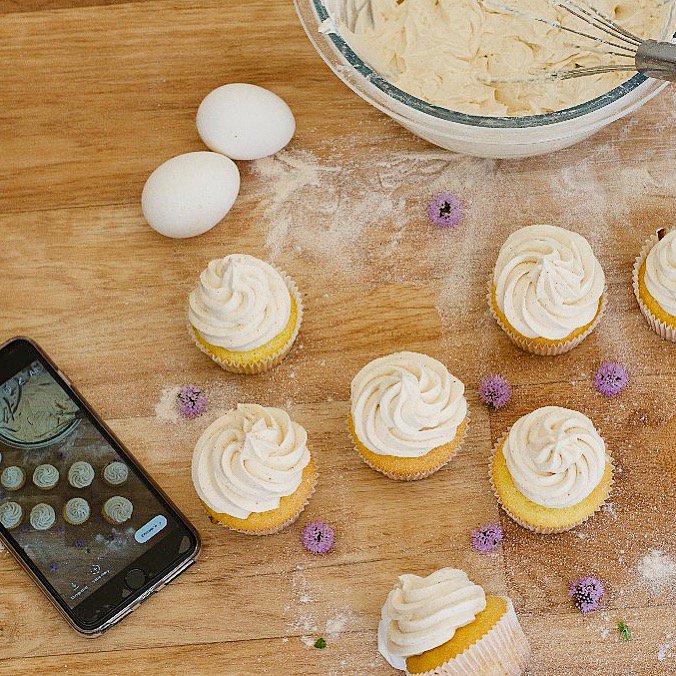 Xaaral ma jéem rekk te dunde yaakaar. Yaakaar ngeen jàpp ci 🙏🏿 https://t.co/gvEgQ1YjwK
Quoted @Aly_Bichri
« Meme à Paris c'est moins cher » La prochaine personne qui me dit di na le saaga. Louy sama mum yoon si Paris? Paris avec ses prix Allure avec ses prix. Koum doy dieund wa ila nga set fenen fo meun rek.
Ne les calcule pas. Il y a tjrs moins cher qlq part. La noix de coco vendue à 500f à Dakar coûte maximum 100f à #Niodior https://t.co/lIcxLeyEOf