We looked inside some of the tweets by @__racheladams and here's what we found interesting.
Inside 100 Tweets
Time between tweets:
2 days
Tweets with photos
6 / 100
Tweets with videos
13 / 100
I wish Tamir Rice was considered cute playing Texas Ranger outside with his play toy gun, but he was shot dead. —No, this shit isn't cute. https://t.co/yIWkrhvzb6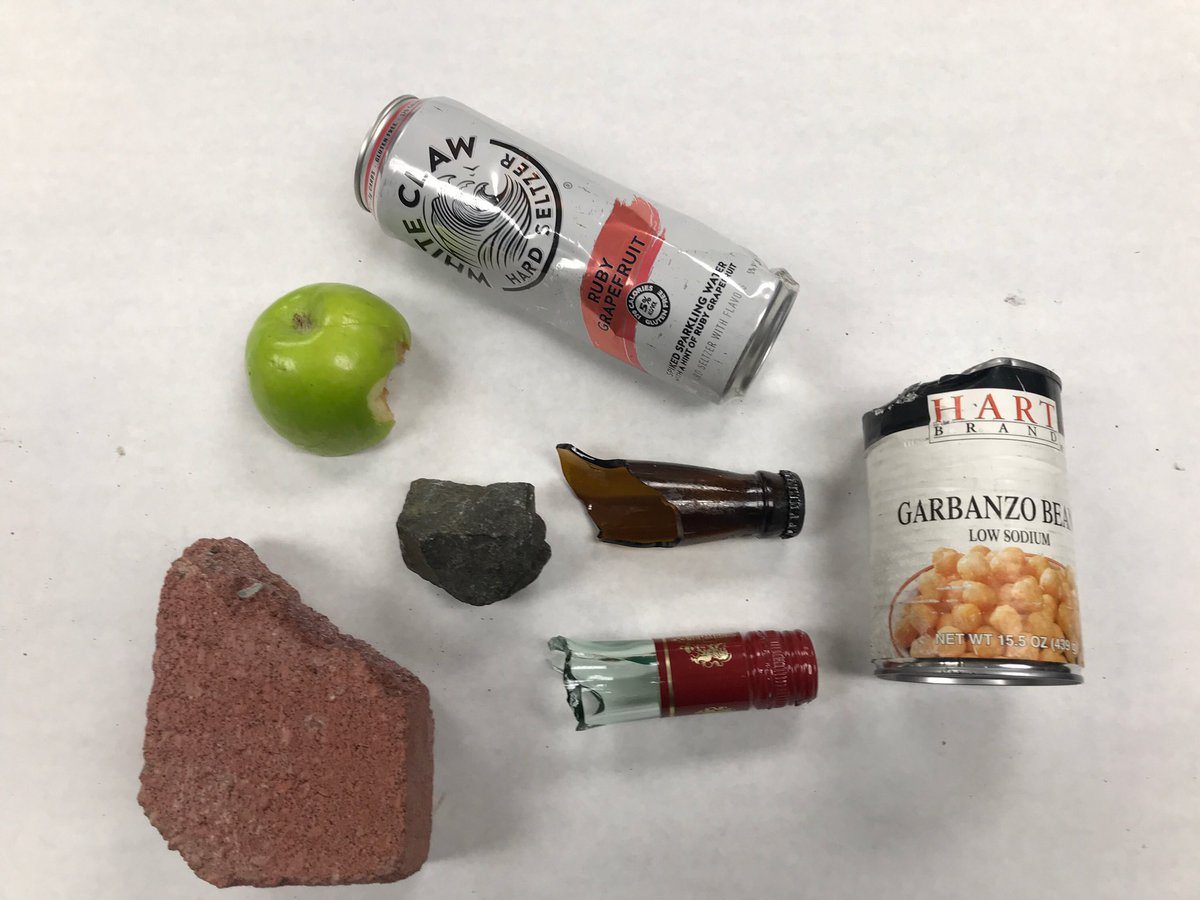 cops: use chemical weapons and shoot rubber bullets point blank at innocent people's faces also cops: they threw a apple 🥺 https://t.co/OwHrAIc35M
Quoted @dbongino
The radical-left formally divorced itself from America last night. They are domestic terrorists and enemies of the United States. They should be treated as such. https://t.co/GOA3msSOb6
remember the 2017 las vegas shooting where a white man killed 59 and injured 413 and they refused to call him a terrorist https://t.co/3SbsAv83MF
This shit annoying bc everyone knows this song, someone lmk when you know all the words to "theres a good reason these tables are numbered honey, you just havent thought of it yet" and then ill be impressed https://t.co/IVmc3Bz5LF
I disagree. The rich shouldnt be FORCED to give money but everyone has a moral obligation to help their fellow man and if billionaires ignore that than their a piece of shit https://t.co/8VNHDIi7N7
@lexi4prez "sHoUlD hE jUsT gIvE aWaY hIs MoNey?" YES. He can never spend that much. Will never need that much. Couldn't if he tried. And he could help this world and it's inhabitants tremendously and still never have one financially tough day in his life.
jeff bezos set to become the first trillionaire meanwhile 33 million americans just filed for unemployment forcing 27 million people off their health insurance https://t.co/th273ANWWU