We looked inside some of the tweets by @_d3P0 and here's what we found interesting.
Inside 100 Tweets
Time between tweets:
an hour
Tweets with photos
11 / 100
Tweets with videos
32 / 100
@Juelz_89 @realDonaldTrump Someday, we're going to able to write, truthfully, in our own history books, how America was, is and as of this morning, will always be the same.
@a_realbrother @LouisDeezle @shancalista So yeah all they knew was to steal, divide and conquer. We had our time in history. Black history did not start with the civil rights movement. All good things come to an end eventually.... so too will this period of prosperity, dominance and privilege white people have had.
@solodeauxleaux Somebody said kulture is raising her parents and I see it now 😭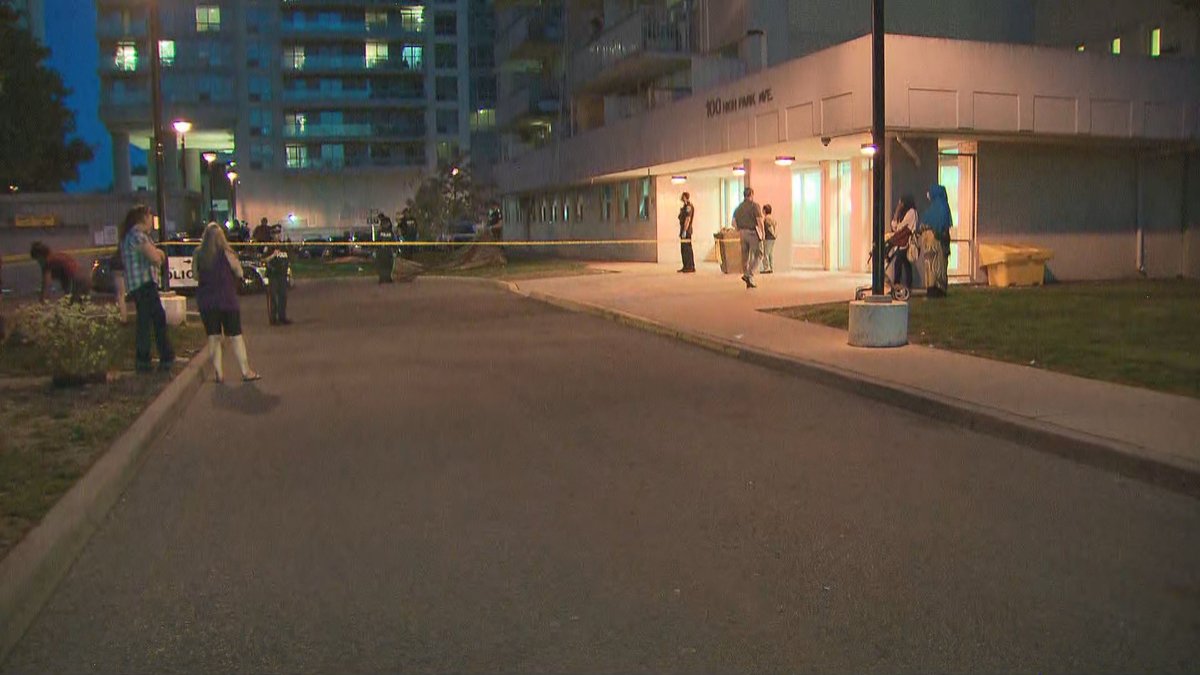 Her name is #regiskorchinski and she is a BLACK WOMAN FROM TORONTO WHO WAS KILLED BY POLICE AN HOUR AGO. She was thrown off the balcony by the police. Please share before they change the story like they already are https://t.co/XPLohjS1kc
Quoted @MPJr
As much as you pray for George family, gotta also pray for the police officer(s) who were involved in this evil. As hard as it is, pray for them instead of hate them...Pray that God changes their hearts.
Funny how one demographic gets tear gassed for protesting and the others get their demands met... in other words shut the fuck up bitch https://t.co/v6dCurnJjU
I did not have any idea Chamillionare meant this and why he called himself that. this interview >>>> https://t.co/50XBgPUqZJ