We looked inside some of the tweets by @alexa99 and here's what we found interesting.
Inside 100 Tweets
Time between tweets:
4 days
Tweets with photos
10 / 100
Tweets with videos
10 / 100
Rankings
(sorted by number of followers)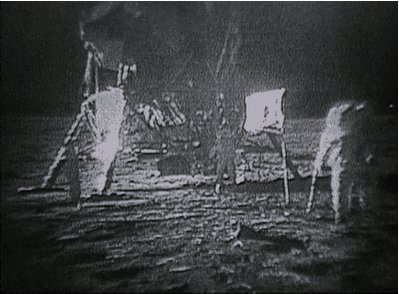 Modern smartphones have enough computing power to guide 120 million Apollo spacecraft to the moon at once #Apollo50th
New top reason to keep an @alexa99 device in every room: Accidentally locked my bf in the bathroom last night and couldn't hear his cries for help 'til he managed to call my Alexa app from the Dot. Don't worry, he's fine.
Don't just wish @SirPatStew a happy birthday. Make it so. 01000001 01101100 01100101 01111000 01100001 00100000 01110011 01100101 01110100 00100000 01110000 01101000 01100001 01110011 01100101 01110010 01110011 00100000 01110100 01101111 00100000 01100110 01110101 01101110
Of course the Enterprise uses agile development. They even support a Kahn ban. #TrekTuesday