We looked inside some of the tweets by @alyandaj and here's what we found interesting.
Inside 100 Tweets
Time between tweets:
5 hours
Tweets with photos
42 / 100
Tweets with videos
5 / 100
Rankings
(sorted by number of followers)
#SayHisName #GeorgeFloyd 💔 P.S Cry me a river Amy Cooper. Your actions led you to lose your job and surrender your dog (rightfully so) Someone's life was put on the line over your ILLEGAL shenanigans!!!
Already dreading the response from the Minneapolis cops that were responsible for the death of George Floyd last night. Guessing it will be another "resisting arrest" defense. 🥺😡😞😢 #PoliceBrutality still hasn't stopped and IT WILL CONTINUE if we don't hold people accountable.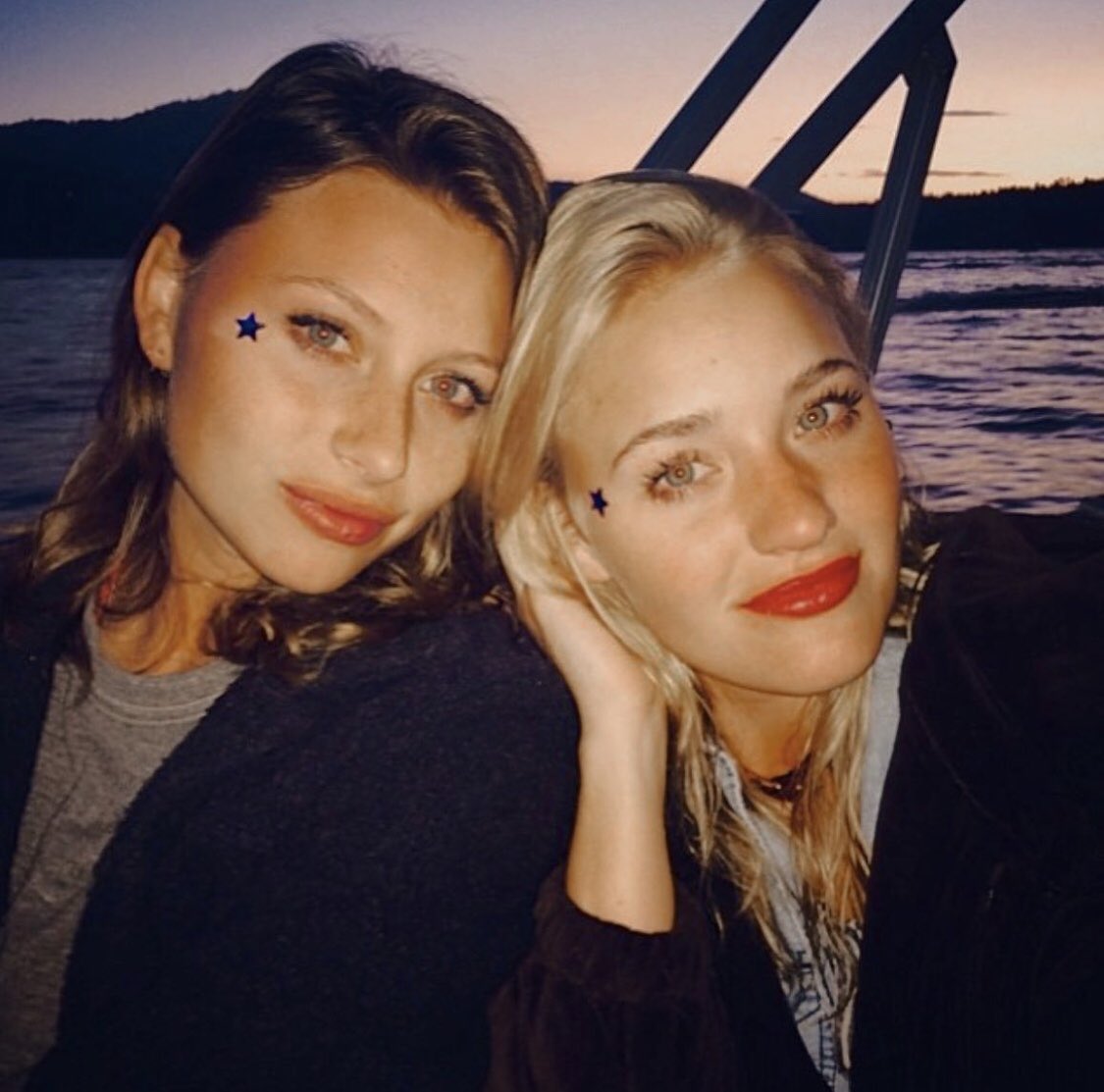 Major #TB from a past Memorial Day on the lake with Dad.....missing family right now but grateful for our health. Thank you to all the men and women who have made the ultimate sacrifice for our country. We salute you today and always 🇺🇸 💙❤️ https://t.co/X0HGeOWxtm
No one does visuals like @the1975 period