We looked inside some of the tweets by @anthonyatilano3 and here's what we found interesting.
Inside 100 Tweets
Time between tweets:
an hour
Tweets with photos
42 / 100
Tweets with videos
11 / 100
Quoted @MPJr
As much as you pray for George family, gotta also pray for the police officer(s) who were involved in this evil. As hard as it is, pray for them instead of hate them...Pray that God changes their hearts.
Oh you bi racial bi racial https://t.co/nvySgBbpwf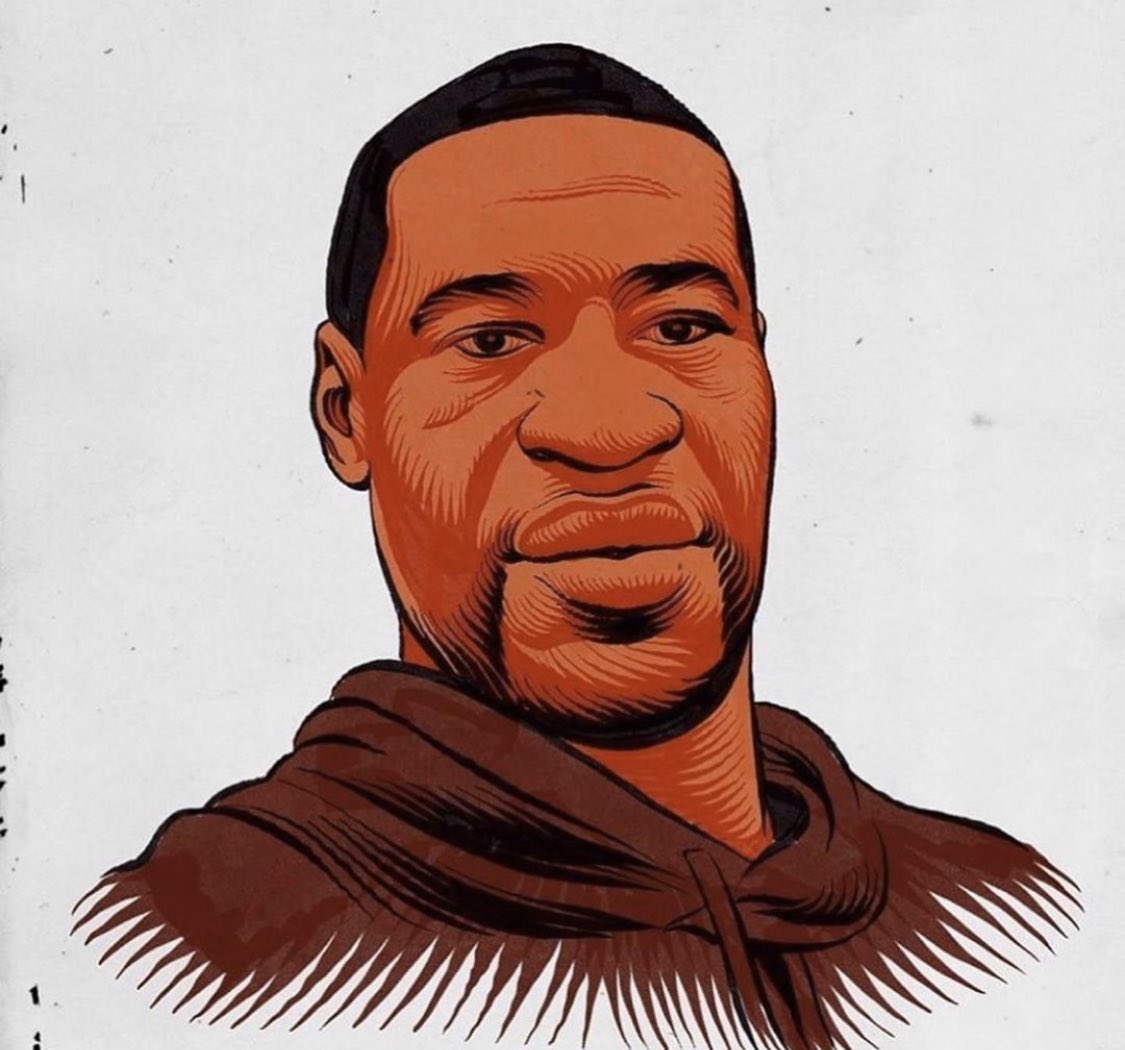 The racial injustice experienced in this country can only change if we all come together. Seperate we are strong but together we're stronger. The fact that not much has changed in the last 100 years still baffles me but it's even more reason to ask why we continue to allow this https://t.co/UeE2ICO53P
This is the protest that took place yesterday in Minneapolis over the murder of George Floyd. The last photo shows his girlfriend, Shawanda Hill, crying by the location he was killed at. Really take that in. See the aftermath of racism and police brutality. #BlackLivesMatter https://t.co/NEIEnVtDbn