We looked inside some of the tweets by @arustovav and here's what we found interesting.
Inside 100 Tweets
Time between tweets:
5 hours
Tweets with photos
0 / 100
Tweets with videos
5 / 100
Alonso detoxed? Flavio, are you delusional? I mean it'll be fun watching him in F1 again but i don't beleive for a second that he's "detoxed". I expect him fully "retoxing" after his first breakdown on track. https://t.co/kmiU8AKPez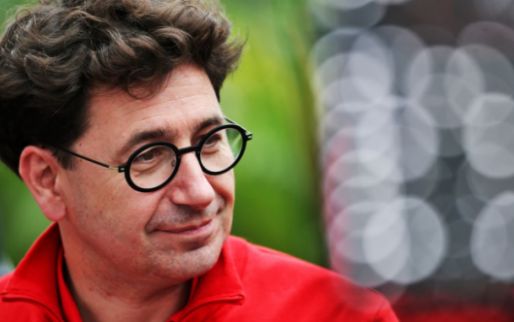 At least Binotto somewhat acknowledged Seb, but i pity Sainz: "He is a strong, reliable driver that has scored many championship points during races, and I believe that for us, he is a great driver to be paired to the pure talent of Charles, so that he can grow and win". Wow. https://t.co/YNq0FFMFKo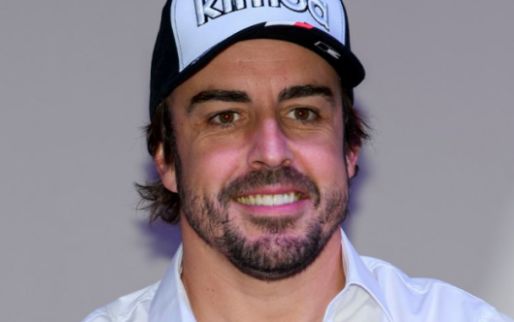 Called it. Renault needed a W and hype after all the L's they have taken this week and a lot of people will see this as massive W, but Cyril and Ocon probably wouldn't, lol, although it'll create a lot of hype and I'm looking forward for some gems on the team radio. https://t.co/ck9TGpGzzZ
Or this could backfire for Sainz tremendously if he couldn't or wouldn't be allowed to challenge Leclerc. I really don't want to witness another good driver's career sacrificed on the red altar. It's much more of a gamble for Carlos than Ricciardo's move to McLaren. https://t.co/PNMZAdJfDA
Hey, @SkySportsF1 we better see Carlos Sainz on the broadcast now, poor lad had to sacrifice his number one driver status for this, you should at least show us his racing after this!
What if Ferrari signed Sainz because it'll be much cheaper and easier to repurpose merch and everything? They just need to add another 5 to make it 55! Big brain time. https://t.co/YhJ5m7dpXb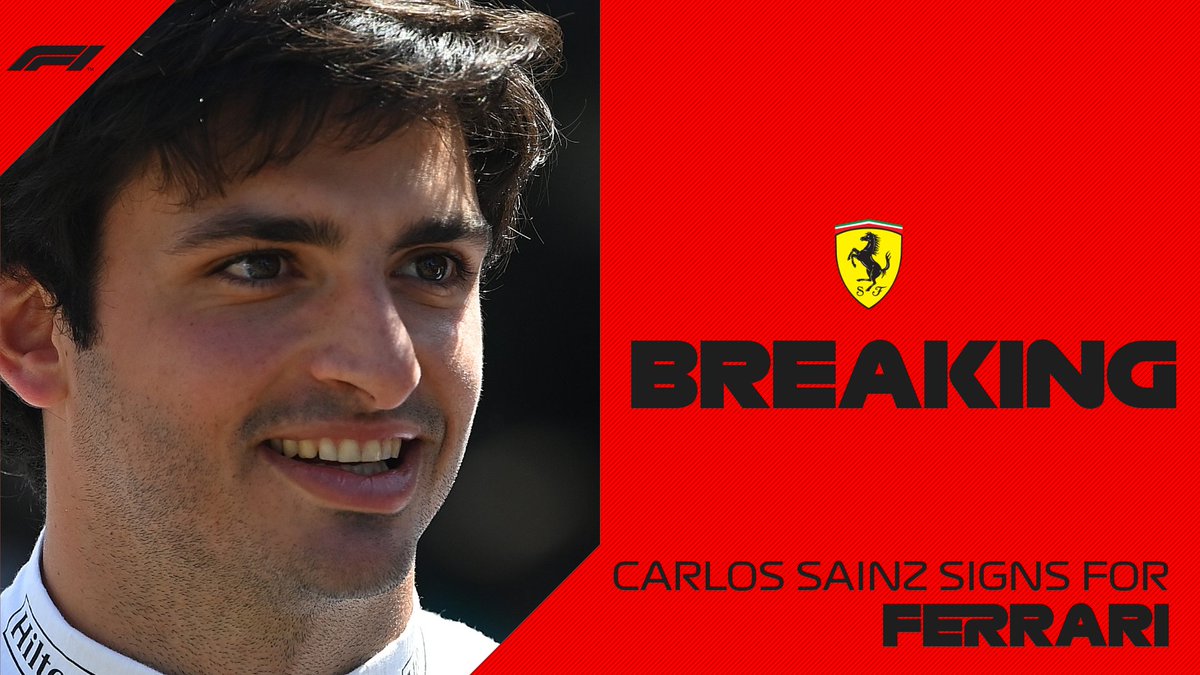 Have they announced the staple phrase about welcoming Carlos in the "Ferrari family" yet? It's a very cool family, i promise, ask Mansell or Prost, Alonso even. You better not f*ck up Carlos, or they will spank you and you will stand in the corner, just family things. https://t.co/0ctQoHKSwO
Quoted @andrewbensonf1
And now Sainz to Ferrari is official. Mattia Binotto describes Leclerc and Sainz as "the best possible combination"
Ferrari's Harry Potter with the proper shade, if anything this whole situation was pretty entertaining. We're all human after all. https://t.co/S9r75uo4Kl
Quoted @RenaultF1Team
Renault DP World F1 Team and Daniel Ricciardo will not continue collaboration beyond 2020 Within the unprecedented context of the 2020 season, discussions held with Daniel Ricciardo concerning a renewal of his contract beyond the end of 2020 have not been successful. #RSspirit https://t.co/dO7G6YW4Sm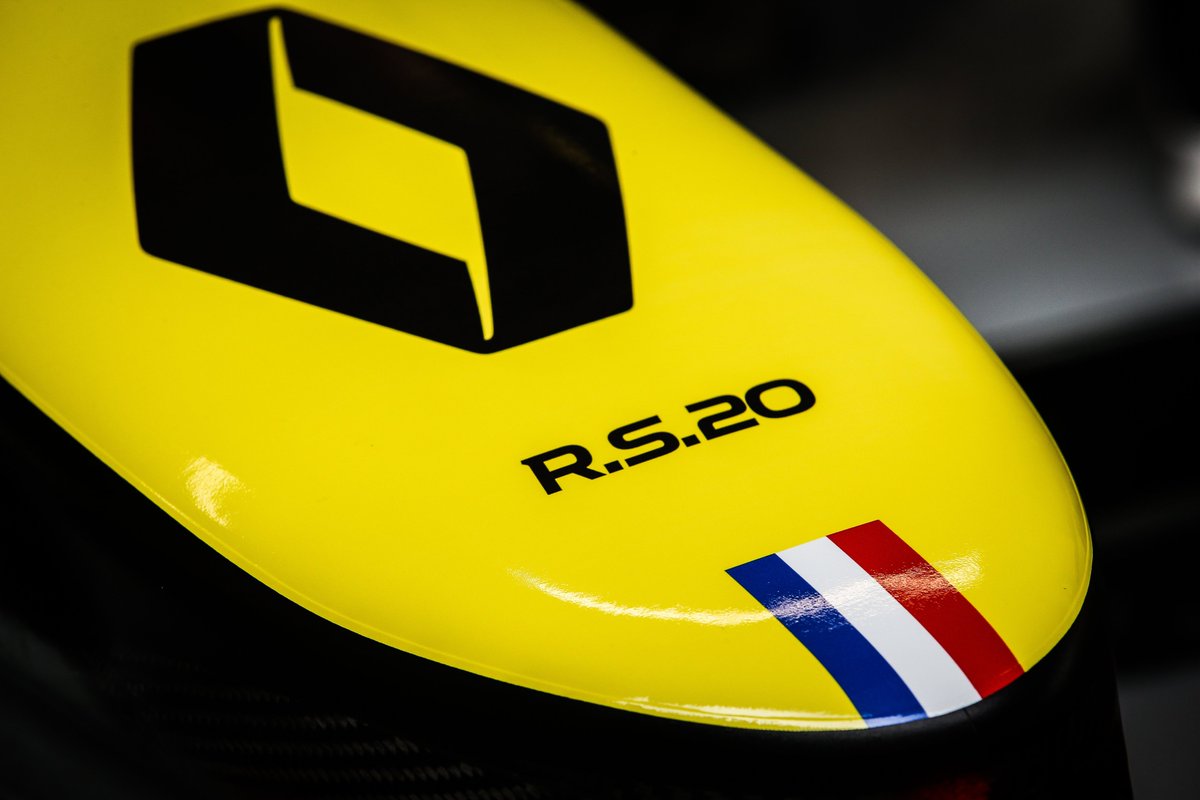 Oh snap, did Renault borrowed a Ferrari's speechwriter? I'm having a feeling of dejavu out here. At least Renault had decency to meet the character limit on a tweet. https://t.co/kZeKIjKw49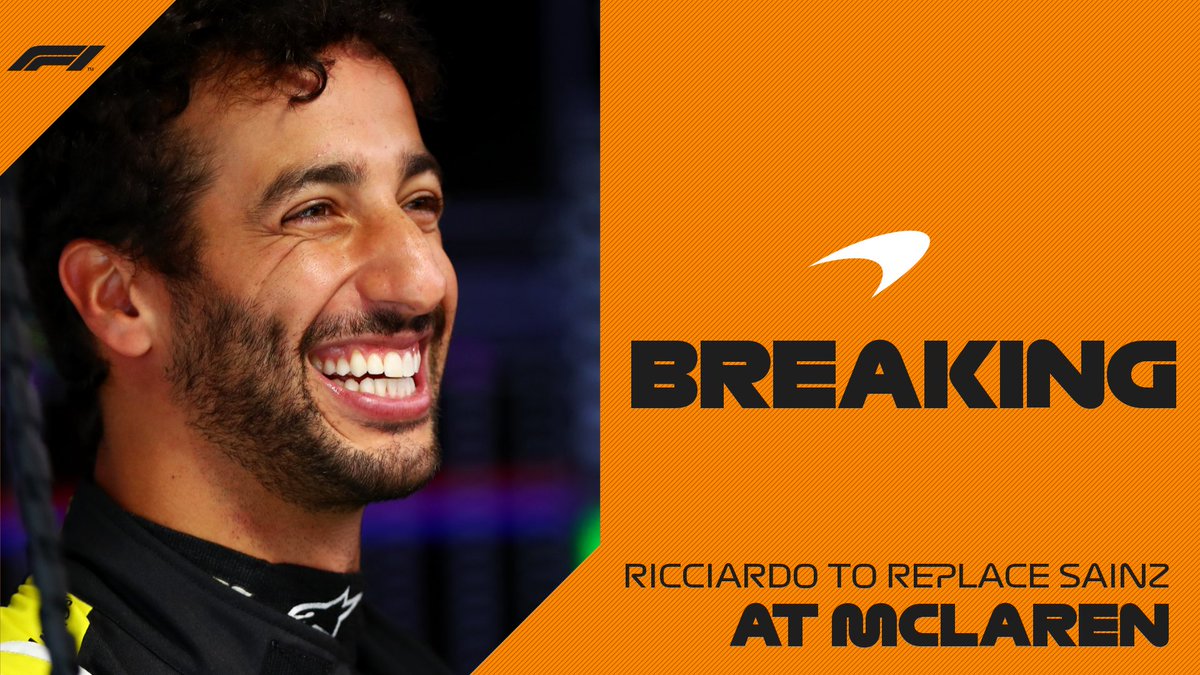 That was inevitable, meme based clown PR dream team is complete now, i actually think that's a great move for Daniel, joined a team with an upward trajectory, could potentially help them to get back on top. Sainz is now mimicking Alonso to the letter, can he outdrive Leclerc tho? https://t.co/Nt6GKv4nCi