We looked inside some of the tweets by @bizzy_x01 and here's what we found interesting.
Inside 100 Tweets
Time between tweets:
21 hours
Tweets with photos
13 / 100
Tweets with videos
0 / 100
آج، وزیراعظم کے تحت کابینہ کے اجلاس میں میری پلاسٹک بیگز پر پابندی لگانے کی تجویز منظور کر لی گئی ہے! یہ پابندی چودہ اگست سے اسلام اباد میں نافذ ہو جائے گی۔ میں وزیر اعظم اور کابینہ کی مشکور ہوں۔ اس معاملے میں بہت محنت درکار تھی کیونکہ شروع میں اس کو ناممکن شمار کیا جا رہا تھا۔
Cabinet approves my proposal to #ban single-use #plastic bags in Islamabad from August 14th! 🇵🇰 Am delighted, thankful to the PM and the Cabinet. It required tons of persuasion and convincing as at the beginning there were no takers for my idea to tax single-use plastic bags.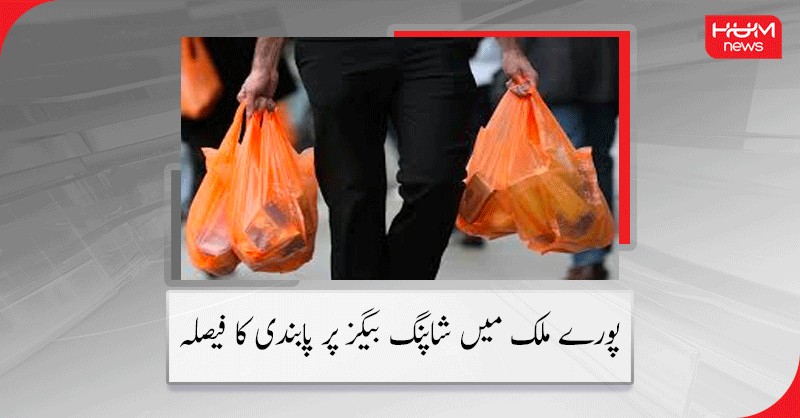 زبردست اقدام۔۔حکومت کا فیصلہ قابل ستائش اور بروقت ہے ورنہ ہم سب کا مستقبل خطرے میں رہتا۔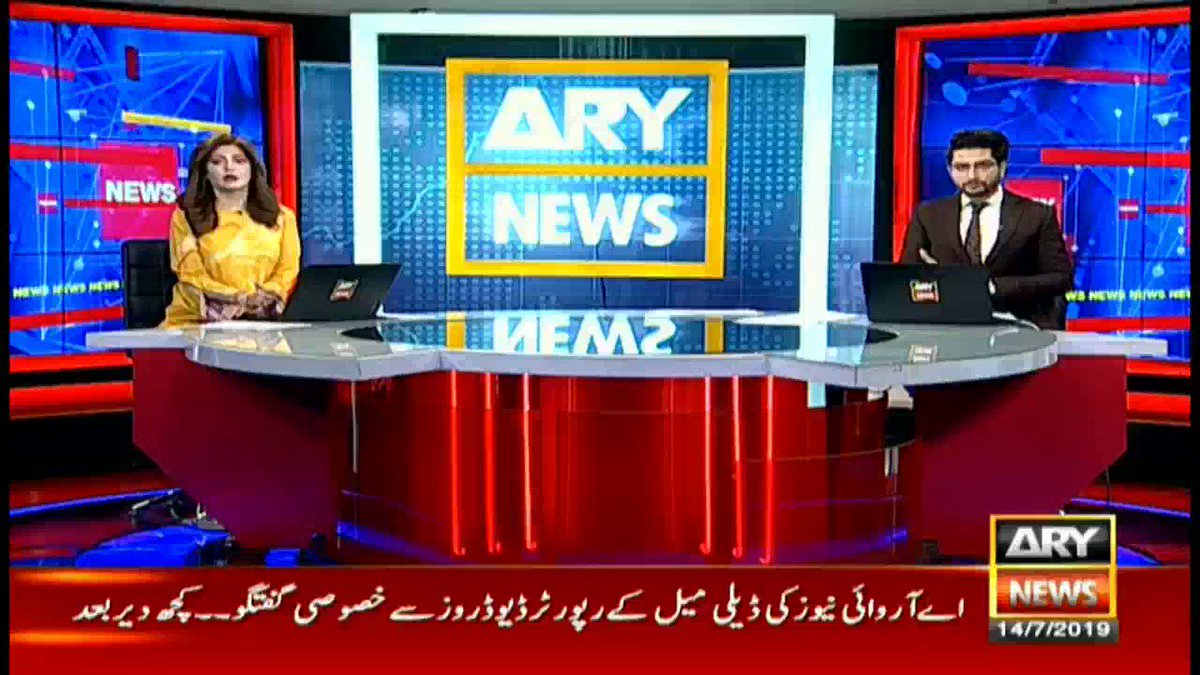 N league has decided to file law suit against Daily Mail however they did not take any legal action against the paper for the previous story it published about NS London properties.
UK journalist has rejected claims of Sicilian Mafia. It's not like very few media / Journalists who are paid by PML N to defend fake news / stories