We looked inside some of the tweets by @bokamotoESPN and here's what we found interesting.
Inside 100 Tweets
Time between tweets:
4 hours
Tweets with photos
10 / 100
Tweets with videos
0 / 100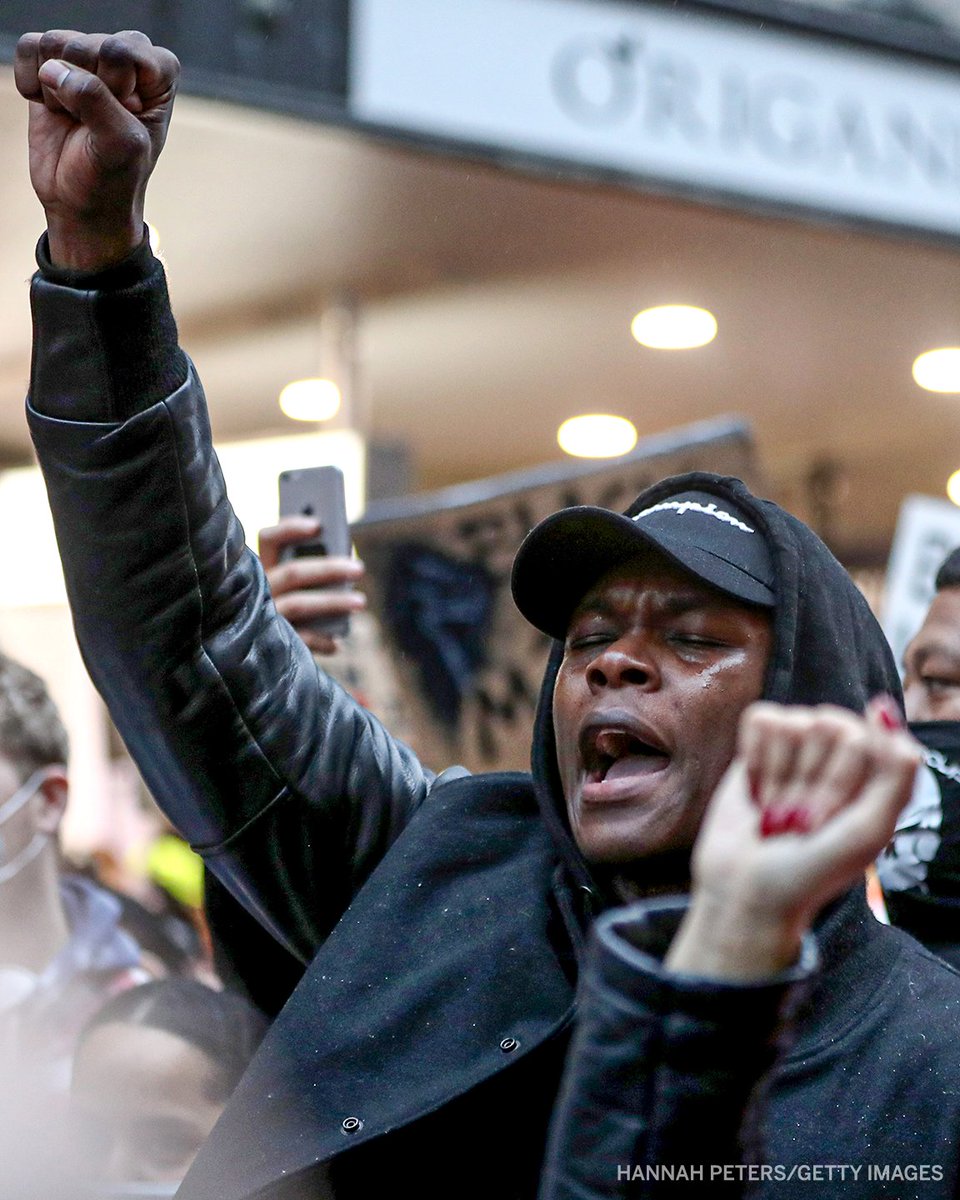 Israel Adesanya marched in the streets of Auckland on Monday, joining thousands in a Black Lives Matter protest. https://t.co/O22ZNw9UpQ
Still thinking about how good Gilbert Burns looked last night. ICYMI: @arielhelwani and I discussed the main event, the smaller Octagon, and looked ahead to UFC 250 immediately after the event. https://t.co/ax95QdXdOF
I don't even make half of half of what Diante Wilder makes. If my reputation causes you to undervalue me this much. Just go ahead and release me from my @Ufc contract altogether. I'm sure some promoter somewhere will be more than happy to pick me up.
As it gets closer, I find myself fascinated by this main event. Woodley at 38, fight delayed several times, out to prove he's still the man. Hungry new contender in Burns. First headliner of what should be a long run of fights in Las Vegas with no crowd. Can't wait for this. https://t.co/Pmxw6vFcIA
Dana White on First Take (@FirstTake) this morning: Let me just put it this way. Jon Jones wasn't asking for $5 million more dollars; he was asking for an obscene amount of money. And if Jon Jones wants to speak publicly and say what the number was, that's up to him.