We looked inside some of the tweets by @borjaalbert_ and here's what we found interesting.
Inside 100 Tweets
Time between tweets:
a day
Tweets with photos
30 / 100
Tweets with videos
10 / 100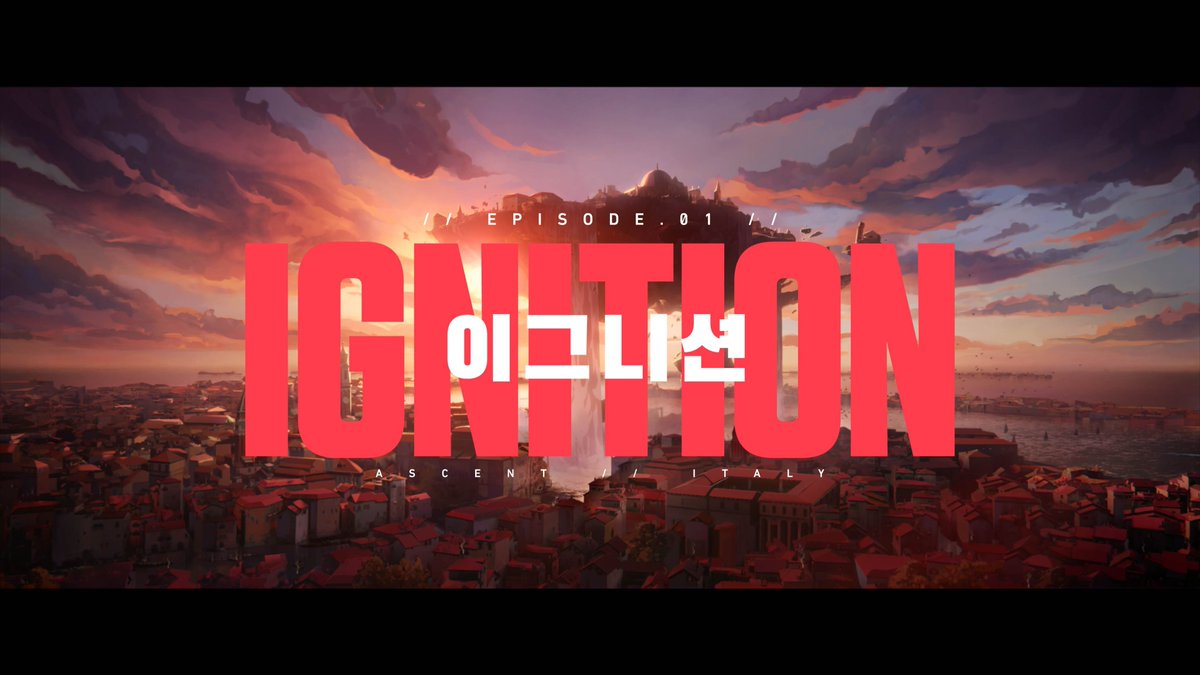 Mañana a las 7:00h sale VALORANT. ¿Qué clase de persona eres? 🔃 Dormiré y madrugaré para jugar ❤️ Esperaré toda la noche para jugar una y a dormir https://t.co/AEB9QPLDio
Quoted @gabrielrufian
Nacionalizar BANKIA para salvar a un banco es de estadista. Nacionalizar NISSAN para salvar a 23.000 trabajadores es de comunista.
+ Se puede nacionalizar una empresa multinacional japonesa. - No, no se puede. + Sujétame el cubata. https://t.co/zXmHTQxdRT
Vídeo muy esclarecedor sobre lo que está permitido en los bares pero lo que no dejan hacer en los clubes y pistas de pádel en la Fase 2 como es un partido de 2x2 donde apenas hay contacto #enelpadelsihaydistancia https://t.co/FLqOgcfwZC