We looked inside some of the tweets by @bsn_adh and here's what we found interesting.
Inside 100 Tweets
Time between tweets:
17 hours
Tweets with photos
15 / 100
Tweets with videos
25 / 100
Save your advice. You have no idea what the fuck you're doing either.
मोटी महिलालाई स्वर्गमा स्थान छैन। "las gordas no van al cielo" ब्राजिलका एक पादरीले चर्चमा मोटी महिलाहरू स्वर्ग जान नसक्ने बताएपछि एक मोटी महिलाले ती पादरीलाई यसरी भकुरिन्।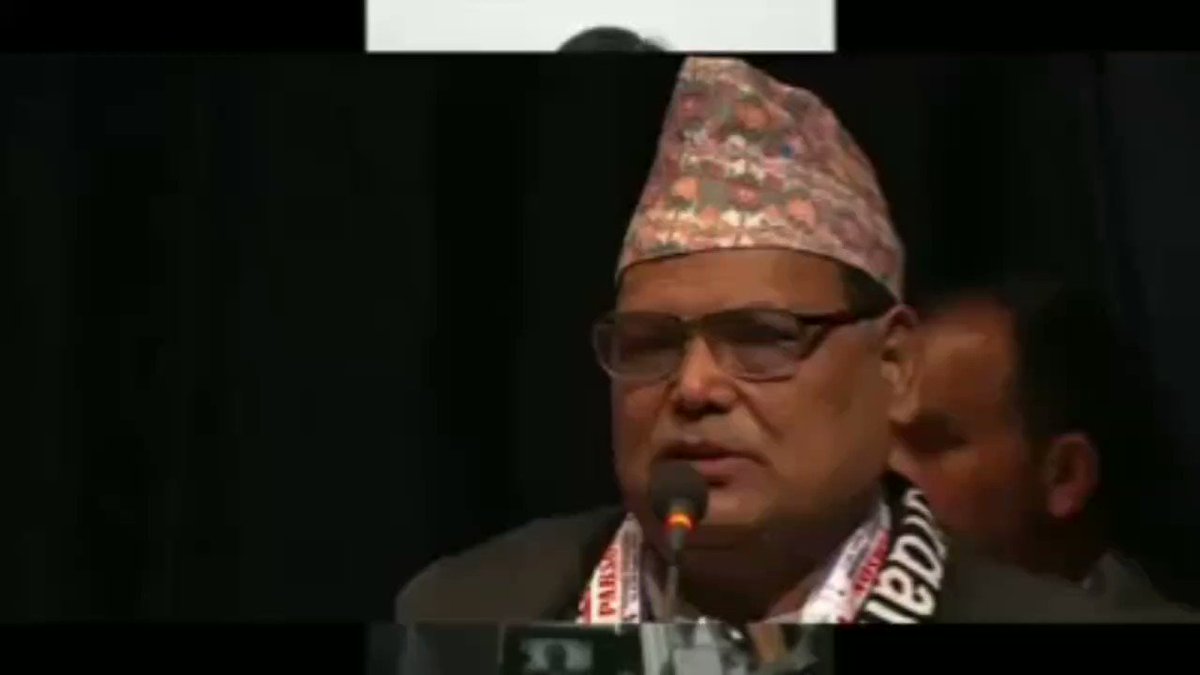 सभामुख महरा र चिनियाँ कम्पनी बिच ५० जना साम्सदलाइ प्रति ब्यक्ति १ करोडका दरले ५० करोड मागेको अडियो आएछ,सत्यता कति छ कुन्नी? चीनिया ठेकदारलाइ ठेक्का मिलाइदिन्छु भनेर बार्गेनिङ गरेका रहेछन्। श्रोत:संजाल (१२ मिनेटको अडियो छ है)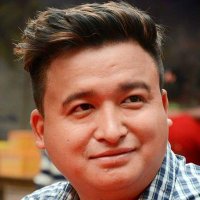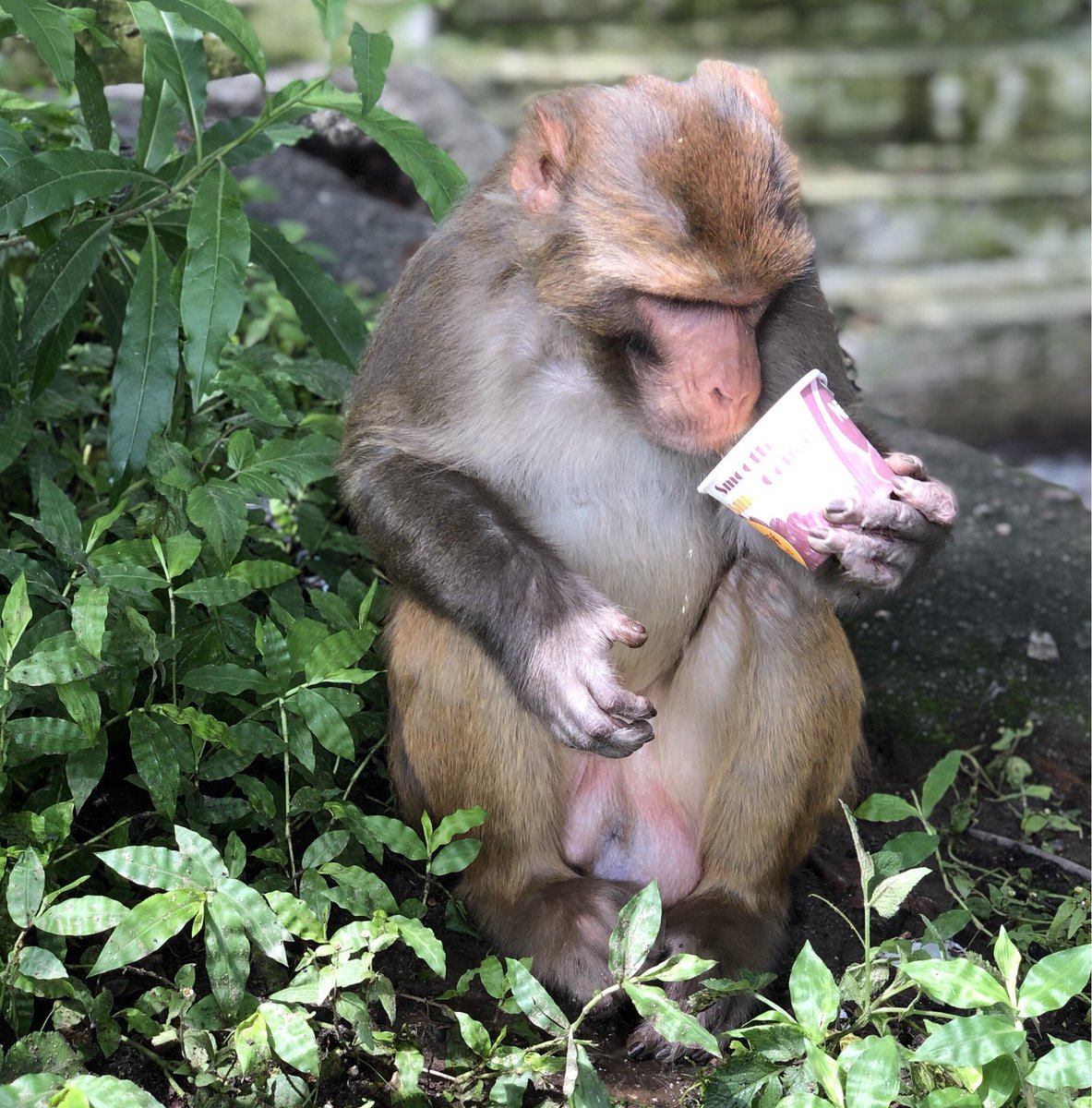 पशुपतीमा कागती चिया पिउदै थिए। बाँदर छेउमा आउनुभयो। उहाले पनि चिया पिउने ईच्छा जागेर गर्नुभयो।मेरो बाँकी जुठो चिया पिउनुभयो। अनि आफ्नै बासस्थान तर्फ लाग्नुभयो।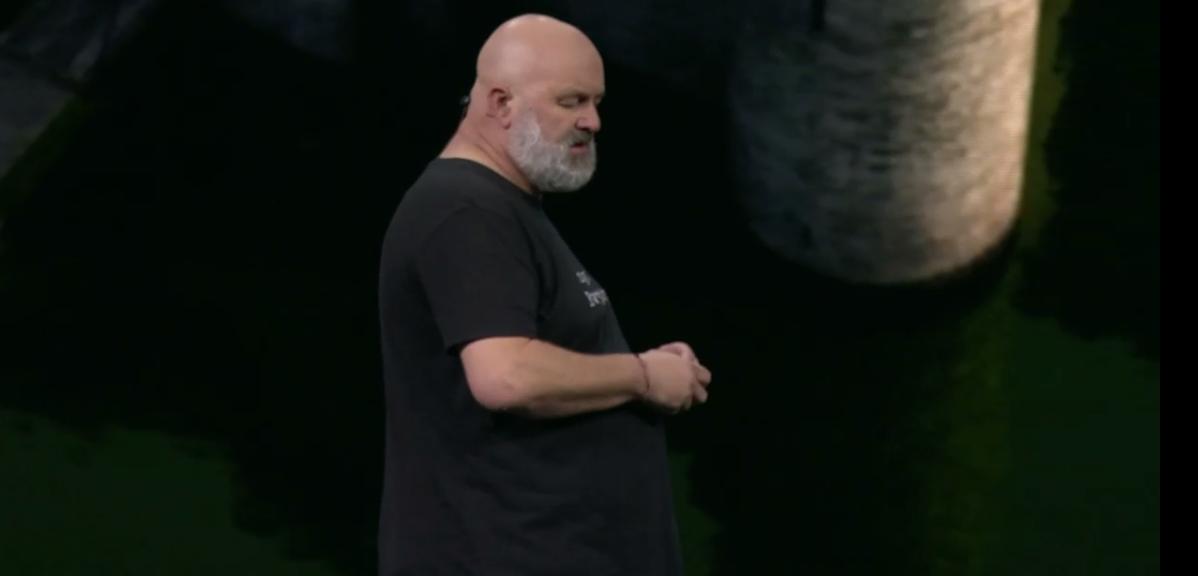 If you click a link, you are not an idiot, you are just human like everyone else. Do not victim blame your employees and if they click a link that introduced malware by accident, as an employer it's your duty to educate and retrain the employee to prevent it happening again.
आफ्नै भाषा बोल्ने कागले आकाशमा राज गर्छ..... अर्काको नक्कल गर्नखोज्ने सुगा पिंजडामा कैदि बन्न पर्छ।।।। #so_be_yours_own😊😊