We looked inside some of the tweets by @caleb_zalas2799 and here's what we found interesting.
Inside 100 Tweets
Time between tweets:
3 months
Tweets with photos
60 / 100
Tweets with videos
0 / 100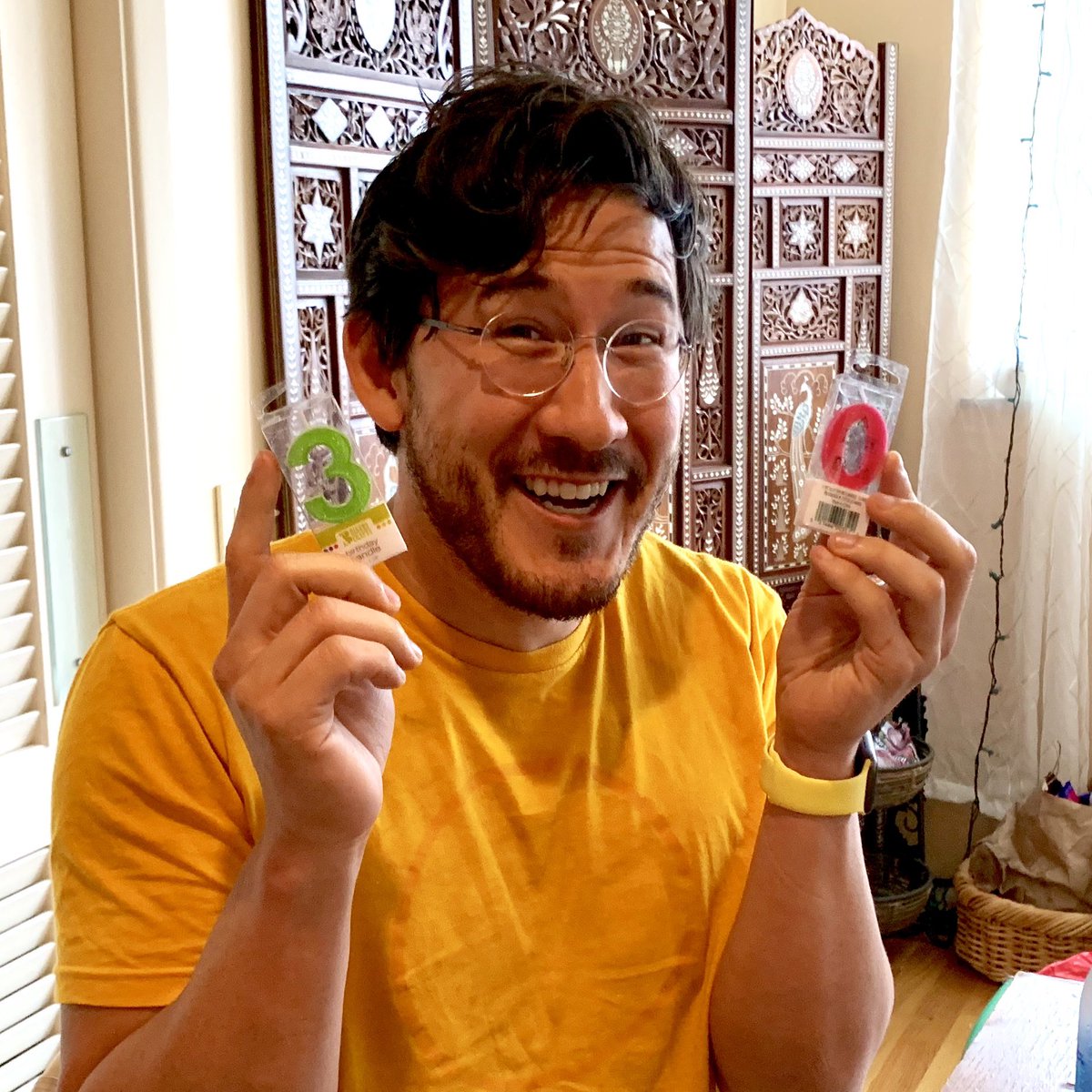 My mom got me CANDLES for my birthday! This is not a joke. She literally threw candles at me and said, "Happy Birthday!" No cake. Just candles. You have to retweet this... it's my birthday...