We looked inside some of the tweets by @cityznn and here's what we found interesting.
Inside 100 Tweets
Time between tweets:
20 hours
Tweets with photos
26 / 100
Tweets with videos
11 / 100
"That's racist.. All lives matter". Some people really can't comprehend why All Lives Matter belittles and defeats the entire purpose of BLM movement. It's 2020 educate yourself or maybe ask one of your many 'black friends'. https://t.co/MELKYk59J0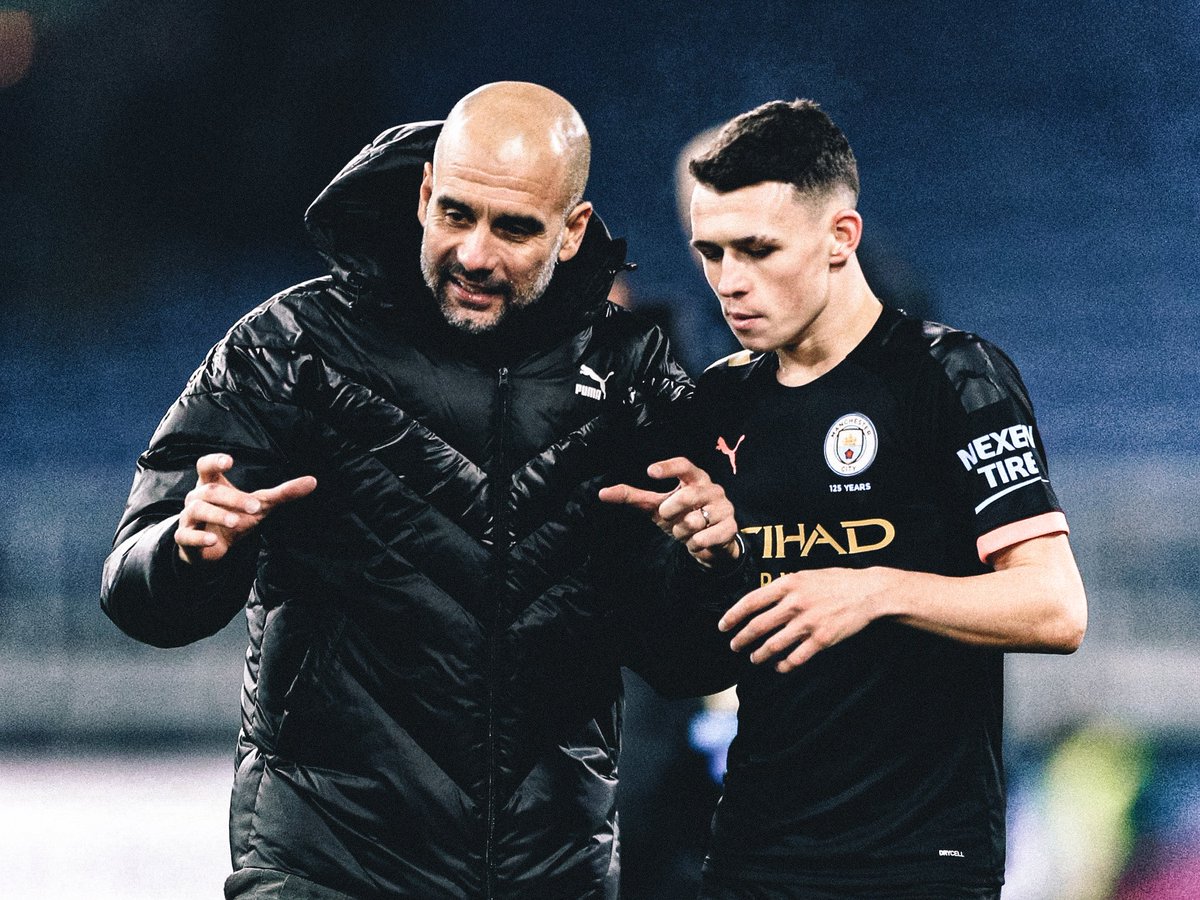 "He [Phil Foden] is the only player that can't be sold... Not even for €500m." - Pep Guardiola (2019) https://t.co/4yw1wRznFg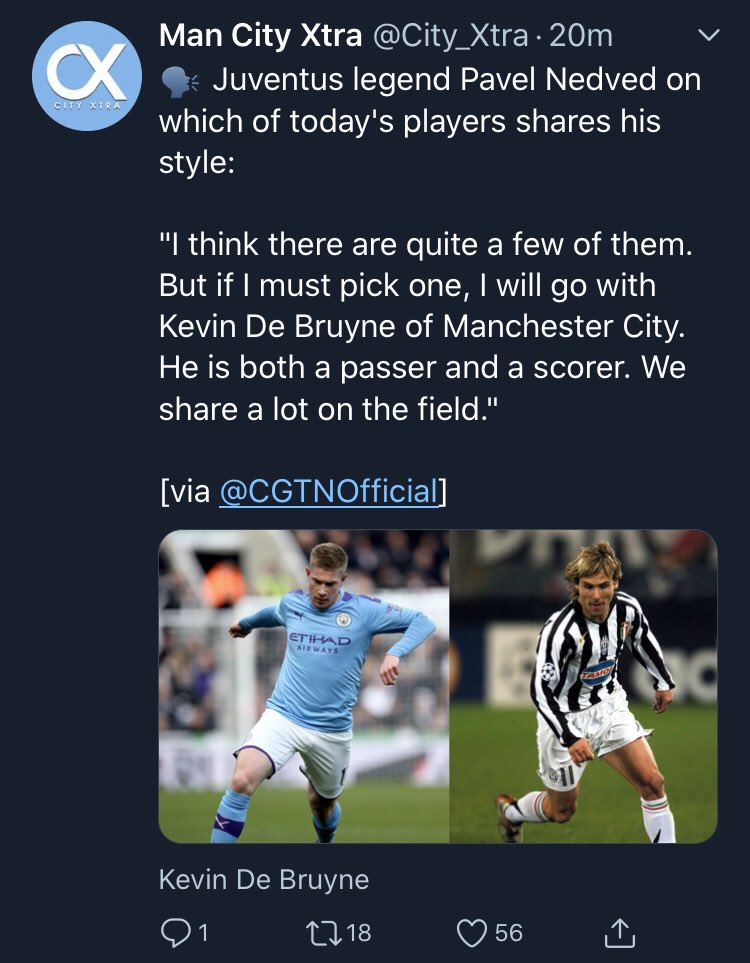 "before CX and SP there was no 'creative' content with 'informed' takes on this platform" 😭😂😂 Literally just copy and paste merchants, no research, no fact checking, all they do is recycle the same old "news" like a broken bot https://t.co/I0RI13Hrjw
currently witnessing @thoiser08 masterclass on the tl. great stuff!