We looked inside some of the tweets by @danielhaslam__ and here's what we found interesting.
Inside 100 Tweets
Time between tweets:
3 months
Tweets with photos
44 / 100
Tweets with videos
22 / 100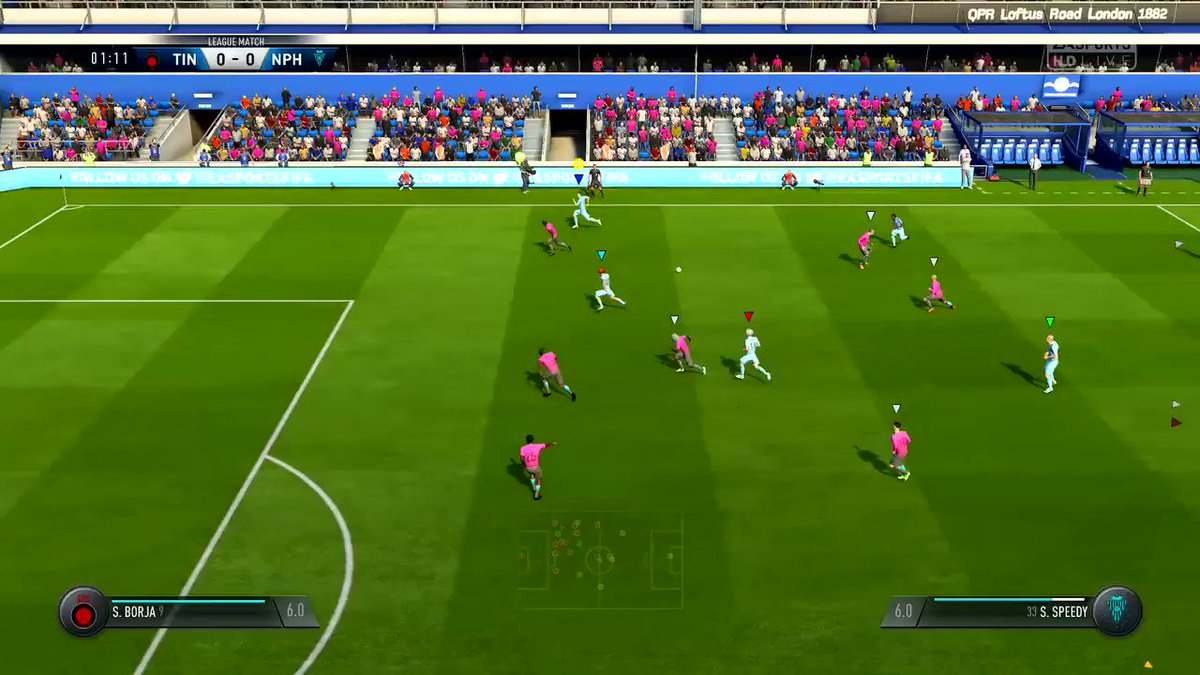 Breaking News: @DeluxeTwenty has been forcibly removed from The Crew for this.
I'm actually apocafuckinglyptic with rage. Will make a video if I'm able to do so without having a heart attack.
@piersmorgan shut up u egg and get out of cowells hole. Won't tell u again.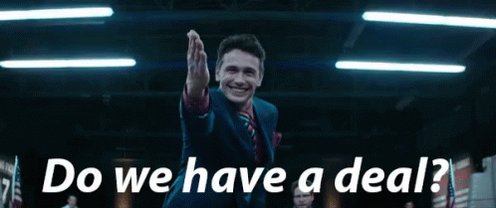 For every 1000 Rts this tweet gets I'll giveaway a £50 PSN/XBL code of TOTS is released tomorrow
Replying to @bateson87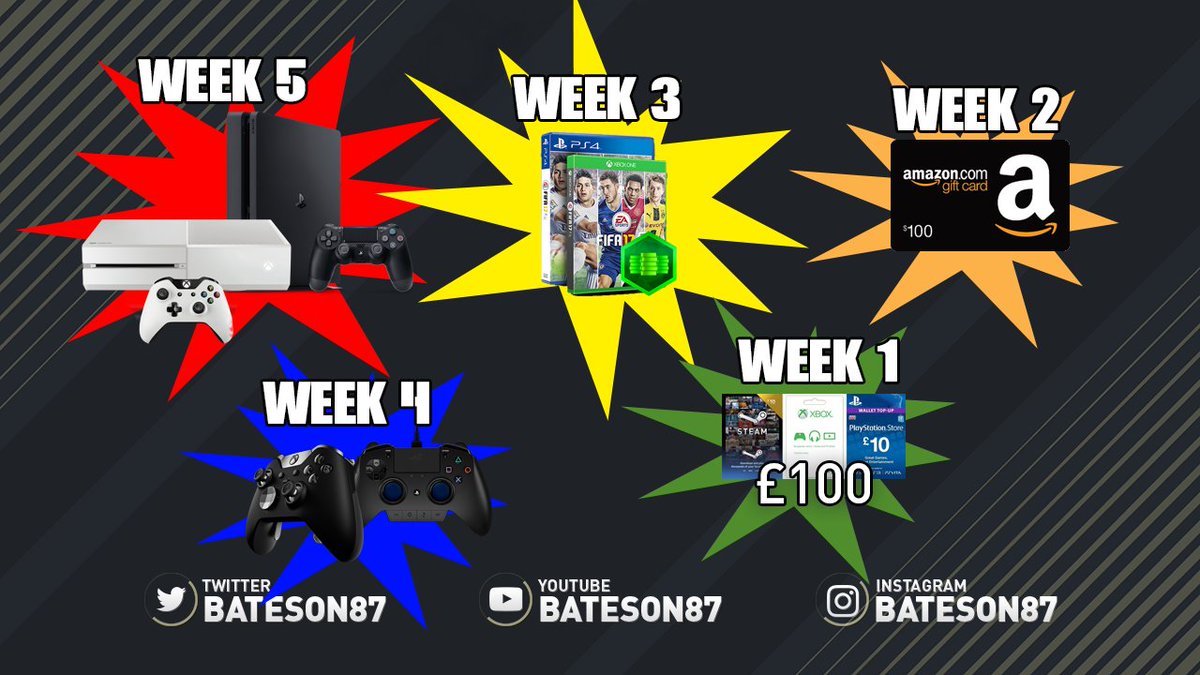 RT/Follow to be in with a chance to win one of these prizes every week :)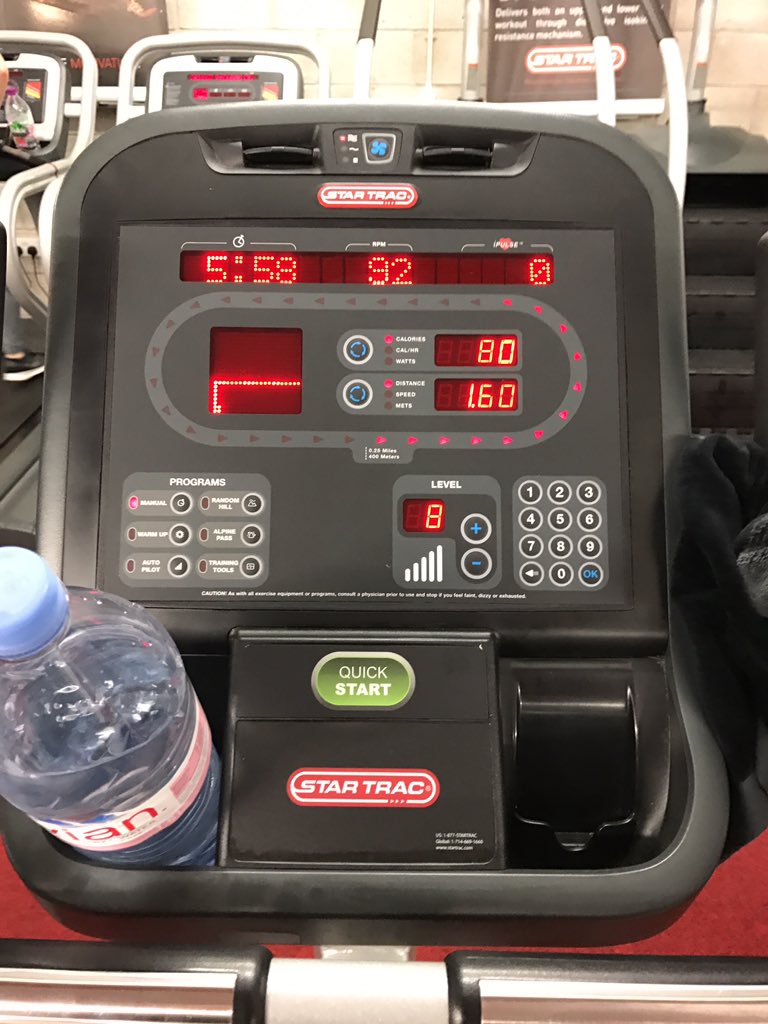 Ain't been here in a long time. Time to get in some sort of shape. circle is a shape but not a good one 😭