We looked inside some of the tweets by @david_p_hill and here's what we found interesting.
Inside 100 Tweets
Time between tweets:
3 hours
Tweets with photos
25 / 100
Tweets with videos
10 / 100
We can parse this to death . We can console ourselves that right-minded people are horrified by this clown. We can pillory his vulgarity . But how can we evade the obviousness of the fact that he was democratically elected as President of the erstwhile leader of the free world ? https://t.co/JiP0ELfHzO

There's poor performance in the midst a crisis (think of, say, the mayor of a certain large city on the Eastern Seaboard) but when you're not even able or willing to go the motions of providing traditional leadership that seems like another level entirely. https://t.co/LcGuybIZGN https://t.co/bJwolDWKU3
Mayor DeBlasio tweeted this eight minutes before this was posted: "Our police officers have been given a very clear instruction: as always, respect peaceful protest. We in this city have a long history of respecting every kind of viewpoint." https://t.co/msUbBRkLui
But today it's time for thoughts to be turned into words. Many people, in my opinion,in various walks of life, owe him an apology. They can make their choices. I've made mine. Dear Mr #Kaepernick You were right, and I was wrong. Your knee spoke from a position of strength.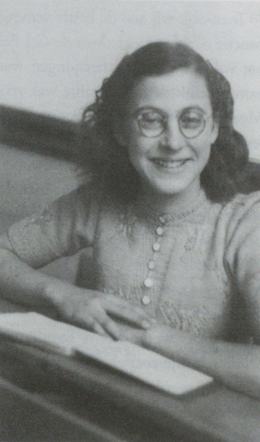 29 May 1927 | Dutch Jewish girl Suze Alexander was born in Amsterdam. In March 1944 she was deported from Westerbork to #Auschwitz. She did not survive. https://t.co/EJadlE9CHn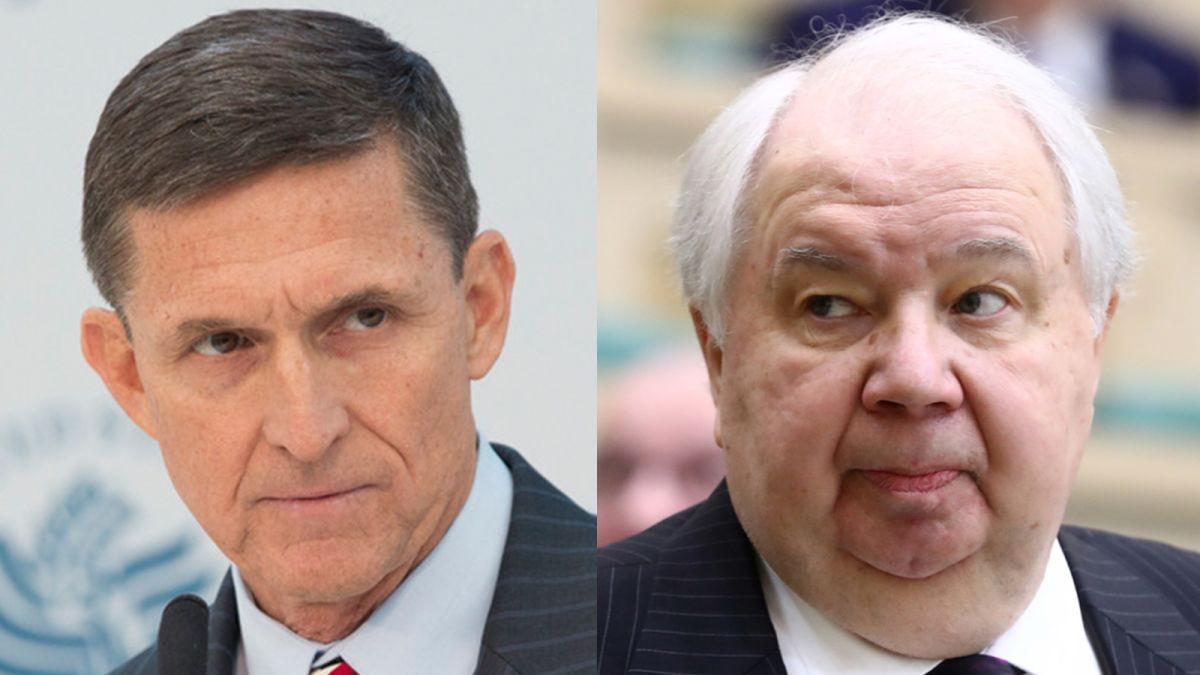 (THREAD) The just-released December 2016 Michael Flynn-Sergey Kislyak transcript deserves its own thread—not a quick-hit analysis—so here it is. The transcript itself is linked to in the first tweet of the thread. I hope you'll pass this on to anyone you think may be interested. https://t.co/PDmmBgvZ85