We looked inside some of the tweets by @deepakmundhe and here's what we found interesting.
Inside 100 Tweets
Time between tweets:
2 days
Tweets with photos
35 / 100
Tweets with videos
0 / 100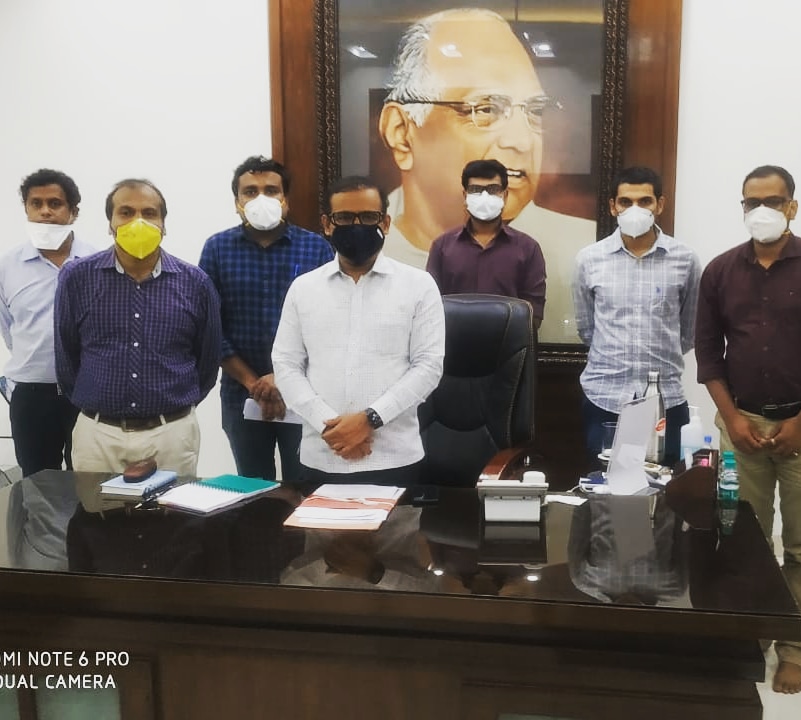 काल आम्ही मार्डच्या वतीने आरोग्यमंत्री मा. @rajeshtope11 यांची भेट घेतली, त्यांनी निवासी डॉक्टरांच्या सर्वच प्रश्र्नांची आत्मीयतेने विचारपूस करून सरकारकडून चाललेल्या कोरोना विषयक धोरणांबाबत आमच्याकडून सूचना,सल्ले, त्रुटी व मुख्यत: अपेक्षित उपाययोजना प्रामाणिकपणे जाणून घेतल्यात. https://t.co/WznCeOSssR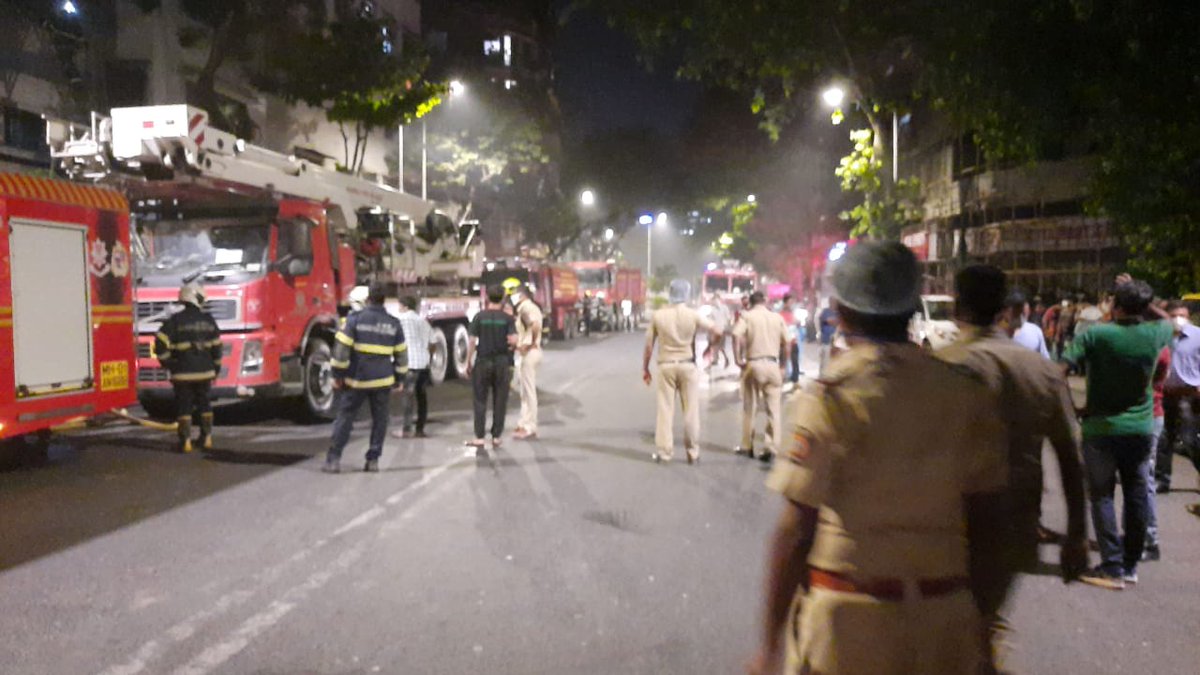 JUST IN: Fire at hotel Fortune, opposite to Metro Cinema where resident doctors on #Covid duties from JJ hospital are given alternative accommodation. Rescue operation is underway. A few doctors are still stranded in the upper floors. So far, no inquiry. https://t.co/A9EPGUQPMy
Read this for what Sion doctors have to say- but nobody asked them. A well liked Dean was shunted! Even media didn't care! https://t.co/87WNVJmjEG
Now multiple it with shortage of oxygen masks, ventilators, tests and you have a recipe for disaster. #PPE requests pour in but hey, our health minister says they have supplied so many hospitals have not storage space! 😳😡 @anjali_damania
Finally. I am happy to connect serious journalists with these doctors who want the truth known ! Not for sensational, panic inducing headlines! Do connect. Happy to follow and DM. We need to create a network of support! @hegde_aparna
The rest of us who think clapping and cheering or passing around soppy messages to "salute" health workers but ranting viciously when we see the horrific reality- we won't be able to stand on the sidelines! As @hemantmorparia says- all the work is not medical. Will be volunteers?
Doctors say the pressure to suppress Covid19 positive cases is enormous and the solution is NOT testing. They cite specific cases where even exposed doctors are not allowed tests under instructions from "seniors ". Morale dipping badly, cases rising rapidly. All want #BodyBags
The doctors at #SionHospital , especially residents who do the heavy lifting are utterly demoralised at the transfer of a hard-working Dean who was desperately trying to cope in trying conditions! Insensitive Govt.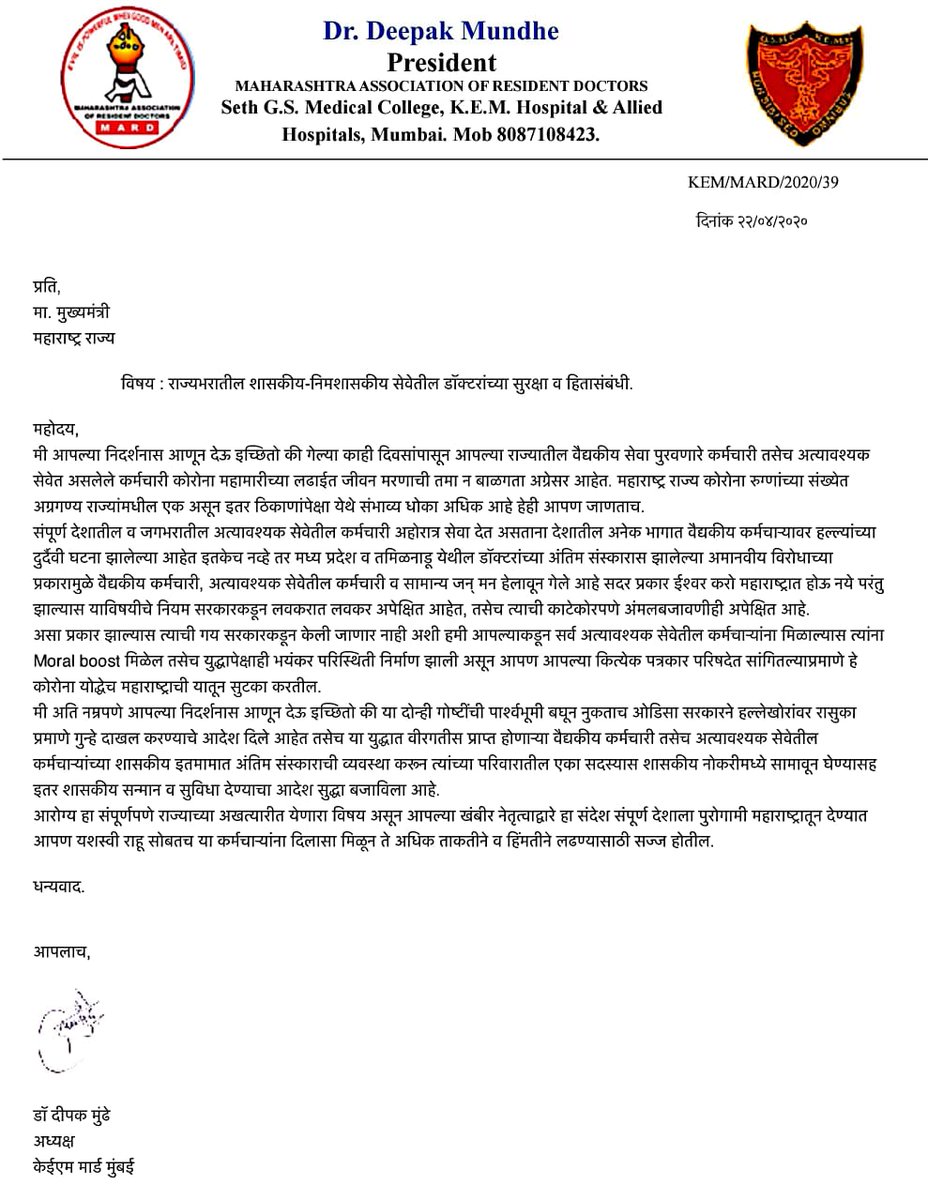 CM Udhhav Thackeray ji @OfficeofUT @CMOMaharashtra This comes from the MARD President of KEM hospital Mumbai. With a lot of episodes of people's fury, doctors across Mah are worried about their safety. Request you to please provide them safety.They are out there only to save us https://t.co/HcvaDtbwpM