We looked inside some of the tweets by @ernoize and here's what we found interesting.
Inside 100 Tweets
Time between tweets:
4 days
Tweets with photos
42 / 100
Tweets with videos
21 / 100
La policía te aplaude si llevas una bandera franquista y va a por ti si llevas una pancarta que pone "sanidad pública". https://t.co/KzaHHe3QQh
Hace 9 años, Leo Messi se follaba al Madrid en semifinales de Champions. Y por eso, todo lo que lean sobre robo es para tapar este golazo: https://t.co/CjKGyW2SPp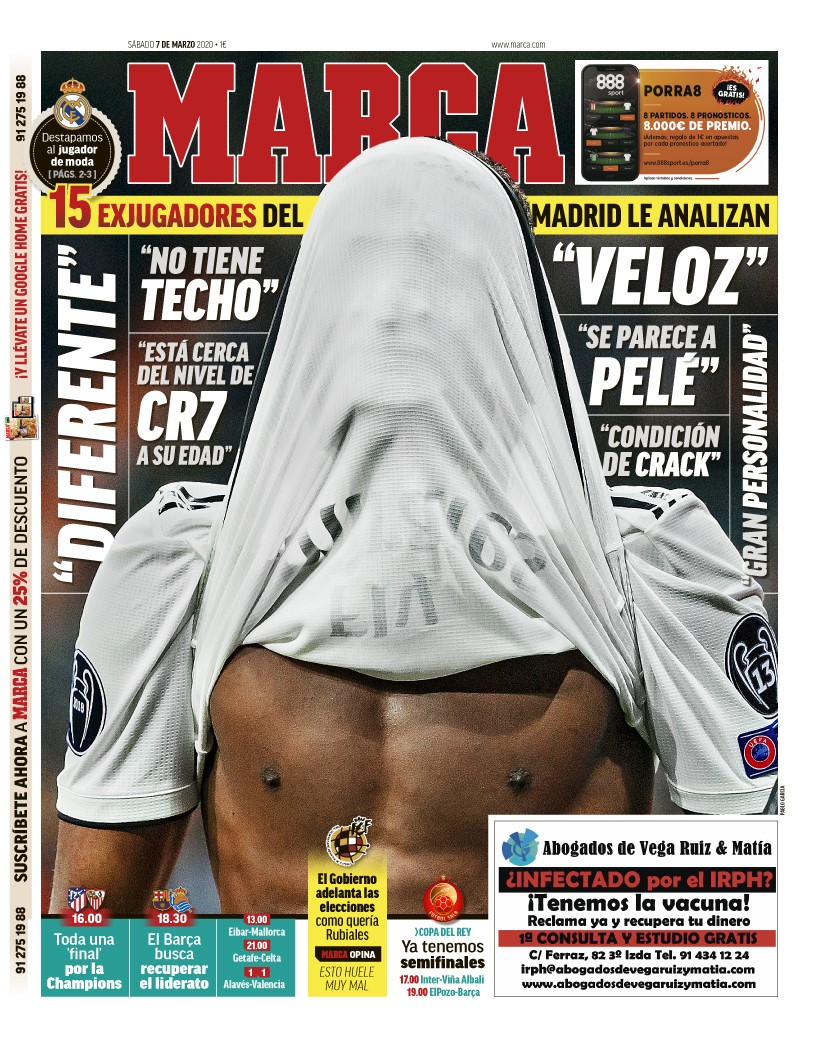 No entendemos como el Madrid ha perdido contra el Betis, si ha jugado todo el partido el gran Vinicius, que es la reencarnación de Pelé, Maradona, Cruyff, Messi, Cristiano y Oliver Atom juntos. https://t.co/Vv0QC9M5l3
Felicidades al @RealBetis . Han ganado con toda justicia.