We looked inside some of the tweets by @gbilo and here's what we found interesting.
Inside 100 Tweets
Time between tweets:
32 minutes
Tweets with photos
20 / 100
Tweets with videos
15 / 100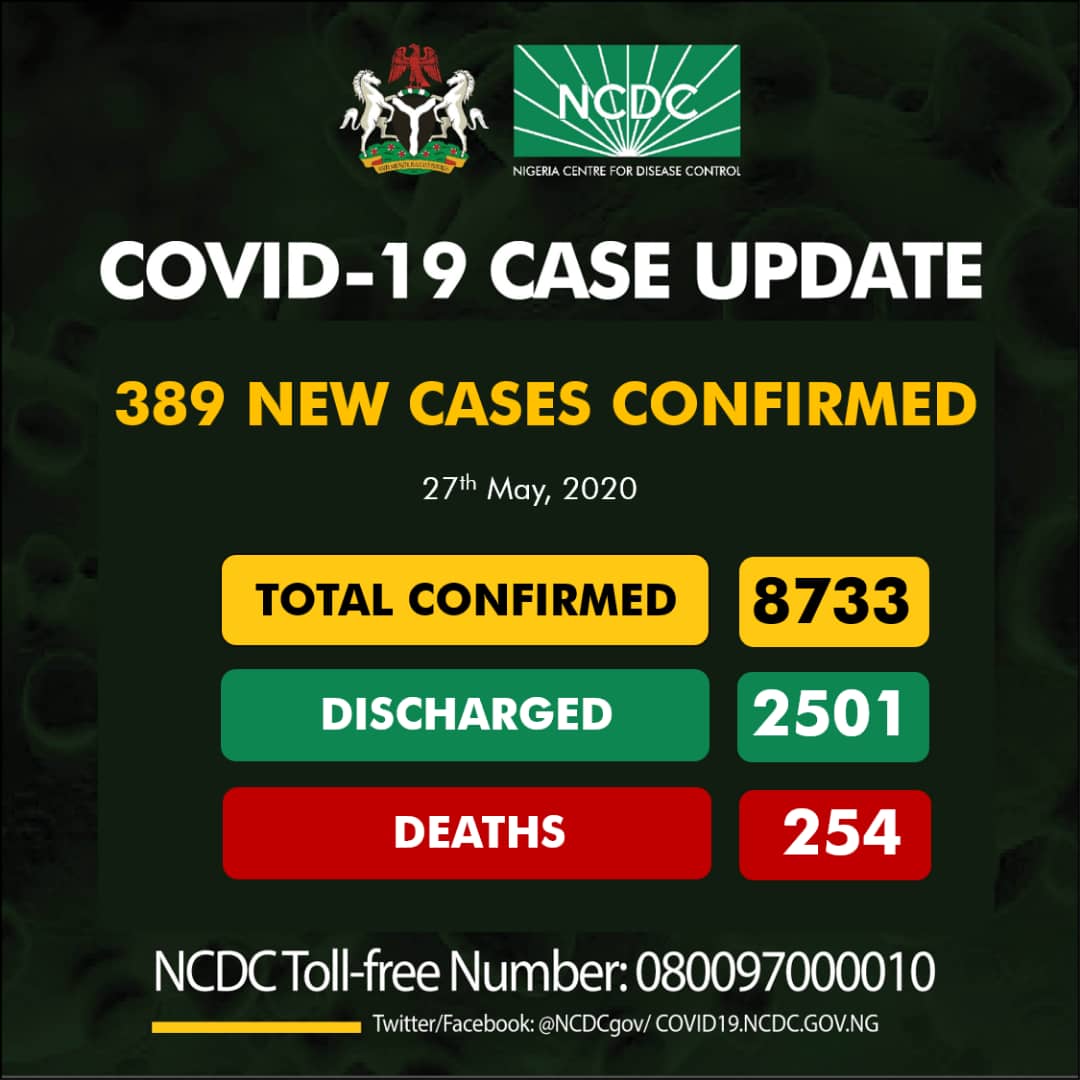 389 new cases of #COVID19; Lagos-256 Katsina-23 Edo-22 Rivers-14 Kano-13 Adamawa-11 Akwa Ibom-11 Kaduna-7 Kwara-6 Nasarawa-6 Gombe-2 Plateau-2 Abia-2 Delta-2 Benue-2 Niger-2 Kogi-2 Oyo-2 Imo-1 Borno-1 Ogun-1 Anambra-1 8733 cases of #COVID19Nigeria Discharged: 2501 Deaths: 254 https://t.co/zMOY2YKAX1
#Inter sport director Ausilio to @SkySport exclusive interview: "Lautaro Martinez is not for sale. Barcelona contacted us, we have a good relationship but we told them we'll not sell Lautaro. If they want him, Barça must pay the full release-clause". 🇦🇷 #transfers #Lautaro
I cannot believe we have to do this in the midst of a global health pandemic. Think about how crazy this is. https://t.co/bMO8uECynr
Quoted @MayorFrey
Four responding MPD officers involved in the death of George Floyd have been terminated. This is the right call.
Arrested and convicted of murder is the right call. https://t.co/h1506v42Kq
LISTEN: The Poem That Got Minister Of Information, Lai Mohammed, To Order Arrest Of Kwara-based Poet, Jolayemi LISTEN TO FULL AUDIO: https://t.co/DFPzyX5nhA Before the journalist turned himself to the @PoliceNG, the minister ordered the police to arrest his wifeand his two... https://t.co/GB5P0HKb7M
BREAKING: The Premier League have confirmed four positive tests for coronavirus from three clubs after the third round of mass testing.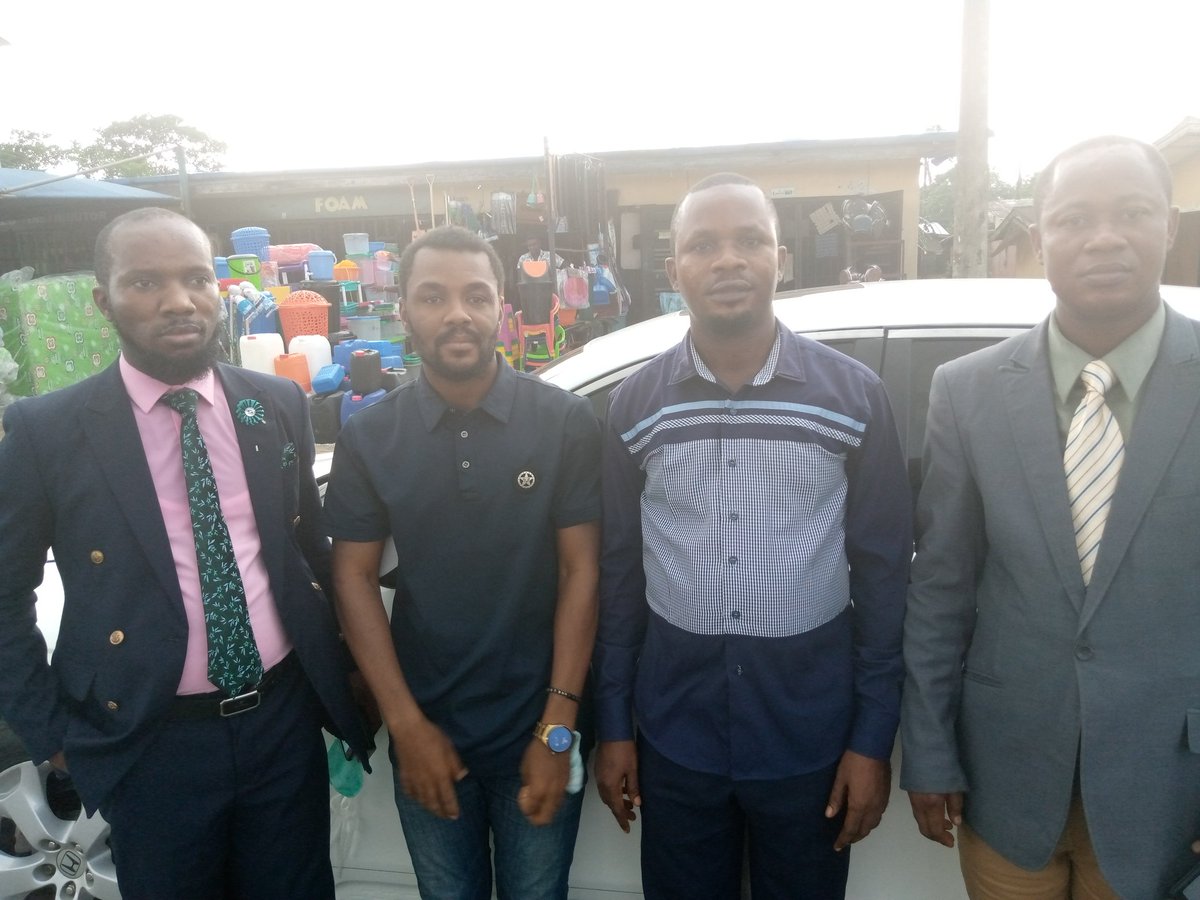 PRESS STATEMENT KUFRE CARTER: THE LEPROUS FINGERS OF TYRANTS HAVE BEEN BROKEN BY THE STRONG HAND OF THE LAW. On Wednesday, 27th May, 2020 at about 3:30 p.m., our client, Kufre Carter, a sport's journalist with XL 106.9 FM in Uyo regained freedom after spending one month https://t.co/hX7f84V6MQ
Each Southern Kaduna community should buy a drone. They are not so expensive. Buy a regular one for the day, and a night vision version for nights. The herdsmen killing you are not spirits. Turn the tide. Defend yourself. Refuse to be sitting ducks #EndSouthernKadunaMassKillings
The largest economy in Africa by output is curentlty generating 2,626.9MW of electricity in the year 2020. 2,626.9 MW!!!!! https://t.co/ClOlLq2hUQ