We looked inside some of the tweets by @gregory_pap and here's what we found interesting.
Inside 100 Tweets
Time between tweets:
3 months
Tweets with photos
33 / 100
Tweets with videos
0 / 100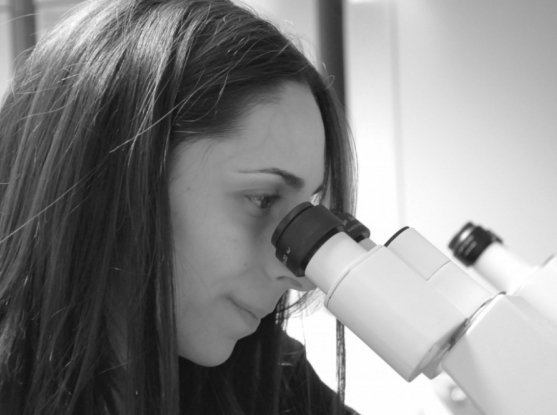 The cellular basis and a lead in therapeutics of MUC1 Kidney Disease, highly prevalent in Cyprus, is described in a recent Cell paper, presenting irregular dynamics of Golgi-ER-associated vesicles. Proud to be a part of this project led by @AnnaGreka and the @broadinstitute. https://t.co/fH6tFHNqHw
Quoted @UCYRector5
Χρηματοδότηση από την ΕΕ (πρόγραμμα H2020/TEAMING) για αναβάθμιση του Κέντρου Ερευνών Μοριακής Ιατρικής του ΠΚ σε Κέντρο Αριστείας. Συγχαρητήρια Κωνσταντίνε Δέλτα!
Our hard work over the years has been rewarded and we are excited about it! #ucy #teaming #mmrc https://t.co/6NklMCJkYK