We looked inside some of the tweets by @gulnaz_syed and here's what we found interesting.
Inside 100 Tweets
Time between tweets:
2 days
Tweets with photos
15 / 100
Tweets with videos
8 / 100
Here comes the special day of the special person in my life, on this very beautiful day i want you to know that you are one of the stars in the sky that levite above, i hope this birthday of your is as beautiful and wonderful as you are to my eyes,happy birthday 🌟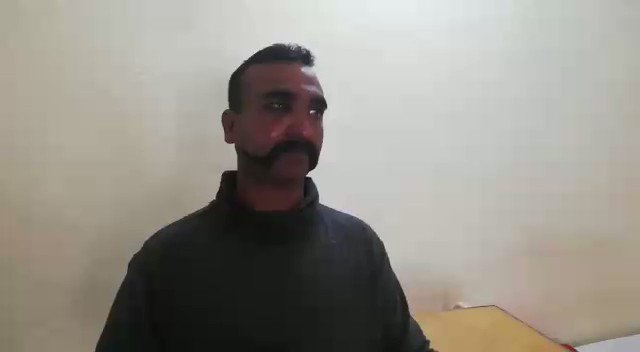 Proud of Pakistan Armed Forces @OfficialDGISPR. This is how we treat our enemies even. The War Hysteria started by India must end now. We are a peace loving nation & the only solution to this is joint dialogue as suggested in speech by our PM @ImranKhanPTI #PakistanZindabad
Quoted @ZakirKhawaja
World must take notice of brutalities on kashmiris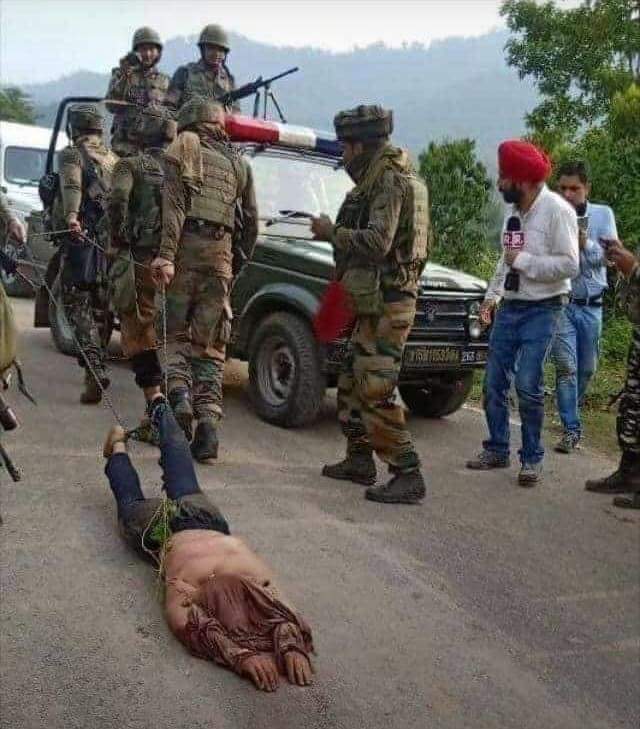 World get blind
Quoted @syedrome
Dear India You want the land of Kashmir but not the people of Kashmir ,You have shown your true face . When Naxalites, Ulfa ,Maoists do these attacks you are numb and in Kashmir you show your braveheart ,You all are a shame on Man-kind. #PulwamaAttack #Dehradun
Exactly
Quoted @mlalangate
Let Kashmiri businessmen invest in Education sector & establish best class colleges ,so that our kids need not to beg outside J&K
This is not a solution.....brainwash terrorist
Kashmir is not property of india nor pakistan......
Humanity is dead in india thts why they beaten the Kashmiris through over the whole country
Quoted @shahfaesal
Kashmiris are not the demons they are made out to be. Kashmiris have been unequivocally condemning the loss of life in Kashmir. An ordinary Kashmiri is a victim of violence rather than a perpetrator of violence. Targeting them outside is really really sad and unacceptable.
we are humans
wo kon tha jo mujhy aisy mila k koi gham na raha , Jo dour reh kr b mujsy dour na raha, Jany kab sy hamy uski talash thi. Jb btana chaha usy tou koi lafz na raha, Usy dakhny ki chah me nighahen tarsi hy meri Or jb nigha mili tou waqt hi na raha Lamha lamha uski yado m uski guzra