We looked inside some of the tweets by @hard_eight and here's what we found interesting.
Inside 100 Tweets
Time between tweets:
7 days
Tweets with photos
15 / 100
Tweets with videos
20 / 100
Former Black Lives Matter Ferguson Organizer: "The movement has been compromised...THEY ARE LEADING YOU TO SLAUGHTER" Please hear what Chaziel Sunz has to say. I had to repost because the first one got removed. This is bigger than we think!!! Whole vid @👇 https://t.co/Dqf4bfFHSP https://t.co/Ld3fhJ1c1m
A writer for a police show was fired for using his right to defend his home and owning a gun. Cancel Hollywood. https://t.co/5d5T2hb1TS
Minneapolis: Democrat governor. Democrat Secretary of State. Democrat State Auditor. Democrat Sr US Senator Democrat Jr US Senator Democrat Reps 5 / Republicans 3 Democrat Mayor. Democrat AG. Democrat Police Chief. 2016 General Elections - Voted Democrat. #MinneapolisRiot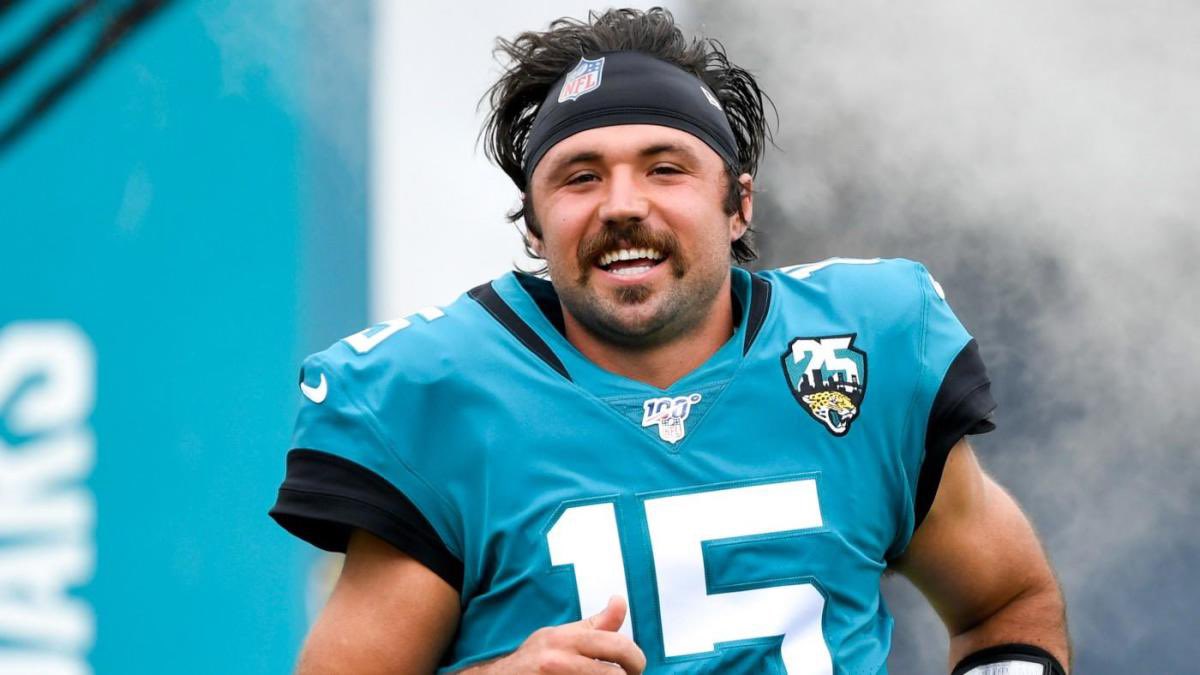 BREAKING: Jaguars QB Gardner Minshew has been exposed to the Coronavirus Coronavirus is now in quarantine for the next two weeks https://t.co/wRSeNdqBu7
I'm giving $10,000 to 1 random person who retweets this tweet AND follows @Pulte and me!!! (You know the drill following us allows us to dm you the $) Last giveaway for a long time, will show proof!