We looked inside some of the tweets by @heathcummingssr and here's what we found interesting.
Inside 100 Tweets
Time between tweets:
5 hours
Tweets with photos
16 / 100
Tweets with videos
5 / 100
Austin Ekeler 2019 touches per game Week 1-4= 20 Week 5-17= 12 Week 1-17= 14 How many touches per game for Austin Ekeler in 2020?
Were you taught about the Tulsa Race Massacre in your American High School?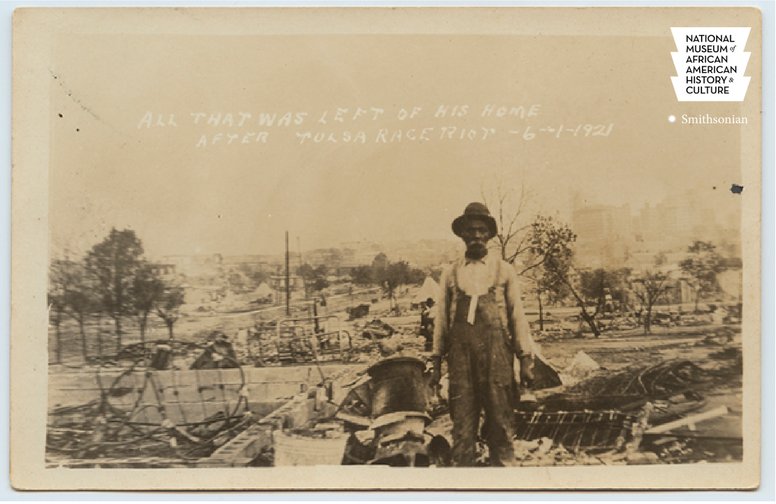 This is was something I was admittedly ignorant about until a couple of years ago. Seems like a good day to learn something about the past. https://t.co/51IQhKH9nh
Quoted @JonHeyman
KC Royals are paying their minor leaguers for the whole year, And no releases. Here's word from KC: "Haven't had any (minors releases) and won't through the the summer. !!!" Great organization with a heart!
My first league filled today. You guys filled 3 of these last year. I expect we double that this year...at least. https://t.co/BtsWXmclPo
Just listen to the first 5 minutes (then listen to the rest) But definitely the first 5 minutes https://t.co/cpUY96ZQi2