We looked inside some of the tweets by @higherground727 and here's what we found interesting.
Inside 100 Tweets
Time between tweets:
a minute
Tweets with photos
5 / 100
Tweets with videos
5 / 100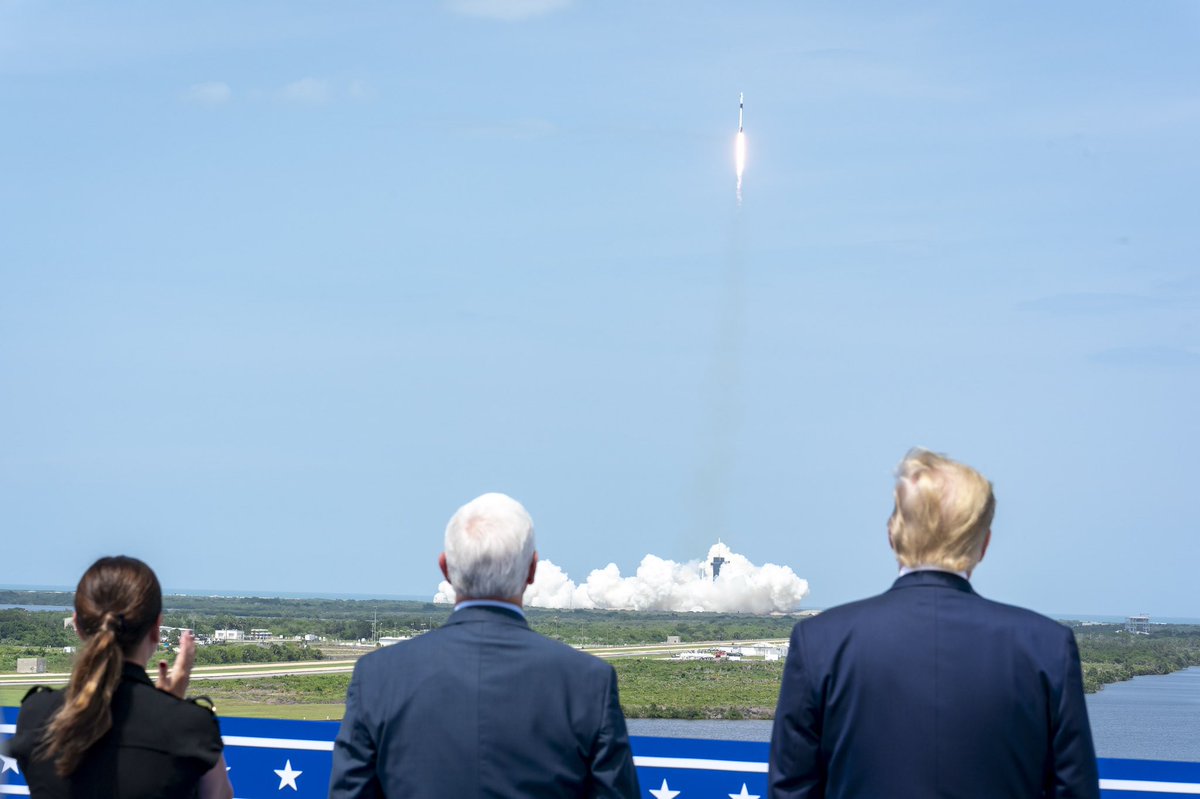 Nearly 4 years ago President @realDonaldTrump told America and the world: "We stand at the birth of a new millennium, ready to unlock the mysteries of space." Now, the United States is once again launching American Astronauts into space on American rockets from American soil! https://t.co/E6GRNL2wwT
Squads are en route to address the group of protesters on the 35W bridge over 31st St E throwing objects down on the law enforcement below. #MACCMN
If you watch one video about these protests please let this be it. This made me cry. I have said since day one that this is nothing but a ploy by white liberals, which will destroy another generation of black youth. These #AntifaTerrorists are targeting black kids & neighborhoods https://t.co/F5eykXOw8X
Send Your angel armies, Lord! Please protect our law enforcement and the Innocents and their property, in Jesus name! #riots2020
quiz: the media is making this
Quoted @chrissyteigen
In celebration of whatever the fuck maga night is, I am committed to donating $100,000 to the bail outs of protestors across the country.
Celebrity assholes donating money to assist in bailing out rioters who've been busy destroying liberal cities & Minority communities is the most asshole celebrity move in the history of assholery. 👇🏻👇🏻 https://t.co/6ZwEQzUG8P