We looked inside some of the tweets by @hughes_hu and here's what we found interesting.
Inside 100 Tweets
Time between tweets:
2 hours
Tweets with photos
5 / 100
Tweets with videos
0 / 100
Inaxio Uria. Nacionalista Vasco. Amante de Euskal Herria en palabras de su viuda. 5 hijos. Aquí la noticia. https://t.co/u9bwieoCsV
Quoted @SuperRoStar
A la diputada de VOX en Andalucía que ha señalado a los inmigrantes irregulares, la ponía yo a recoger la fresa por 1000 €/mes y durmiendo en las condiciones miserables en las que lo hacen. Una buena cura de humanidad. Seguro.
Por supuesto que la pondría! Nos pondrían a todos! https://t.co/HOmUEyoMMX
Al amigo, el BOE; al enemigo, por el BOE; y al indiferente, la legislación (de género) vigente https://t.co/hBdKWep7cm
Al amigo, el BOE; al enemigo, por el BOE; y al indiferente, la legislación (de género) vigente https://t.co/hBdKWep7cm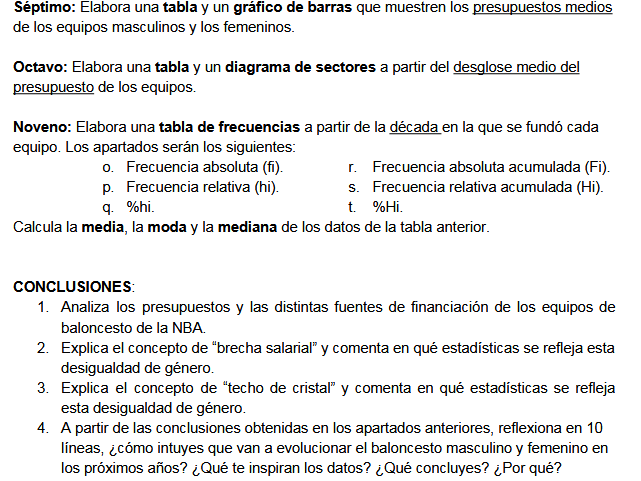 Esto es parte de un trabajo de estadística que han mandado a mi sobrina en el instituto. Como puede verse, el adoctrinamiento es trasversal en todas las asignaturas. https://t.co/BdbWpF3anj
ÚLTIMA HORA | La Delegación pidió a su plantilla "mantener 1 metro de seguridad" nueve días antes del 8-M https://t.co/sTKMMLv3GU