We looked inside some of the tweets by @jesslynnrose and here's what we found interesting.
Inside 100 Tweets
Time between tweets:
4 hours
Tweets with photos
0 / 100
Tweets with videos
11 / 100
Quoted @NeRoJoDo
So @jesslynnrose - the wife and I had a chat the other day that was really nice. We came up with examples throughout life where we've genuinely been truly happy. It lasted all afternoon and it was ace. I recommend it as a conversation starter.
Look at how disgustingly healthy and wholesome my irl friends are. https://t.co/Z8Ju5U6zzp
Quoted @monkchips
so @TimirahJ is looking for her next developer relations role. she's all about Swift and IoS, building things and communities. here is her site. if you're hiring, or will be soon, you should look her up https://t.co/Yvw5sIg2G8
Yes, it is true! 😌 I'm looking for my next awesome DevRel opportunity! Things I love: ✅ Building and managing developer communities ✅ Creating new ways to excite developers and make their lives and workflows easier ✅ Building fun apps ✅ Giving awesome technical talks https://t.co/WRfsKGKvA7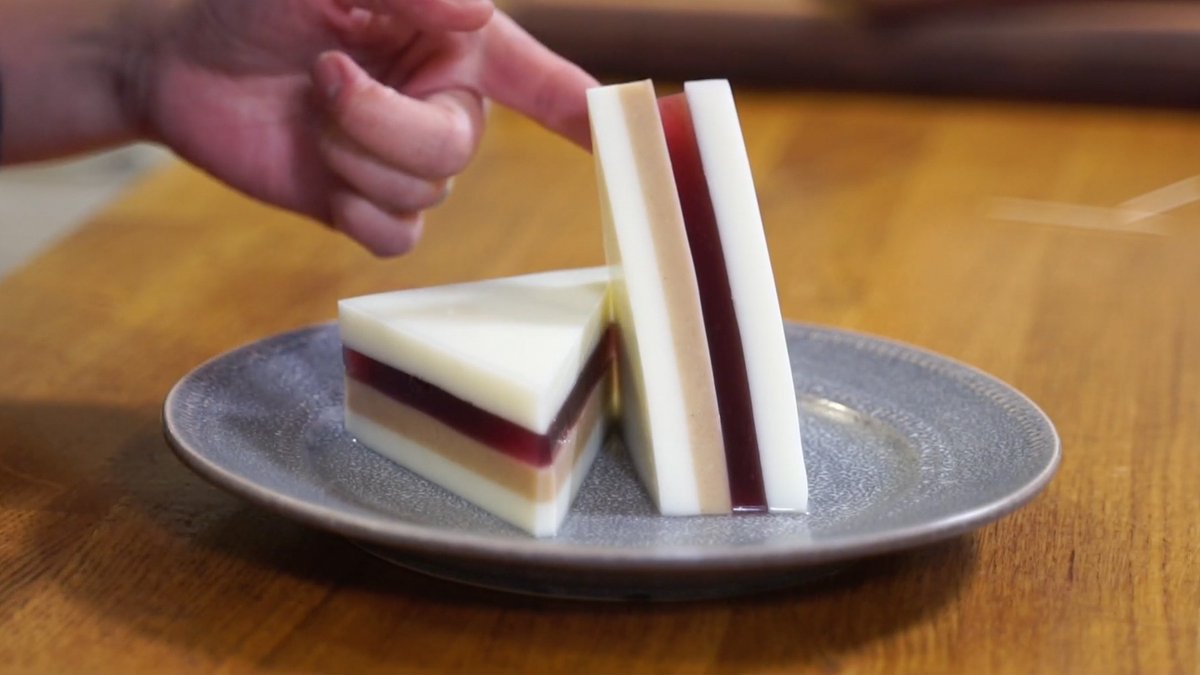 It's the end of the world and there are no rules now, I want to see more of this sort of thing. https://t.co/ywGOFKo5QC
Quoted @ftrain
Huh. Can you imagine Facebook social sharing in the face of a genuine pandemic? They've created a perfect deadly-misinformation engine.
Whatever, Paul from 2014. https://t.co/zwdR6aZE3S
#infosec folks: What kinds of open source projects or volunteer opportunities could I point students at to for experience in lieu of cancelled internships? 💔