We looked inside some of the tweets by @jimmyjr81 and here's what we found interesting.
Inside 100 Tweets
Time between tweets:
4 months
Tweets with photos
27 / 100
Tweets with videos
9 / 100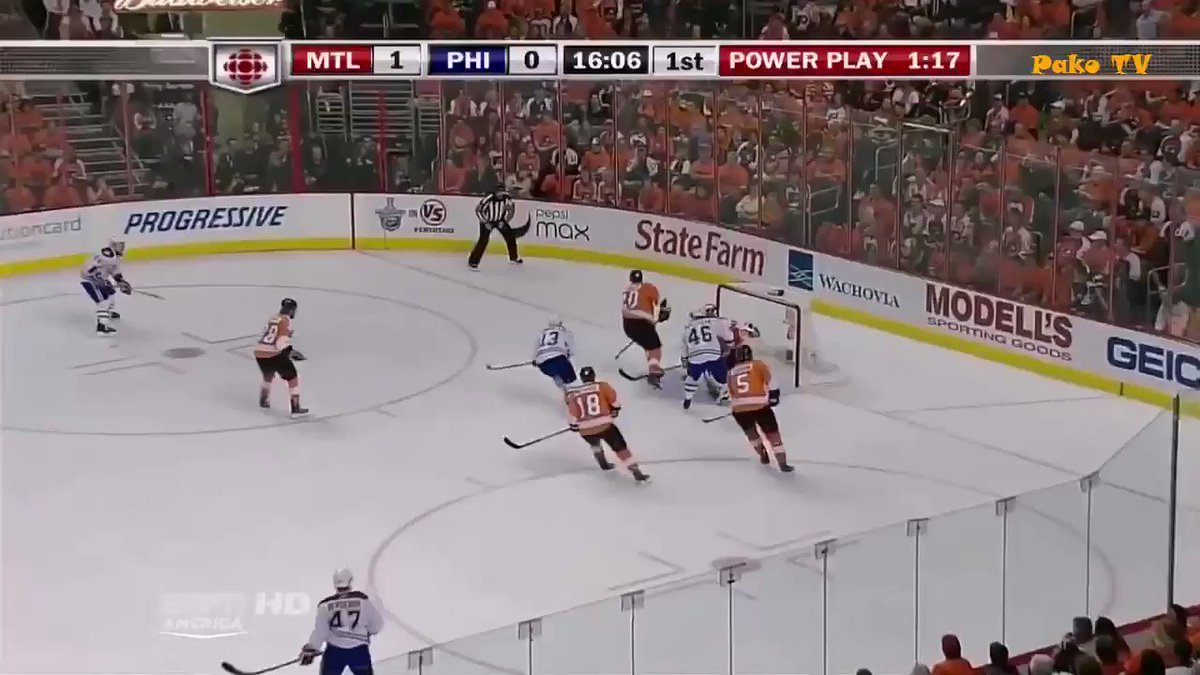 This clip always gives me goosebumps. Mike Richards was the fucking man and it's always sad to think about how his career ended
Replying to @FaithOnTheField @RobMaaddi
The power of God and the awesome gift of his Grace is more then we deserve and He gives it freely!! All we have to do is accept his forgiveness and walk with him daily!!
Quoted @TheRock
Pineapple on pizza? I knew I liked you boys!! Enjoy!! Well done 👊🏾.
🍍🍕👊🏼
Check in with the #Flyers prospects competing for league championships and a berth in the Memorial Cup →