We looked inside some of the tweets by @katieirving8 and here's what we found interesting.
Inside 100 Tweets
Time between tweets:
3 days
Tweets with photos
5 / 100
Tweets with videos
0 / 100
was sat with my grandad and he says, 'if you don't laugh in life when things go wrong, then what can you do? You can't change anything ' And honestly, my grandad speaks facts!
Quoted @uIovemee
SWGDJSISAISVAJSABWHWIWKWBSSIIGUEKWBSOOVJWKWYFBWOWANDGFIFIEBSUXOCJDBEJWOSHDH!!!!!!!!!!!!!!!!!!!!279282519JEJEPAWNWHUDIEBDVU362028
"what's your wifi password" "it's on the back of the router" router:
Love island has gone so PG over the years any other OGs remember Emma-jane riding Terry in the cowgirl position in the communal bedroom with everyone watching, those were the days
can't stand small talk, like 'u ok' 'what u doing', literally nothing more that bores me, I wanna talk deep about life n shit idk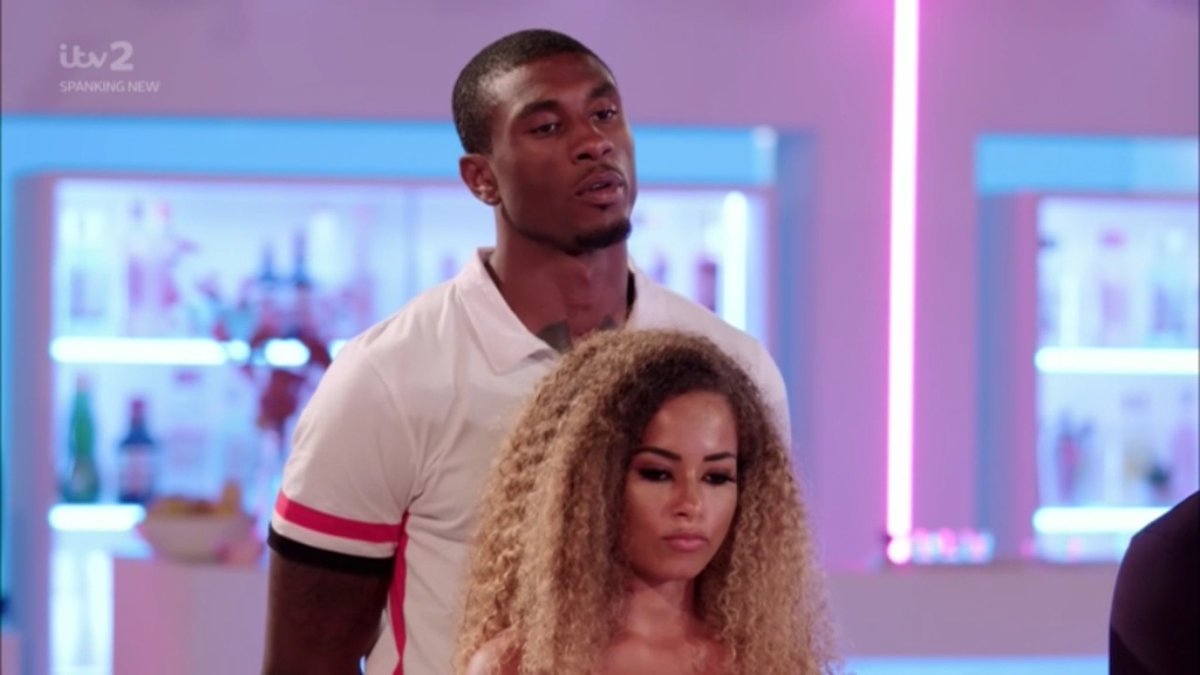 One day you lot will realise they don't have any feelings for each other and they're just good friends and there nothing wrong with that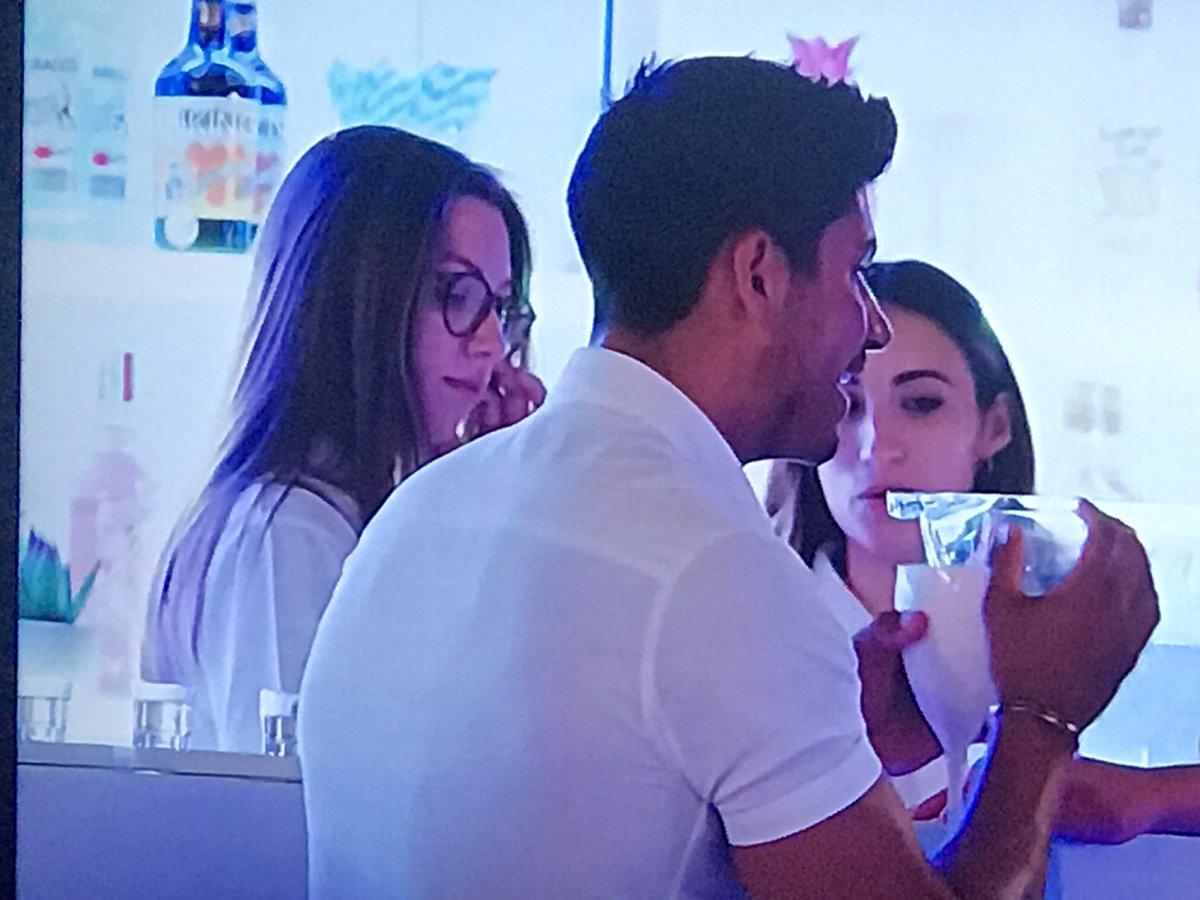 Did the shopkeeper call Anton for a bartender job at this club? #LoveIsland
So good to know that you don't always have to speak to or see a friend 24/7 but they'll always be there for you ❤️
In Iran, if a 12 year old girl is raped, she must carry & birth her rapists baby. If she tries to have an abortion, she can be sentenced to life in prison. Did I say Iran, sorry, that's Northern Ireland, UK .
Forget about the opinions of people who mean nothing to U, owe absolutely nothing to nobodyyy😁😁😁
She made you look stupid??? I'm finally seeing why girls say men are mad. He embarrassed her then acted like the victim 😂😂😂😂 #LoveIsland