We looked inside some of the tweets by @kmrangy and here's what we found interesting.
Inside 100 Tweets
Time between tweets:
12 hours
Tweets with photos
15 / 100
Tweets with videos
5 / 100
Replying to @kmrangy
You hate to see it 😂🤷🏽‍♂️
Replying to @kmrangy
Not you lovie ❤️ you're exempt. The rest of your species though can go hang 😑
Don't hit me up for pre's or plans. I'll hit you up if I'm keen to link- let me rest and graft. Tired boys
A RT can save my life. I'm 23, I have Lupus & Crohn's disease. I'm going through IV infusion treatments that involve a chemo. I'm on oxygen. I work from home & I'm in online school. I make items to pay for medical expenses, plz buy or donate to help @ http://leahjavon.org  🦋💜
When is this banger dropping? 😭😭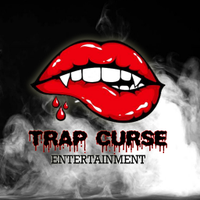 She's probably from Hatfield.