We looked inside some of the tweets by @knewbettagrande and here's what we found interesting.
Inside 100 Tweets
Time between tweets:
9 hours
Tweets with photos
30 / 100
Tweets with videos
20 / 100
Quoted @PopBase
6ix9ine accuses Billboard of chart manipulation; claims at least 30,000 of Ariana Grande's bundles for "Stuck With U" were purchased with six different credit cards. https://t.co/YWRdrCGxfe
if you could buy #1 on billboard, scooter wouldn't have let yummy debut at #2. https://t.co/CvOBX9BKZY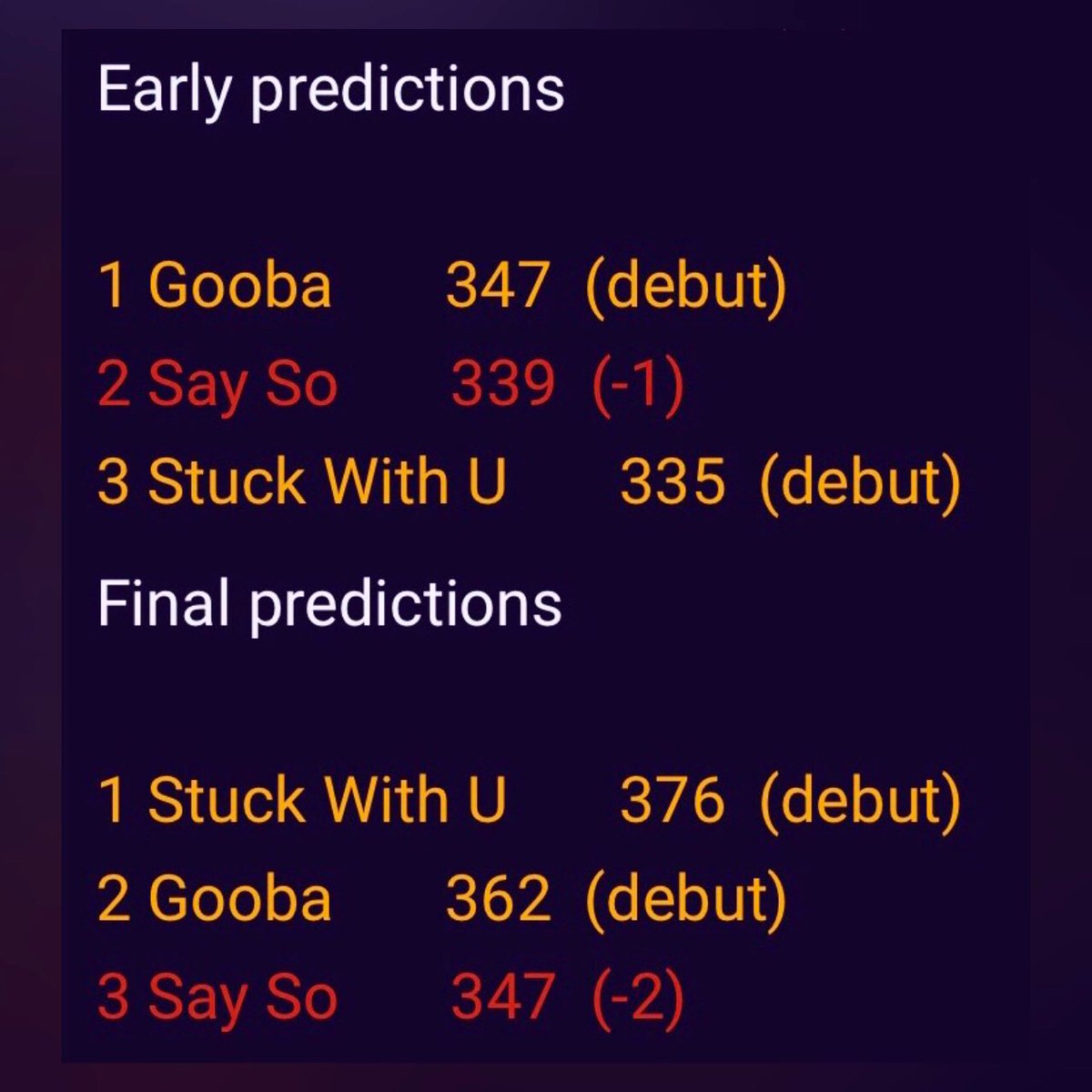 reminder: this is what our fandom is capable of when we all come together. WE fought hard and WE did that. 🤍 https://t.co/y2bAjU2IhW
6 years ago today, @ArianaGrande and @IGGYAZALEA's "Problem" debuted in the Hot 100's top 10 with 438,000 downloads sold.
Quoted @slowslumbers
we're about to see how nobody ever sticks up for ariana and even though she sticks out her neck for everybody the same energy will never be returned
this the shit that be pissing me off because she's the first to defend them ALWAYS. https://t.co/kLgdrIEmBi
y'all fake for defending/or siding with that pedo. ariana never even participated in this rise to #1. that girl has been protecting her craft to the best of her ability the entire time. her heart is pure and she released the song hoping to HELP someone through what she loves.
he used bots and big booty bitches to try and get #1 and it didn't work now he's resulting to the thing he knows best with is being a SNITCH lmaooooooooo he's such a pussy
Quoted @arianacuIture
i just cant get over the fact that weve never gone that hard for a song ever and were being accused of cheating 😭😭😭😭 our bank accs say otherwise
I've literally never ever spent so much money on ONE of Ariana's singles😭😭 https://t.co/bKNNKtgyWU
i hope everything we did pays off in the end but i'm glad i contributed a lot and it's going to charity https://t.co/LQBesjYqvE