We looked inside some of the tweets by @legogradstudent and here's what we found interesting.
Inside 100 Tweets
Time between tweets:
7 days
Tweets with photos
21 / 100
Tweets with videos
0 / 100
Quoted @legogradstudent
Our democracy is collapsing, and Republicans in power are aiding its fall. We must work every moment between now and Election Day to stay indignant, mobilize, overcome these obstacles, vote out each abettor in undeniable numbers, and reclaim our institutions and future. https://t.co/YiM0XYwkIf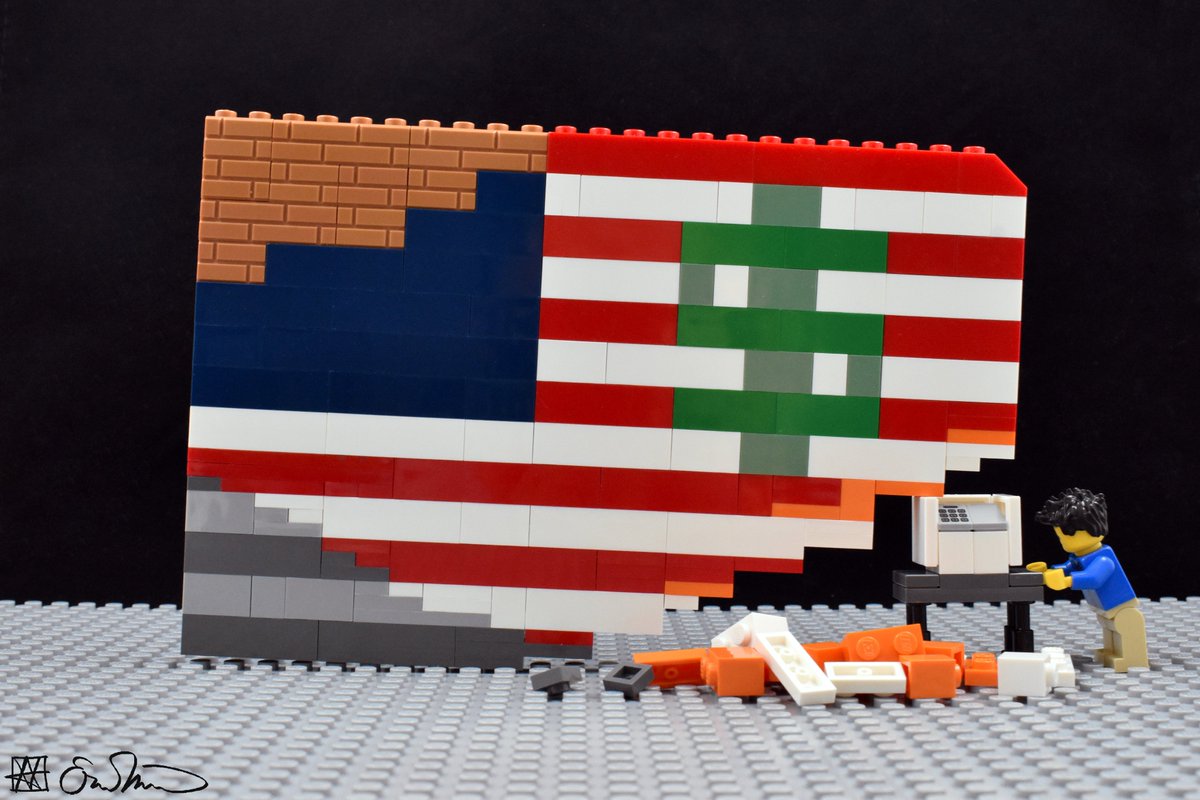 Sickening. It is all so sickening. This is more true than ever before. None of us can sit this one out and be a spectator to this country's demise. https://t.co/waeIdKk09u
My latest: A dispatch from the Failing States of America. How Western media would cover Minneapolis if it happened in another country https://t.co/MjbbGv5jqU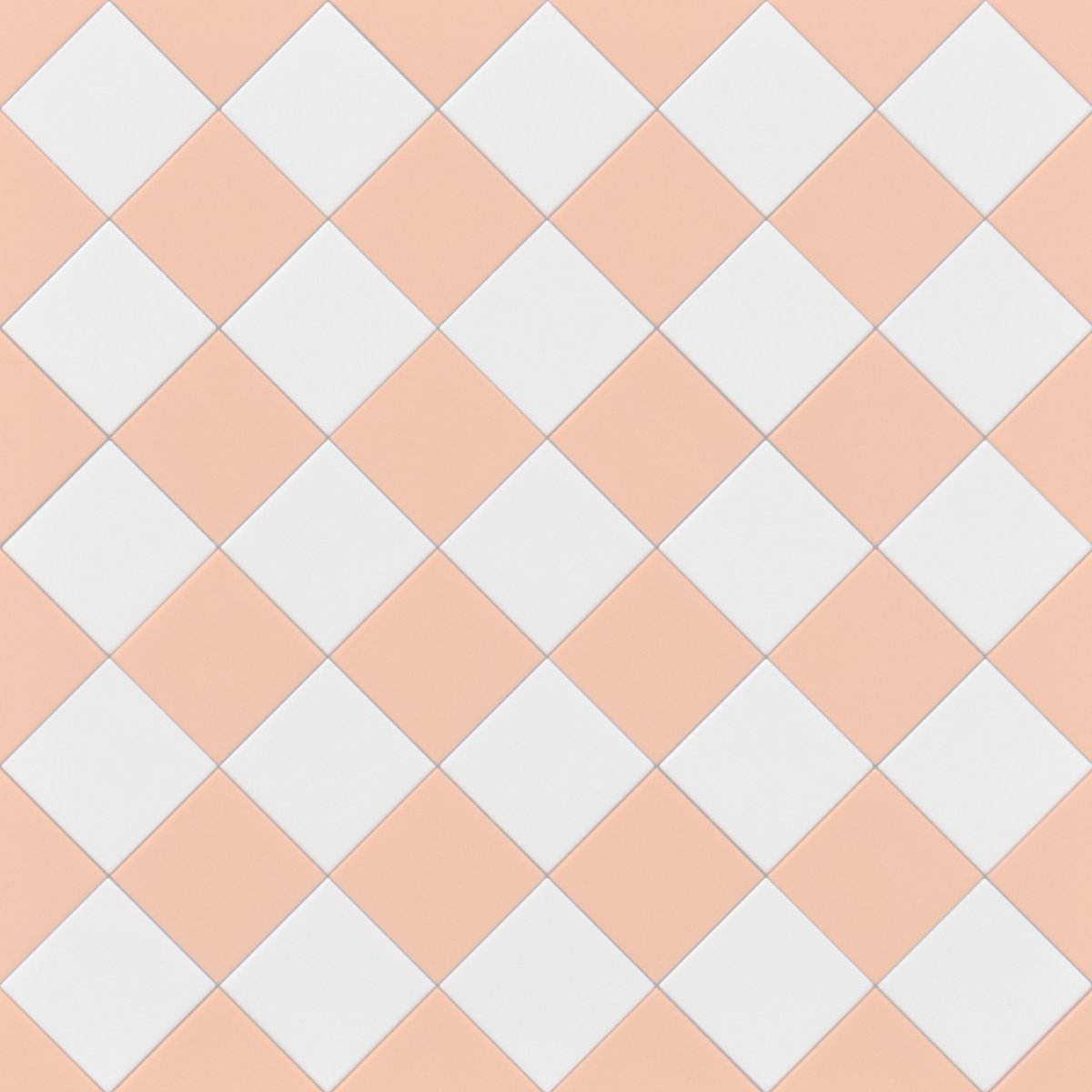 If you want a virtual background that expresses your spiritual connection with LGS (and hides any compromising objects in your shot), feel free to use this as appropriate. https://t.co/MtgLUljHBJ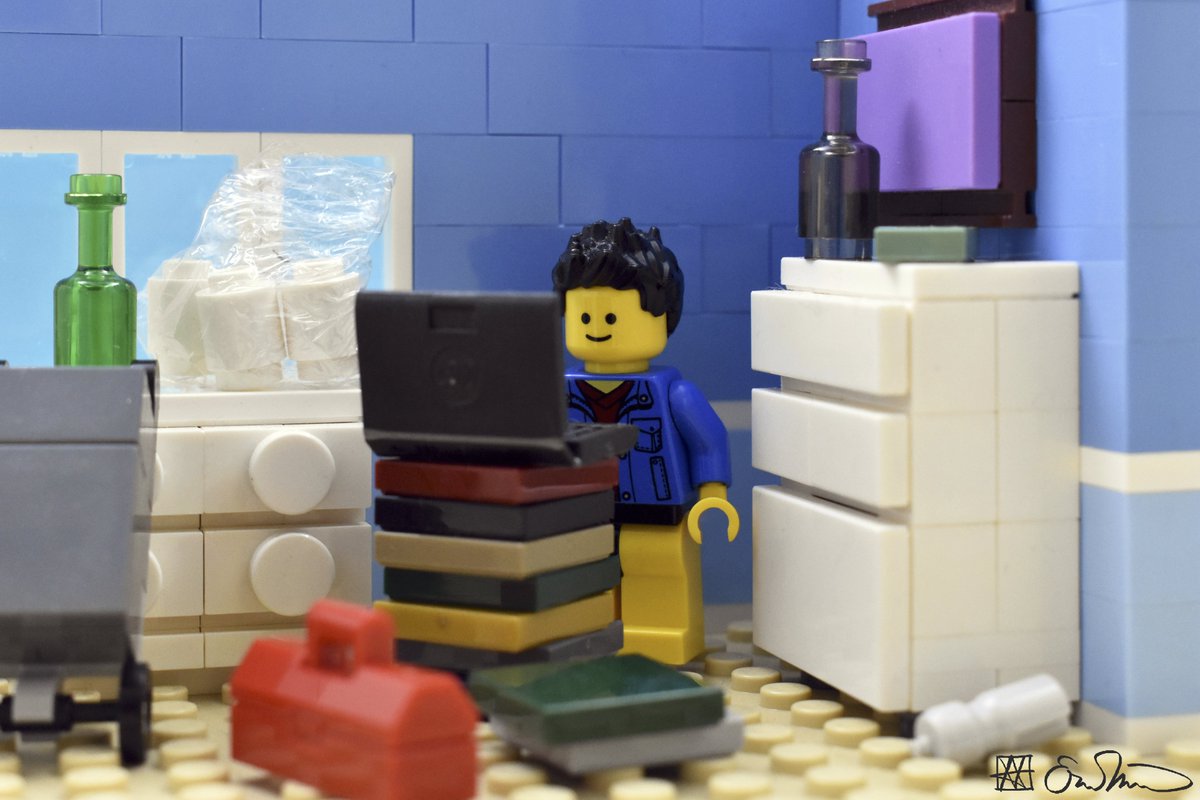 Logging on to a videoconferencing session, the grad student squeezes himself into the one remotely clean corner of his apartment. https://t.co/hEk85L9BYG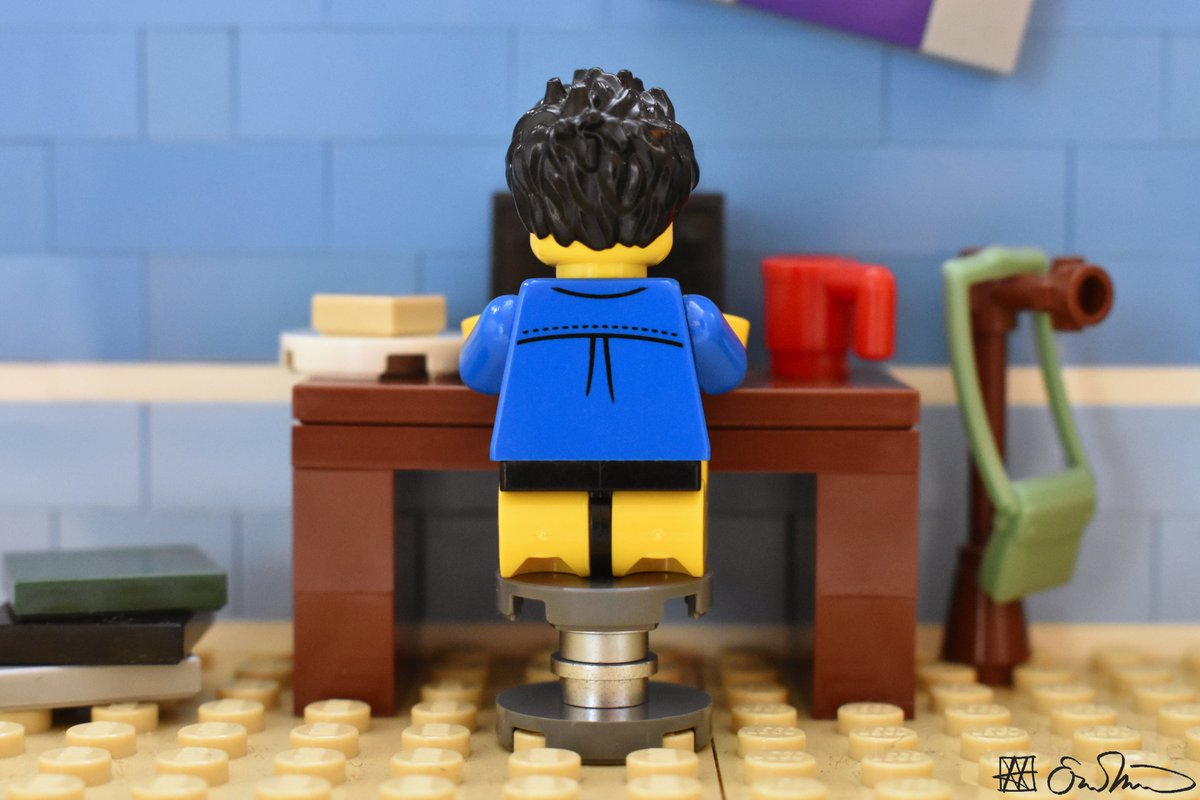 Staying safe in his apartment, the grad student seizes the opportunity to socially distance himself from pants. https://t.co/jwrKcYNWsj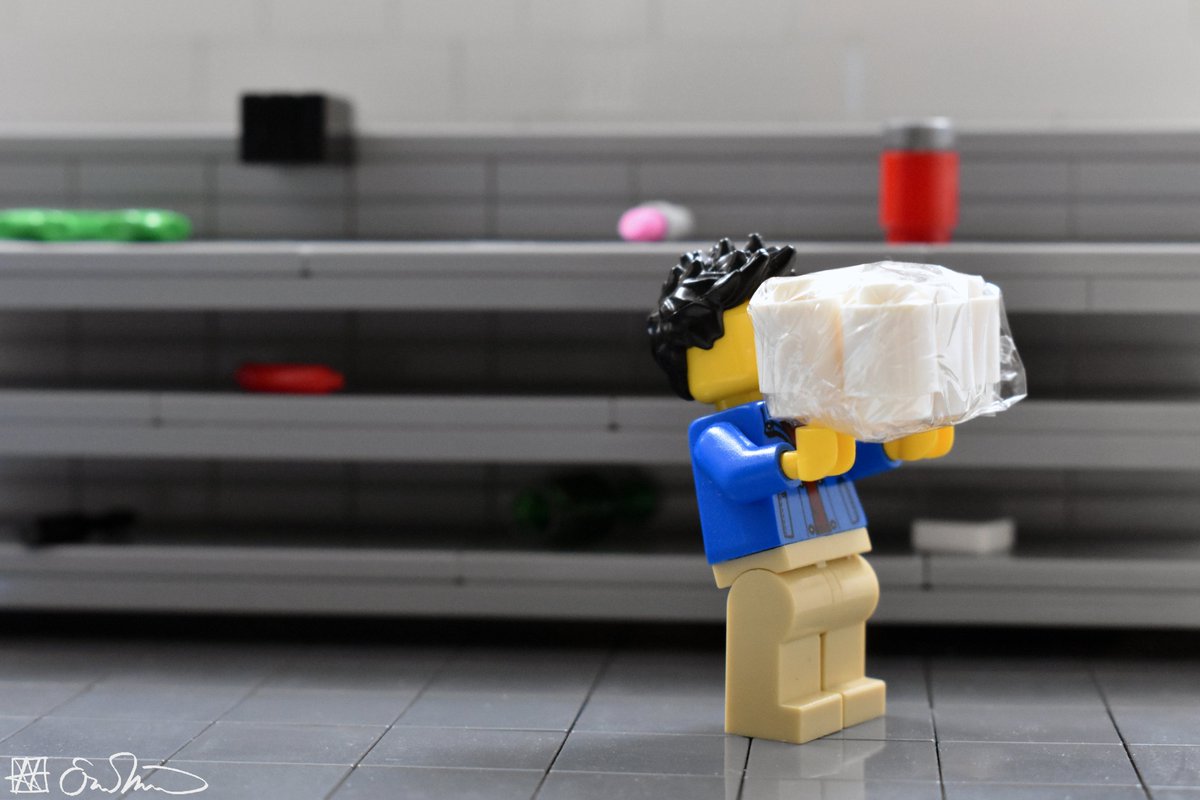 Grabbing a pack of toilet paper, the grad student clings to an utterly irrational source of comfort in the midst of extraordinary uncertainty. https://t.co/cyt766fZKA
Quoted @legogradstudent
One piece of advice about admit visits: Pay attention to the grad students there. Are they cohesive? Honest with you? Happy overall? If programs are comparable, pick the happy place. If they're not, still seriously consider the happy place. And enjoy the visits! You earned them.
As a new round of admit visits begin, I'll bring back this brief thread from two years ago. I am increasingly convinced that it is correct with every passing year. The only thing I would add this time: Wash your hands repeatedly, and try not to touch your face. https://t.co/hySjN8ylay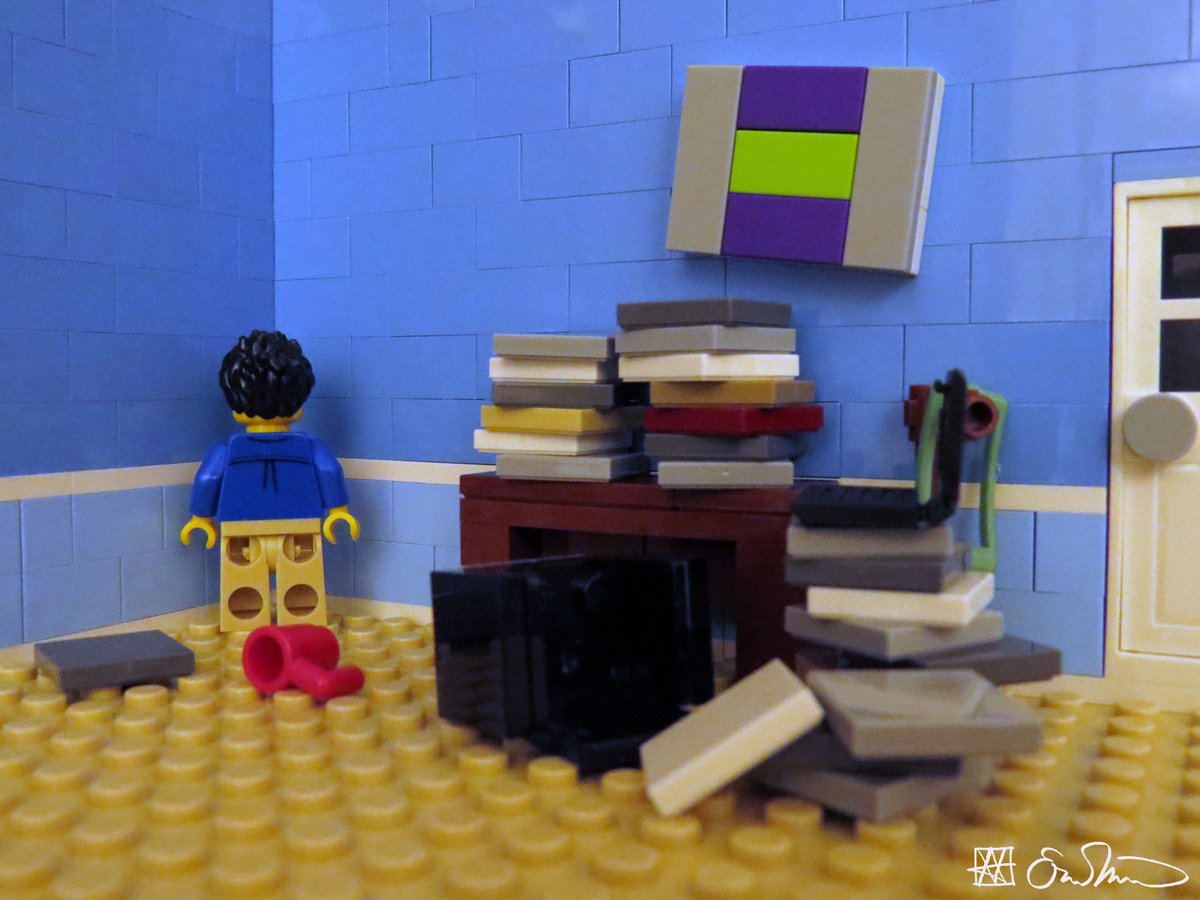 I know I've been a lot quieter lately. I promise I'm not dead! This old post best captures the essence of what's been going on. Hope you're all hanging in there, everyone. https://t.co/dGmFe2B28S