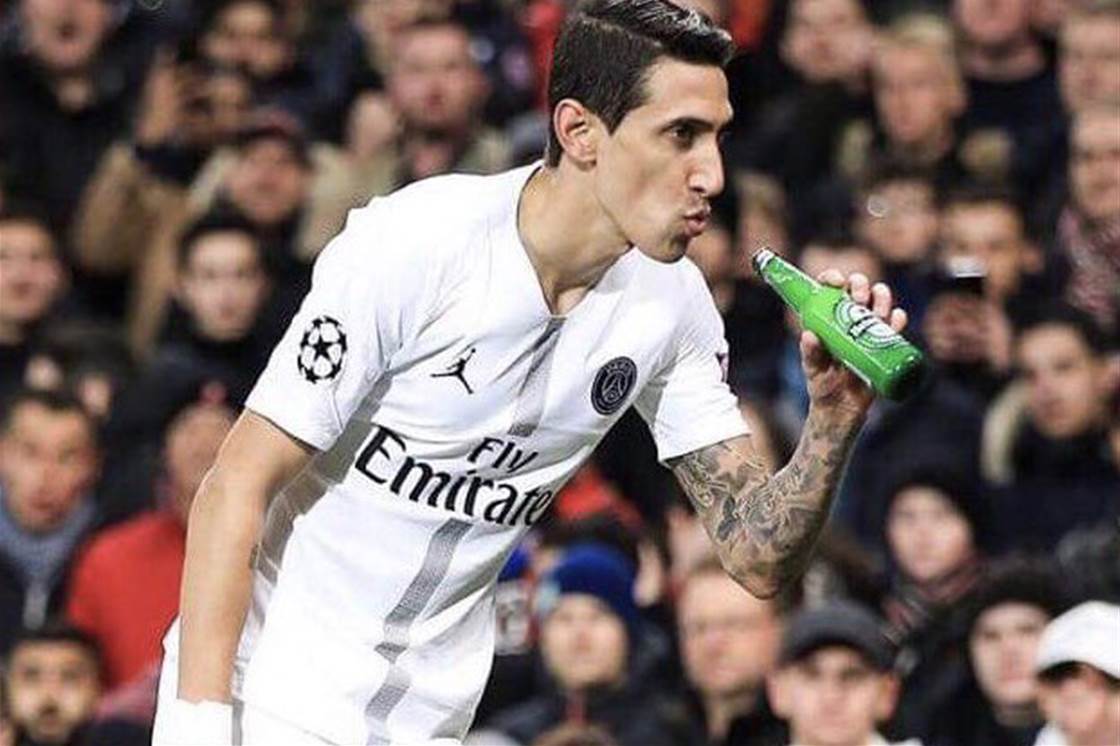 How does that taste now ya dick https://t.co/JuCNcL2oAw
@BeardedGenius Nah, not classy that statement mate. Guy doing his job got a bottle thrown at him after taking tons of abuse. And I thought it was actually a pretty good comeback from Di Maria...

@martyn_dick @BeardedGenius Yeah. Not your best moment, Noz. Far from it.