We looked inside some of the tweets by @mastersamurai69 and here's what we found interesting.
Inside 100 Tweets
Time between tweets:
4 hours
Tweets with photos
16 / 100
Tweets with videos
5 / 100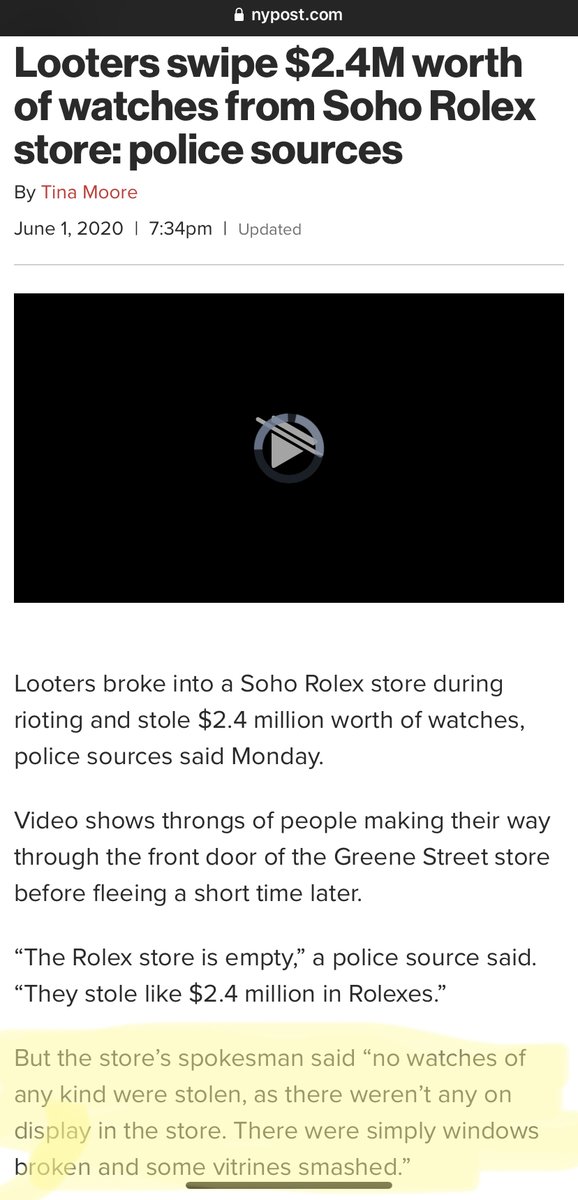 It is totally unacceptable that the @nypost would use this headline for this article. Look at the highlighted section at the bottom. The real story is that police are lying about the scale of looting! https://t.co/VEZbFvGgJa
"Racism, in all its forms, will kill. It kills people, it kills communities, it kills dreams, it kills hope." An op-ed from Owner Shad Khan ⤵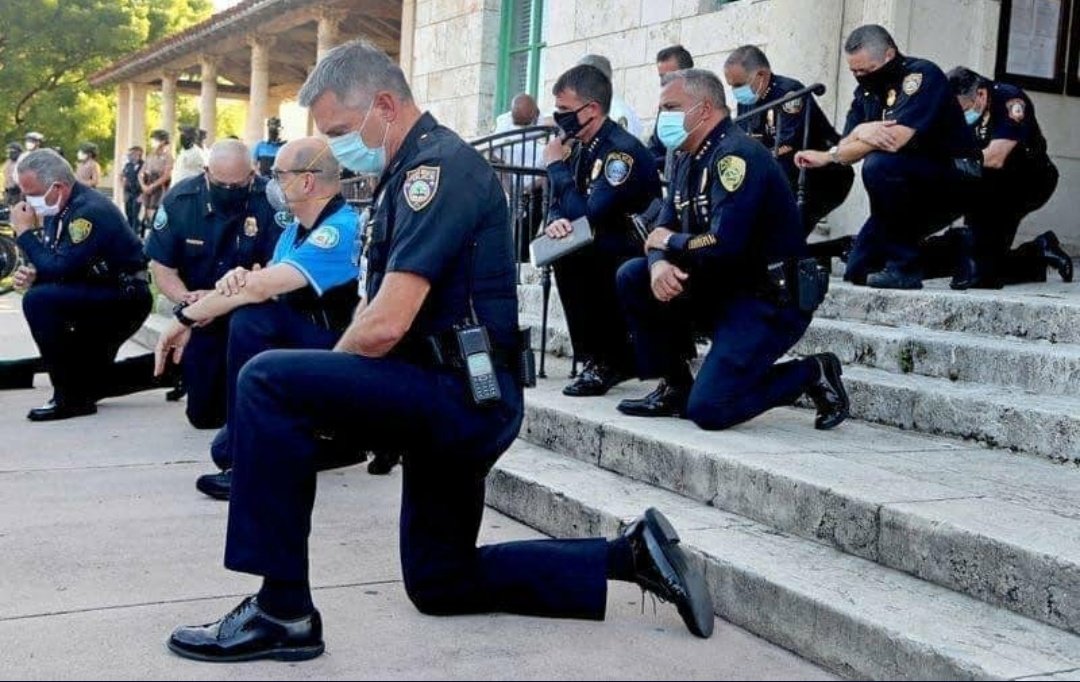 Heartwarming! These Cops Just Kneeled In Protest Of The Police Violence They're Going To Do Two Hours From Now https://t.co/dXrcMccnZ8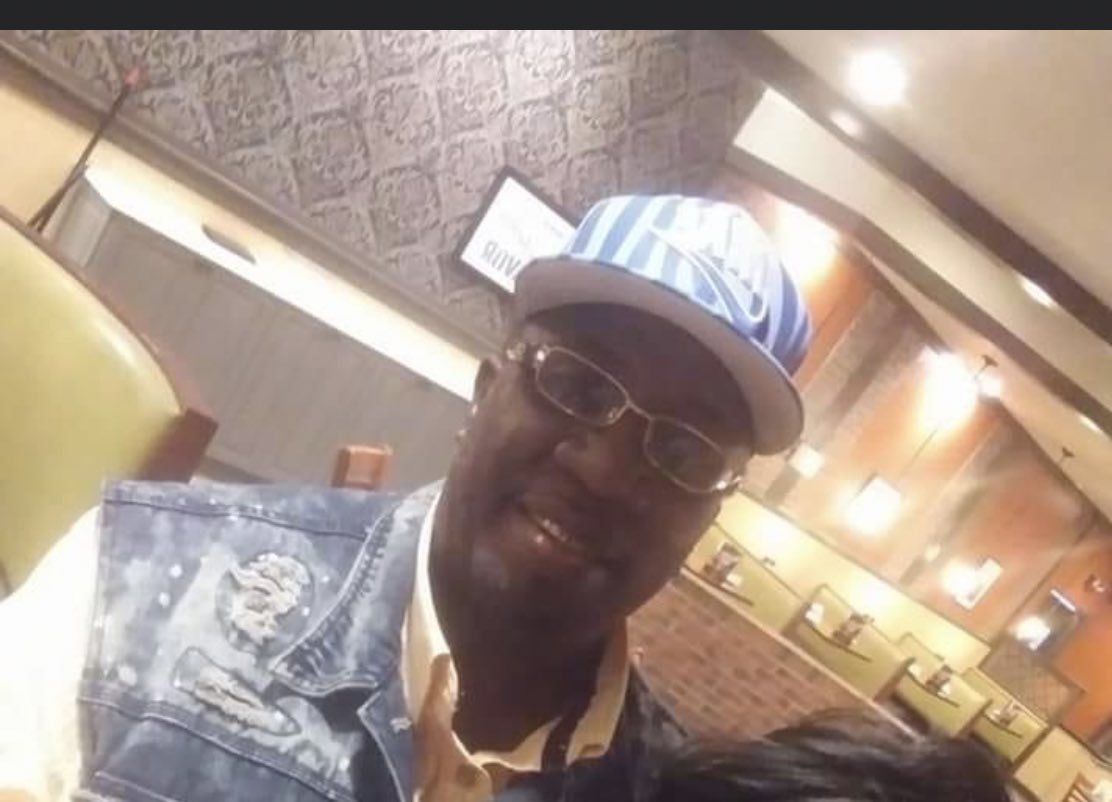 This is David McAtee, a business owner in the Westend of Louisville. He was unarmed and shot dead at midnight by the @LMPD. As of 10:45 AM his body was still in the street. https://t.co/KeSLbCj87v
Quoted @realDonaldTrump
Looting leads to shooting, and that's why a man was shot and killed in Minneapolis on Wednesday night - or look at what just happened in Louisville with 7 people shot. I don't want this to happen, and that's what the expression put out last night means....
Looting shouldn't warrant being shot at! This is not okay! Black Americans pay our hard earned money in taxes to be protected by the police and the national guard! Not to be shot at or killed! Enough is enough. Arrest people and let the courts fail us, but please stop killing us https://t.co/qGTSBAvCWK