We looked inside some of the tweets by @miamirach2013 and here's what we found interesting.
Inside 100 Tweets
Time between tweets:
6 hours
Tweets with photos
16 / 100
Tweets with videos
0 / 100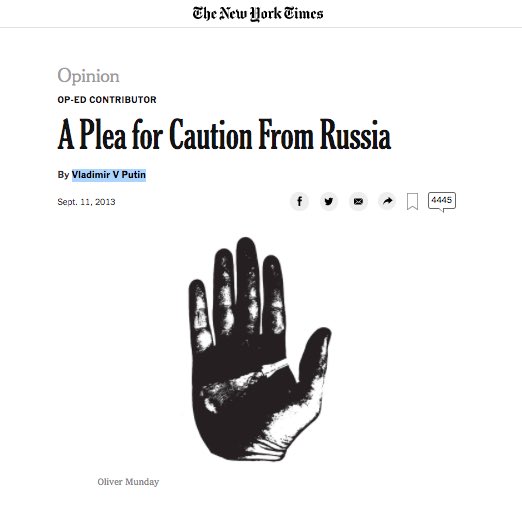 The New York Times has published op-Eds by Vladimir Putin, Turkey's Erdogan, and the leader of the Taliban. Tonight, their reporters are outraged that they published an op-Ed from Sen. @TomCottonAR. https://t.co/slc1LL4M1j
My latest, wherein I discuss one of the contributing factors to the menace of the riots & decline of our culture: "The left's poisoning of the educational infrastructure; Liberal academics, Molotov cocktails and statue vandalism" https://t.co/1kaOJsaj7L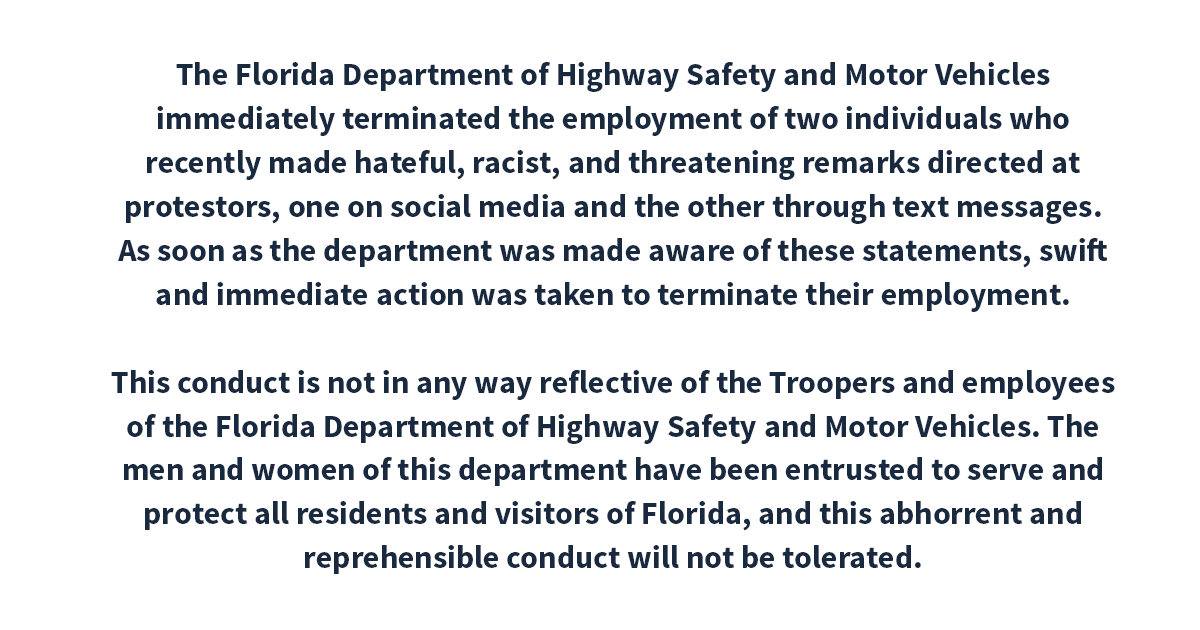 The Florida Department of Highway Safety and Motor Vehicles has fired two employees for hateful, racist, and threatening remarks. https://t.co/loiF6M9bdo
I send deep love & heartfelt condolence to the family of #GeorgeFloyd. We love you George & hate how you died. God rest your soul & bring justice to the man who murdered you. On the obscene pillaging & rape of our cities ongoing, I stand with @realDonaldTrump.
Quoted @JackPosobiec
Antifa are an insurrectionist revolutionary movement who view our Republic as fascist and our Constitution as their enemy They are spiritual allies of the Chinese regime #AntifaTerrorists
What happens when the interests and intent of "spiritual allies" align? Follow the money to find out... https://t.co/Yqp12UlSn3
Quoted @MrAndyNgo
Have poured through footage of Portland antifa riot that occurred on 30 May to find screenshots of the males involved in knocking a man unconscious & kicking out his teeth. @PortlandPolice didn't arrest any of the antifa who beat me last year. Hopefully, this victim gets justice. https://t.co/ADblznWc6q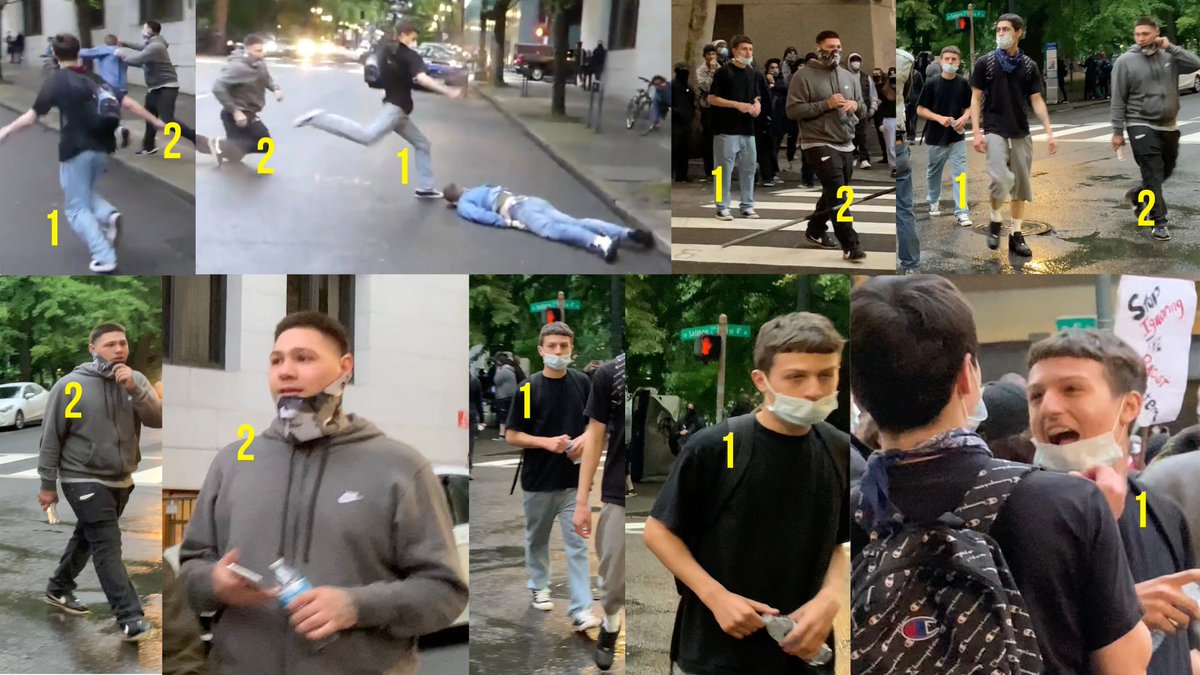 Well done Andy - for standing up for basic human decency, accountability and helping people to see the truth. We all want the truth. https://t.co/GlFbibono8
Quoted @JonathanTurley
...of materiality for the crime and were the result of troubling actions by high-ranking officials. The real question is why the FBI continued to investigate Flynn in the absence of any crime or evidence of collusion. https://t.co/nakn5fBxNE
This is an attempted coup Mr Turley @JonathanTurley and the media and demcrats that ignor it are not just "biased". There behavior is corruption and treason. https://t.co/hFWBHmcowq