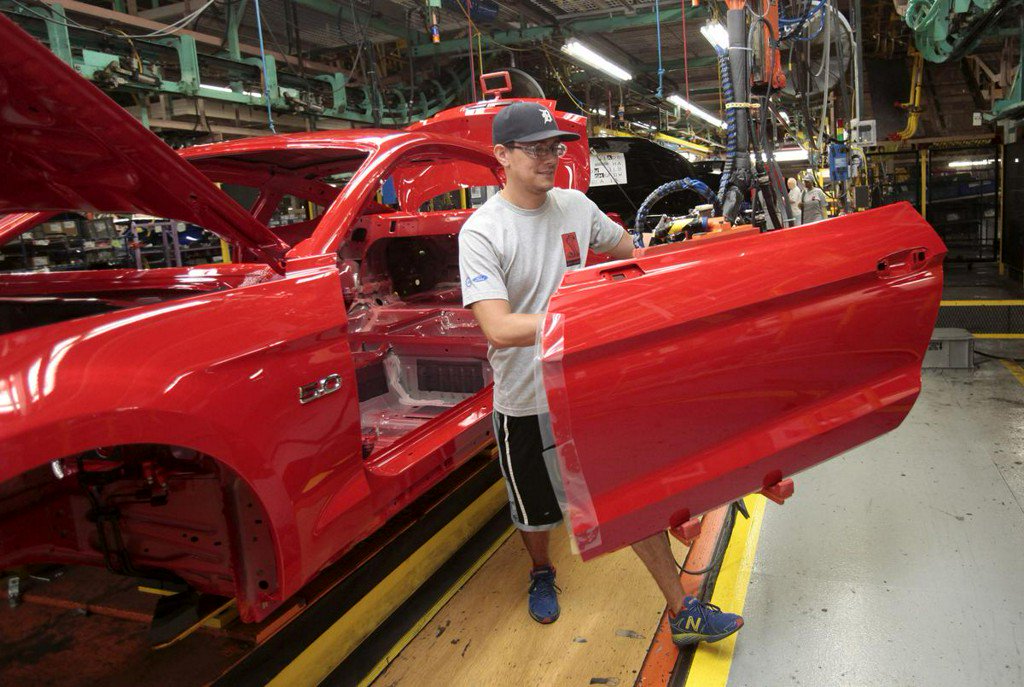 Weak U.S. retail sales, industrial output point to slowing economy https://t.co/VjJHbXOGqY https://t.co/3XfPgy993E
@Reuters people can't afford new cars even with zero interest rates. Add on the trump tariff taxes, plus interest, and used cars are to expensive ! Most Americans are really struggling !

@rstintegrity1 @Reuters oh poor me oh poor me...free everything...free everything...you loved the obama economy...