We looked inside some of the tweets by @mskenziespears and here's what we found interesting.
Inside 100 Tweets
Time between tweets:
16 days
Tweets with photos
21 / 100
Tweets with videos
11 / 100
Joseph Clarke and Bri'Anna Harper are their names. Amazing. Her voice is so powerful for her age I love it! https://t.co/ajK9ufUurd
We'll give $5,000 total to 25 people ($200 each) who retweet this tweet within the next 72 hours. Must be following @dnpthree & myself so we can DM.
In2nd grade we were having a test and I had to pee so I asked and my teacher yelled at me no, I ended up peeing my pants and ran to the bathroom crying. Before I was allowed to go to the office to call my mom she made me clean my desk and seat in front of the class https://t.co/TPCcrBQTcV
Quoted @PopCrave
Justin Timberlake breaks his silence after he was seen holding hands with his costar Alisha Wainwright. With an apology post to his wife Jessica Biel, he said: "I should have known better. This is not the example I want to set for my son." https://t.co/g4UA79l2OW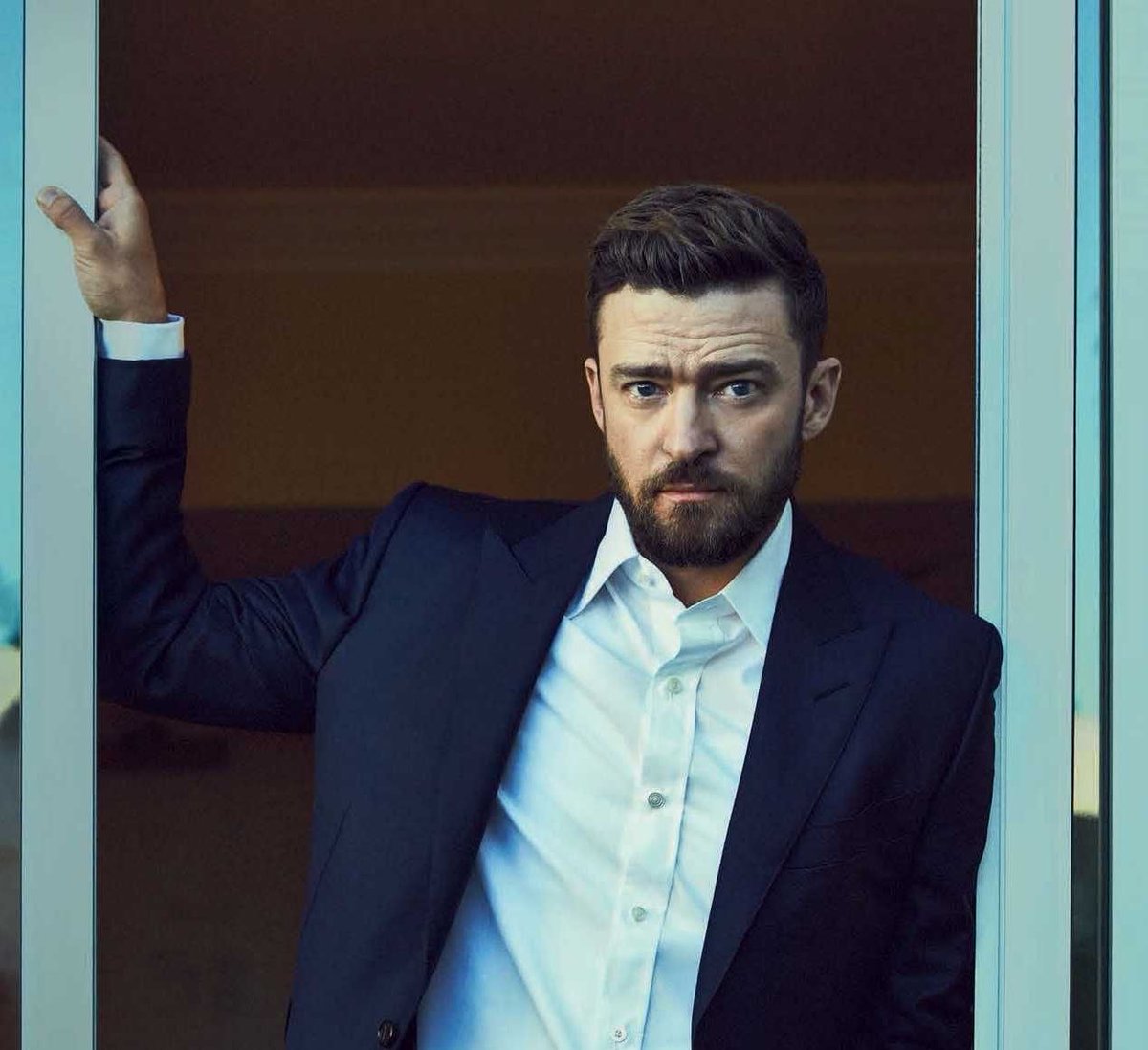 Stream "Liar" by Britney Spears, available on Spotify https://t.co/u5rPnaFMvG