We looked inside some of the tweets by @nene12608356 and here's what we found interesting.
Inside 100 Tweets
Time between tweets:
18 days
Tweets with photos
5 / 100
Tweets with videos
5 / 100
Quoted @PhilipRucker
House Judiciary Chairman Nadler tells @maddow that Robert Mueller wants to testify but only in private with a transcript released to the public. Nadler says Mueller doesn't want to participate in a televised open hearing that could be a spectacle.
Despite admirable service in pursuing this difficult inquiry, Mueller continues to suggest he's a man out of time, whose rules of conduct, shaped in an earlier era, do not allow him to effectively respond to the campaign from Trump & Barr to discredit & distort his investigation https://t.co/yQTQ5xkWsv
"I Commanded Several of the Servicemen Trump May Pardon. Letting Them Off Will Undermine the Military" https://t.co/TdPj072QPG (Excellent article by Adm Jim Stavridis on Trump threat to pardon Convicted/Pending charges of war crimes).
JUST IN: Speaker Pelosi says "we believe the president of the United States is engaged in a cover up" by stonewalling testimony for ongoing congressional investigations. https://t.co/ncU6SegLrP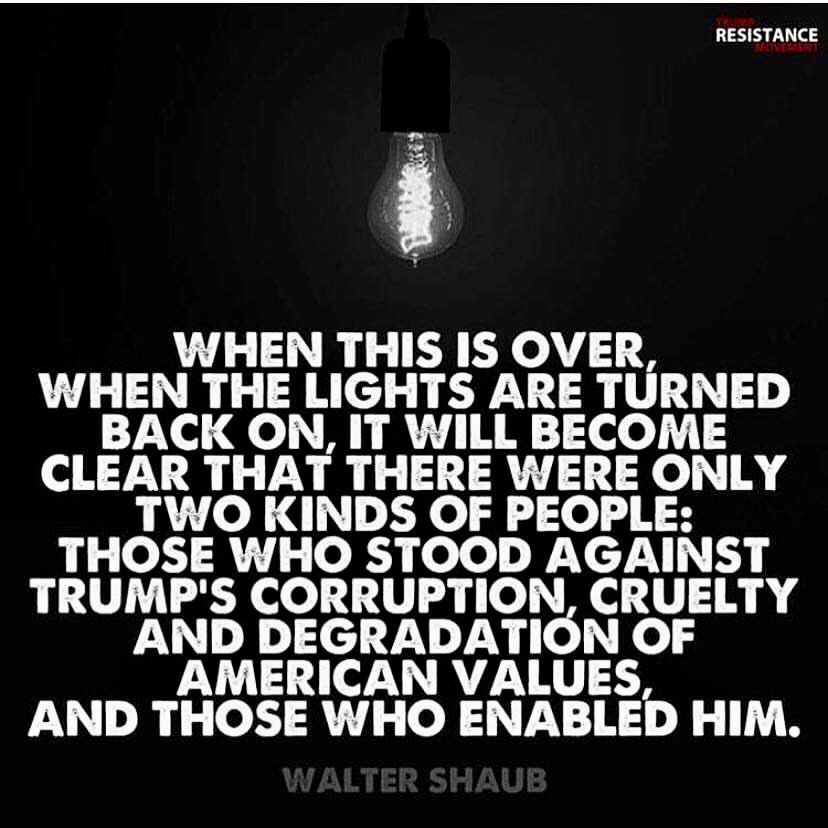 @krassenstein @justinamash What an astonishing amount of amorality, selfishness & lack of principles & patriotism the entire Republican Party has shown. I honestly don't know how any of them look in the mirror anymore. History will not be kind to men who stand by while their country's destroyed. RIP GOP. https://t.co/npkOKtgzDk