We looked inside some of the tweets by @onume_ and here's what we found interesting.
Inside 100 Tweets
Time between tweets:
3 months
Tweets with photos
33 / 100
Tweets with videos
0 / 100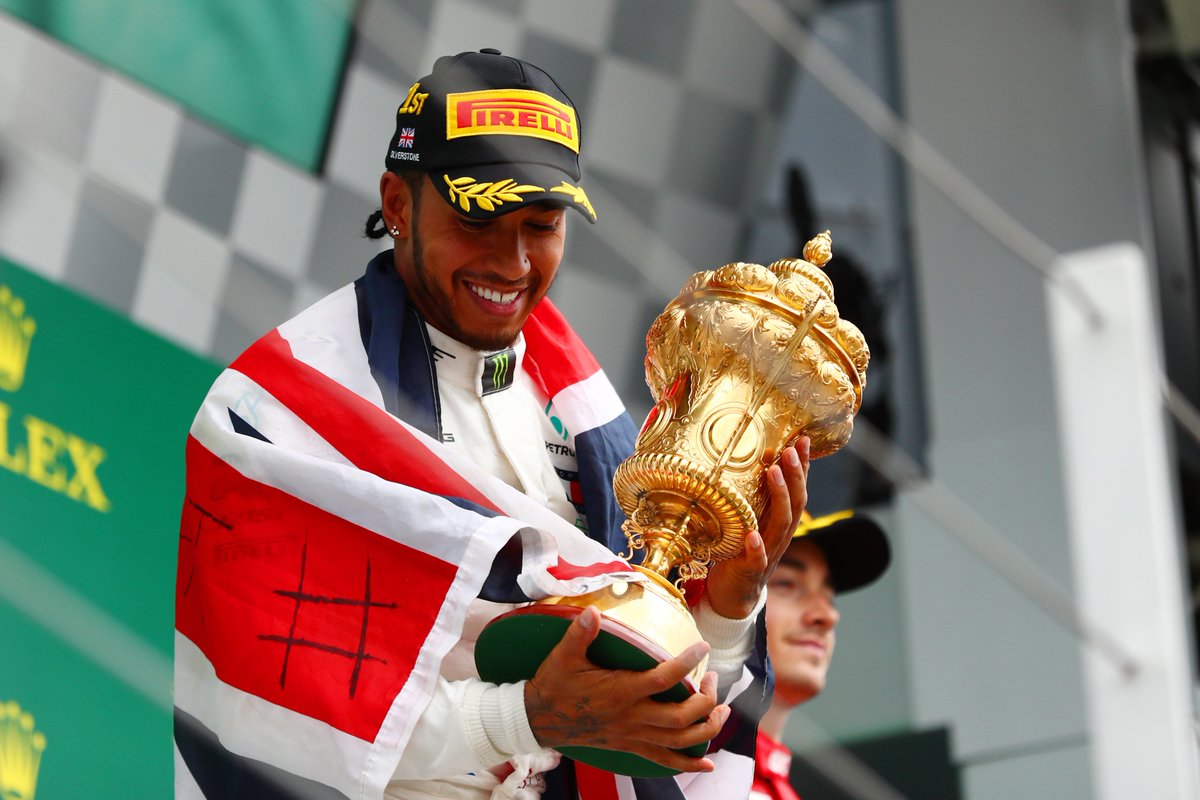 This feeling, this moment, it's everything. Each and every time I go out onto the track, I'm honoured to represent Great Britain and I'm so proud of all my fans. We did this together #TeamLH.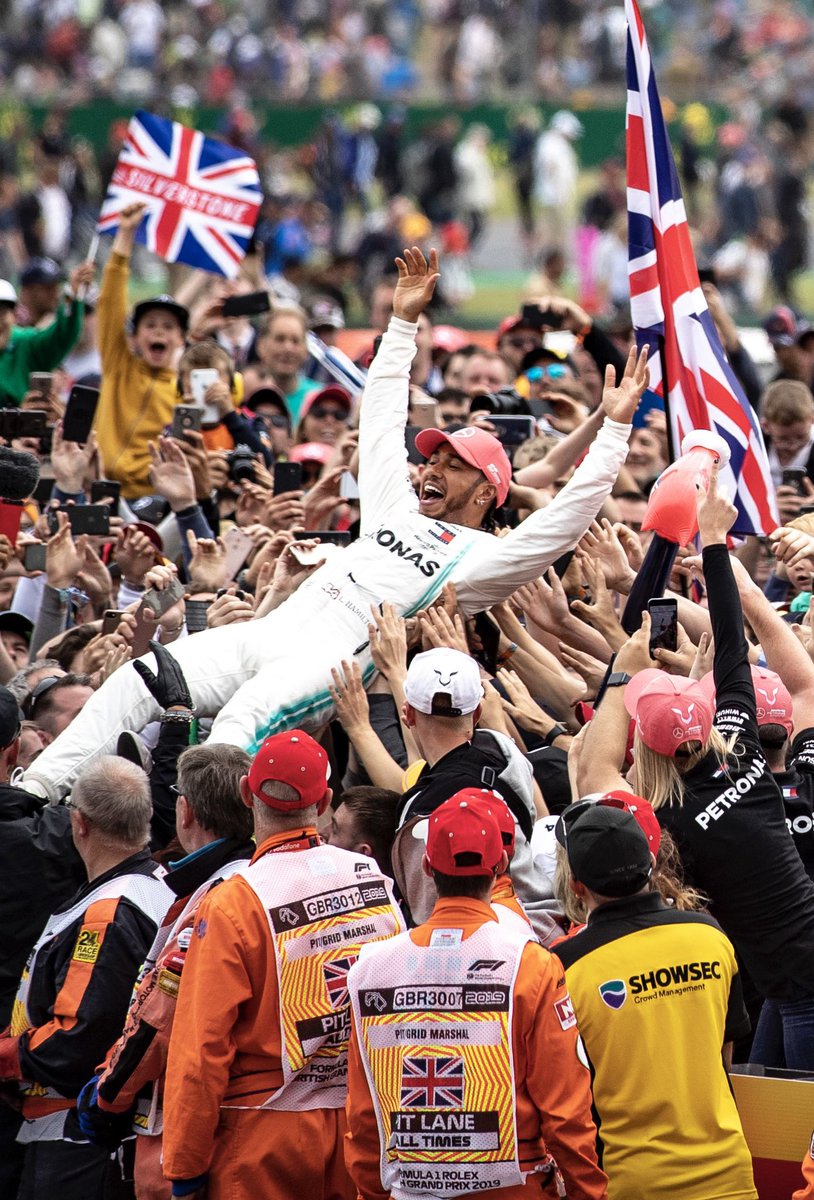 I can't tell you how incredible this feels guys. Everyone's support and energy out there, that was crazy. I can't express how grateful I am to all the fans, and to my incredible team. This moment will stay with me for the rest of my life 🙏🏾Thank you #wewinandwelosetogether
Ferrari's Charles Leclerc topped FP 2 P1 1:05.086, Mercedes' Bottas P2 and Red Bull's P. Gasly P3... 2 Red Flags in this session as both Max Verstappen and Bottas crashed out... Whoever can hold his car in place keeping it steady on the track might take Pole tomorrow #AustrianGP
Mercedes... Mercedes... Mercedes, who's going to tame them! Well I guess no one for now... Lewis Hamilton tops FP1 1:04.838, Ferrari's Vettel P2 +0.144, V. Bottas P3 +0.161... They are in Niki Lauda's home country and they will do whatever it takes to get this win #AustrianGP
.@cbahorizejr how's marriage life treating you? And beside sleeping on the couch what else is fun about marriage?
Quoted @qikipedia
Male peacocks make fake sex sounds to trick females into thinking that they're more sexually active than they really are.
Definitely my spirit animal.