We looked inside some of the tweets by @pablitolescano and here's what we found interesting.
Inside 100 Tweets
Time between tweets:
5 hours
Tweets with photos
16 / 100
Tweets with videos
5 / 100
Rankings
(sorted by number of followers)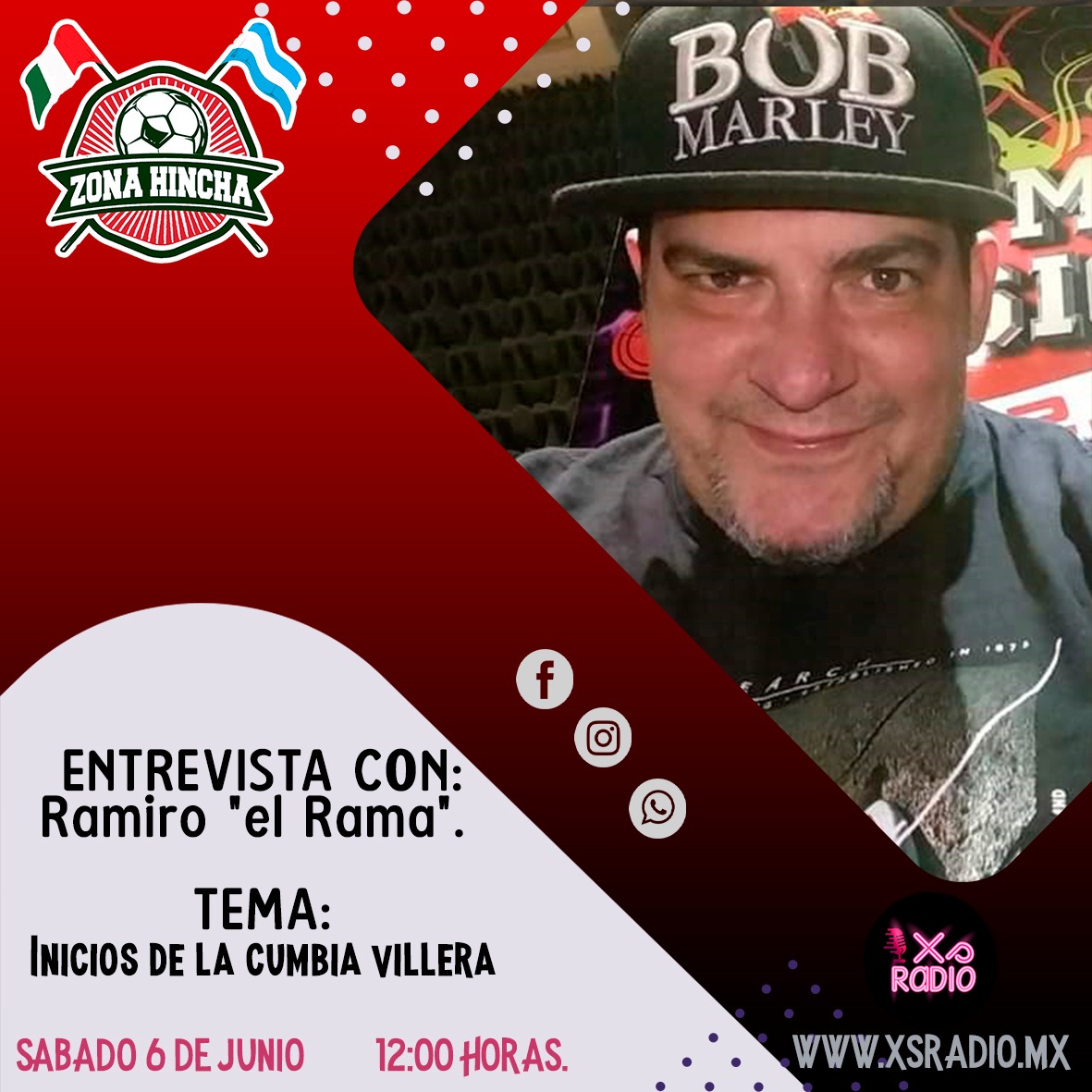 Mañana en entrevista por Facebook live tendremos a nuestro amigo @Elrama donde estaremos hablando sobre los inicios de la cumbia villera https://t.co/KGAHnJzxPb
@ServitecnicADAN me debe estar extrañando los finde o día de semana. Caerle en el local con los teclados.. ya vamos a volver y prometo ir a visitarte. Espero que andes bien, Adrian querido cuantas veces me salvaste 🤣
Quoted @pipogorosito10
Muchas gracias al plantel del Club Atletico Tigre ,que nos hizo Campeones como Cuerpo Técnico,siempre estaran en nuestros corazones !!!!!!!! Hoy se cumple un año de esa hazaña extraordinaria que logramos juntos !!!!!
Gracias a vos Pipo vecino!! https://t.co/MA2Q3PmfYc