We looked inside some of the tweets by @paulpsun and here's what we found interesting.
Inside 100 Tweets
Time between tweets:
6 days
Tweets with photos
25 / 100
Tweets with videos
20 / 100
Quoted @wojespn
ESPN story on blockbuster deal reuniting former MVP's Russell Westbrook and James Harden on the Houston Rockets -- with CP3 on his way to the Thunder. https://es.pn/2LNP4VR 
Mfs in the barbershop talm bout Brodie ain't bout this, Brodie ain't bout that.. they say that Brodie don't be putting in no work. STFU, y'all ain't know shit. All y'all mfs talk about Brodie ain't no hitta, Brodie ain't this, Brodie a fake. STFU! 💪 Happy for my guy @russwest44
Quoted @SpecificNY
r/nbastreams has officially been banned. It has been an absolutely honor watching illegal streams with all of you.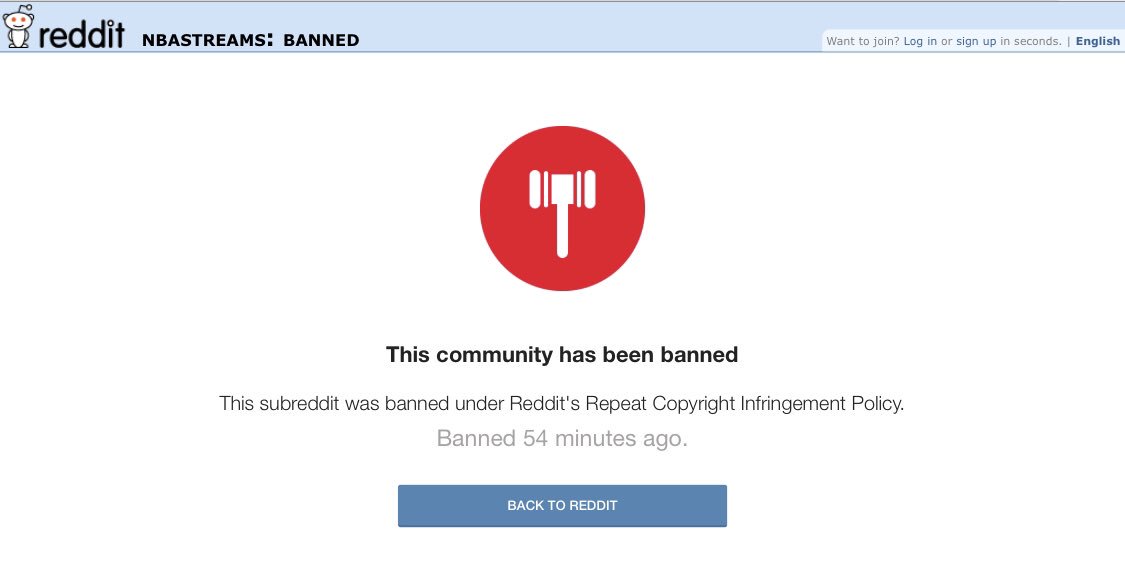 Noooooooooooo
My girl when she wants to impress me that she sports #NBAPlayoffs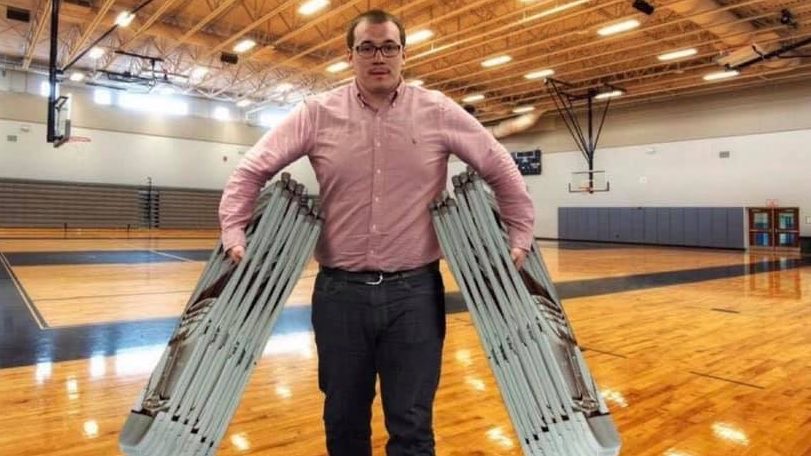 They talm bout "Christian guys trying to impress the girls after church" 😂😂😂😂😂😂😂😂😂😂😂😂😂
@jakemirandaaa quit fronting, you look like someone that would do this. I swear I caught you back in the dorm floor days 😂 #NoCap