We looked inside some of the tweets by @pentalupi_dhpjr and here's what we found interesting.
Inside 100 Tweets
Time between tweets:
16 minutes
Tweets with photos
5 / 100
Tweets with videos
5 / 100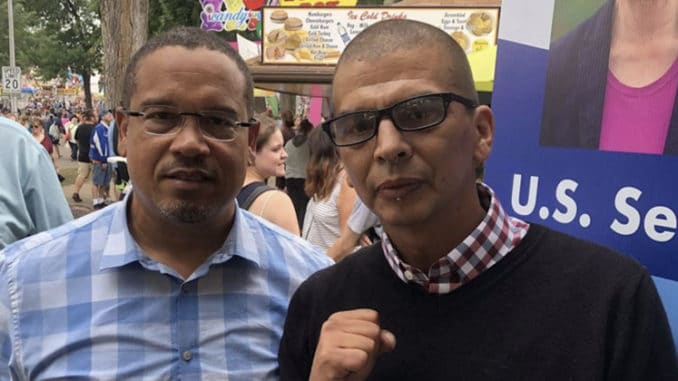 The good news about COVID-1984 and the times we're in now ... Everyone is taking off their masks! 🤔 https://t.co/aTHJJqXBx3
Quoted @Thomas1774Paine
The 'Soros ANTIFA Protest Manifesto' making the rounds on social media is from over 5 yrs. ago. Same exact document was posted in Jan. 2018 (shown below) and it is actually from 2015 in Baltimore. For the 'journalists' who are sharing this as from Minneapolis -- it is June 2020. https://t.co/ODCy6O0WcL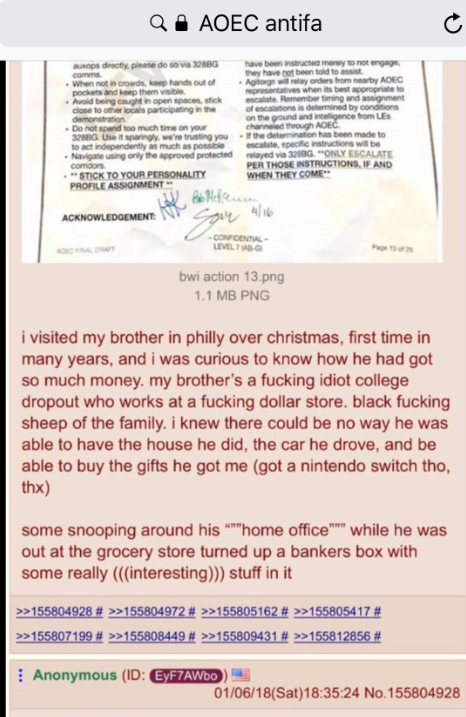 There is no debate. It's 5 fucking years old. Stop sending me talking points. Dumb fuckers. https://t.co/7imVpipN8H
Since President @realDonaldTrump is designating Antifa a domestic terrorist organization… Doesn't that mean that George Soros can be proven to have been funding terrorists? Arrest George Soros!
Quoted @Surabees
For whatever "peaceful protests" occurred during the day, nearly all of them morphed into violent riots by night. Every politican, member of the media & celeb with a soul/conscious should be pleading with protestors to stay home at this point...And it's telling that they're not. https://t.co/87lshEXxtZ
PS: The media had no problem sanctimoniously lecturing Americans who were losing their jobs and businesses about why they must "stay home" nonstop for the past 3 months...So especially now as cities burn, why aren't they doing it anymore? What changed? 🤔🧐 https://t.co/2OXWuYJOKd
The Chinese Communist Party's military advances are real. Our @DeptofDefense is doing everything it can to make sure it understands this threat. President @realDonaldTrump will always keep us in a position where we can protect the American people. https://t.co/NPnLWAwm2b
Quoted @tedwheeler
We talked about agitation – yes even violent agitation and how it has historically occurred with purpose and resulted in change that has moved this country forward. We talked about educational disparities. Health disparities. Housing disparities. Employment disparities.
This is an appalling response to a city and country suffering debilitating riots, looting, arson and terror attacks. https://t.co/vRWNlNJ0yL
Minnesota gov blamed right-wing 'white supremacists' for violence — now the truth comes out https://t.co/9PHoAUj4Gp